The idea of ​​using the bicycle as a means of transport has spread in recent years as a formula to stimulate the practice of exercise and also avoid the accumulation of cars on the streets that start to collaborate with the emission of harmful gases to the environment. The bicycle can provide benefits in the day to day of a person that go well beyond the idea related to the practice of exercises. It can promote an incredible human well-being and quality of life, since it allows unique experiences when using it.
The bicycle is also a healthy option for the whole planet, because it does not emit gases that can collaborate with the pollution of the environment and seeks to avoid the use of other means of transport that can provide interesting results to all and also that are linked to decrease Of congestion by the excess of cars or even the continuous expenditure with gasoline so that the vehicle can transit. That is, the bicycle is an interesting and unique option when used as a means of transportation.
The importance of cycling has been widely propagated among people and therefore it is possible to find sports activities and even leisure activities that use the bicycle as a means of transportation or a fundamental equipment to practice. This is the case of a "new" activity practiced with the aid of a bicycle called a bicycle touring, which is now recognized as a form of touristic trip from which the bicycle becomes the means of transport and main companion of all the fans Of an adventure.
Cyclotourism can be characterized as a simple mode that allows people to pick up their bikes and start pedaling without any compromise like in a competition. The goal of cycling is to be able to provide the well-being of a person so that they can have greater and direct contact with the environment where they are traveling and can feel the wind hitting the face, the smell of each leaf and admire all the beauty And unanimity what nature and its natural beauties can provide.
One of the most interesting facts about cycling is that it provides people with a variety of experiences, including discovering new places and cultures that demonstrate different reasons for cycling throughout the day and even during vacations. This new modality can provide different teachings to people, including cultural ones, besides allowing the planning of a script independently, being able to visit all the places that wish to visit.
Cyclotourism Features
One of the most important characteristics of cycling is that it allows people to combine two interesting experiences: the continuous use of the bicycle and the fact that they can travel freely. Cyclotourism can provide unforgettable moments for the person and therefore has spread in an interesting way among lovers for adventures and travel, this fact becomes even more cool when there is the opportunity to meet places that are rich in paradisiac landscapes.
Of course, to be more adept the modality requires a certain level of preparation, because the use of the bicycle requires a great physical effort of the person. The physical conditioning of the person needs to be up to date so that he can withstand the intensity of the path and prevent muscular pain are part of his routine, so many experts will indicate the need to perform a daily workout with a bike before even starting To prepare your trip using a bicycle.
The interesting thing about cycling is what it can provide for each person, mainly because of its foundation that originates as a proposal to ensure greater contact with nature and all the environments that the person goes through when choosing a destination to travel. Bicycle touring does not look for records related to the travel time or the number of pedals that are given in a travel experience. On the contrary, it allows to provide more learning and knowledge to all the adepts.
And that's exactly what makes us think how interesting it would be to incorporate the bicycle into our routine, not only to make trips, but as a whole. Even to go to work. The bicycle is a means of transport so pleasurable that it allows greater contact with the environment where the person travels and creates different experiences of pleasure and pleasure. The experience that this type of modality can provide is unique and goes far beyond the simple fact of being something more conscious before the situation that the planet passes.
After All, Why Go On A Bike?
Who has never heard an answer to this kind of question indicating that cycling is healthier for a person's routine? Well, that's one of the reasons why cycling has spread among people. But in the case of travel, why would a person spend hours or even days to get to a specific destination during their vacation travels? The answers are as varied as possible and many of them are related to the experience that each person can experience.
Knowledge, experience and leisure are the words that can describe a little what many cycling fans experience in their travels. But if you still have doubts about using your bike for long trips, 8 reasons why you should try cycling are separate and make sure that the experience, however exhausting it may be, can provide you with memories and sensations that are incredible. Compare with any other trip ever made in your entire life.
Like theLandscape : Without doubt is one of the most interesting reasons to take a trip using the bike. Ever imagined seeing an incredible landscape and still be able to stop to admire it without worrying about places to park the car? The bicycle allows this, and not only in cases to admire or take a photograph of the landscape but as a whole, even to rest or eat.
Direct contact with Nature:Contact with nature can be considered incredible and allows you to enjoy every detail that it can provide. The feeling of the wind hitting your face, besides the fact that you can smell all the plants and trees around you and listen to the sounds of the typical animals of the environment is unique and that the bike allows to be even more intense.
Save and enjoy more:The difference in financial expenses is something remarkable when choosing to take a trip with the bike. You do not have to worry about the supply of the vehicle or any expenses related to its maintenance that can guarantee your safety in the trip. Of course you need to invest in a bicycle and in special care, but the amount spent does not compare with that of a car.
The environment is grateful to you:Thank you very much. Choosing to ride a bicycle is a conscious choice that avoids city pollution. And this pollution is not only driven by the fact that the vehicles release polluting gases, but also the noise pollution they provide to any locality. Using the bike in addition to reducing pollution as a whole can promote a better quality of life.
Feeling of Freedom:Imagine traveling and feeling free. Imagine the possibility of leaving your limbs comfortable and not shrunken like in a car or plane, having the opportunity to stop at some point to stretch the whole body. The feeling of freedom on the bike is great because you can quietly pass through the localities without having to wait in queues of congestion and so on.
Do not Forget Health:Choosing to ride for long hours is something that can remarkably have good health, but of course you need to be prepared for it. The bicycle is already used as a form of physical exercise to maintain or improve health, imagine on a trip using it as a means of transportation. Turn a healthier person to adapt to cycling.
Interaction with people and animals:By taking a trip using a bicycle you can keep in close contact with the people or animals of a certain place, being able to know different cultures. The interaction is indeed very important, because you will have in your memory different experiences experienced along the way knowing people and places with higher quality.
Lots of stories to tell:Have you ever imagined the baggage of stories you will have to tell friends and family? Adopting cycling in your life can give you memories and many photos to share with other people. Take this opportunity, grab your bike and plot a road trip to have fun on a trip, whether alone or with friends and family.
Gallery
Top 10 reasons to date a cyclist
Source: www.ilovebicycling.com
Changing Urban Traffic and the Role of Bicycles by Markus …
Source: issuu.com
7 Simple Chicken Salad Recipes Under 375 Calories …
Source: blog.myfitnesspal.com
Why Do Cycle Rates Vary Across English Cities and Boroughs …
Source: cyclinginfo.co.uk
Print bouncing basketball ball cartoon illustration …
Source: pixersize.com
List of Good & Bad Fat.
Source: binsbox.com
Tone Every Muscle With This Weight Plate Routine …
Source: blog.myfitnesspal.com
Calorie Counting Magic to Lose Weight
Source: nailartsdesign.com
Adesivo prima comunione angelo primeira comunhão angel …
Source: br.pixersize.com
Adesivo sagrada família em belém
Source: br.pixersize.com
Adesivo cartão de vetor bonito com flores e elefante …
Source: br.pixersize.com
Fotomural bonito dos desenhos animados crianças felizes …
Source: br.pixersize.com
Fototapeta smutné zlomené srdce kreslené ilustrace …
Source: pixers.cz
18 stunningly beautiful pictures of Amsterdam …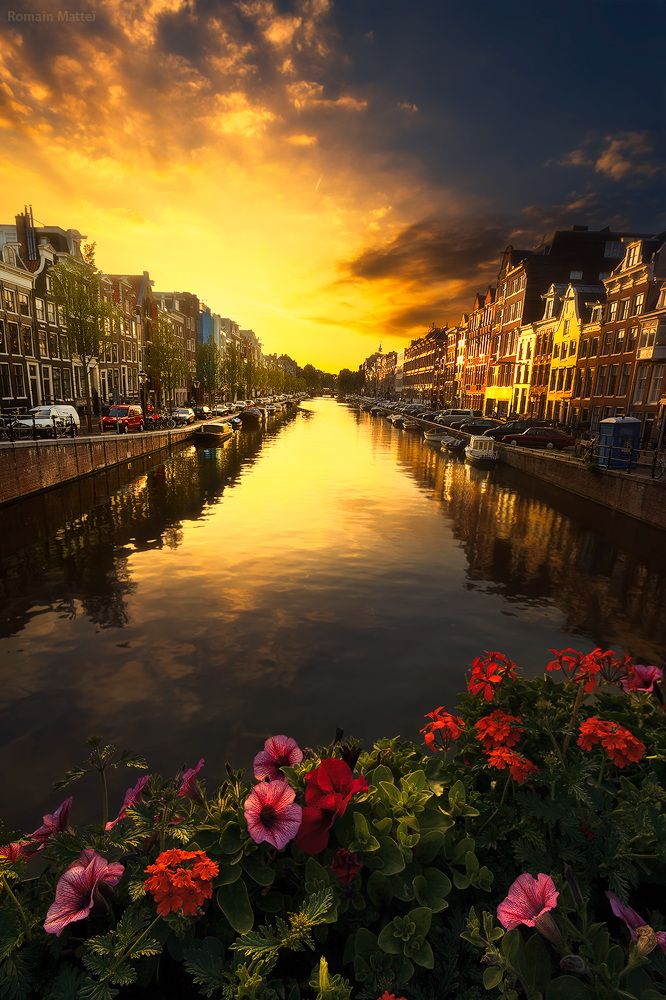 Source: www.netherlands-tourism.com
Fototapet den vitruvianske mannen (outline version)
Source: pixers.se
Rock Climbing
Source: www.campinggorgesdutarn.fr
Chicken Salad in Lettuce Cups
Source: blog.myfitnesspal.com
5 Reasons You Will Love the New KICKR
Source: blog.wahoofitness.com
How Do You Respond? Section 8 and Crime — Shelterforce
Source: shelterforce.org
Healthy for the Holidays Fitness Plan: Flexibility …
Source: blog.myfitnesspal.com