The cycling events of the national calendars that will be played next weekend will take place in the Alentejo. Saturday and Sunday, the Odemira municipality receives the José Poeira Trophy, set of two scoring races for the Portuguese Junior Cup. Estremoz is the stage chosen for the start of the Cyclin'Portugal Mountain Biathlon Cup on Sunday.
The second stage of the Portuguese Cup of Juniors runs on Saturday, in a route of 101.3 kilometers between Amoreiras Gare and Zambujeira do Mar. The start is scheduled for 2:00 p.m., and it is expected that the arrival will take place at 4:30 p.m.
The next day the junior squad plays the third round of the Portuguese Cup. It will face a journey of 129 kilometers, which begins in Vila Nova de Milfontes at 11:00 a.m., and ends in Odemira, shortly after 2:15 p.m. This proof has the curiosity of, contrary to what is customary in Odemira, to finish rising. The cyclists will climb the historic area to find the goal in the sports area.
The first of the five races of the Cyclin'Portugal MTB Marathon Cup (XCM) runs next Sunday in Estremoz. The match is scheduled for 9:30. There are four courses available, but elite competitions are spread over two routes: the men's course covers 97 kilometers, with a cumulative of 2700 meters, while the feminine is 82 kilometers, with a difference of 2200 meters.
The International Monuments and Sites Day Tour takes place on Saturday between Oeiras and Lisbon. The beginning happens in the Faculty of Human Motricity, at 3:00 p.m., taking the participants for an itinerary that visits the sports heritage of Lisbon: National Stadium, Sport Algés and Dafundo, Lisbon Naval Association, Casa Pia, Clube Naval de Lisboa and Ateneu Comercial de Lisboa .The final, at Cais das Colunas, is scheduled for 18:00. The biking journey ends with a picnic, so participants are advised to bring farnel.
More official events
April 16, 14h30: Regional Meeting of Schools and XCO, Nariz, Aveiro
April 17, 8:30 am: Mountain Biking Tour "Bragança Saudável"
April 17, 8:30 am: Mountain Biking Challenge, Macedo de Cavaleiros
17 April, 9:00 am: Traveling by Our Paths, Valtorno, Vila Flor
April 17, 9:00 am: VI APEE Cycling Tour 2: 3 D. Afonso Henriques, Guimarães
April 17, 9:00 am: 9th Arganil Mountain Bike Tour April
17 , 9:00 am: Cycling Tour "Os Cansados", Montalvo, Constância
April 17, 9:00 am: 1st MTB Marathon City of Sines
April 17, 9:00 am: Solidarity Tour of the Existing Association, Vilamoura
April 17, 9:30 am: VI MTB Marathon Of the Almeirim Volunteer Firefighters
April 17, 9h30: Regional Meeting of Schools of Manique do Intendente, Azambuja
April 17, 10h00: Blue Island Cup Estrada, Faial, Azores
April 17, 11h30: 3rd Test of the Regional Cup of DHI , Ponta do Pargo, Madeira
Gallery
Alentejo Cycling Holiday
Source: flexitreks.com
Portugal Bike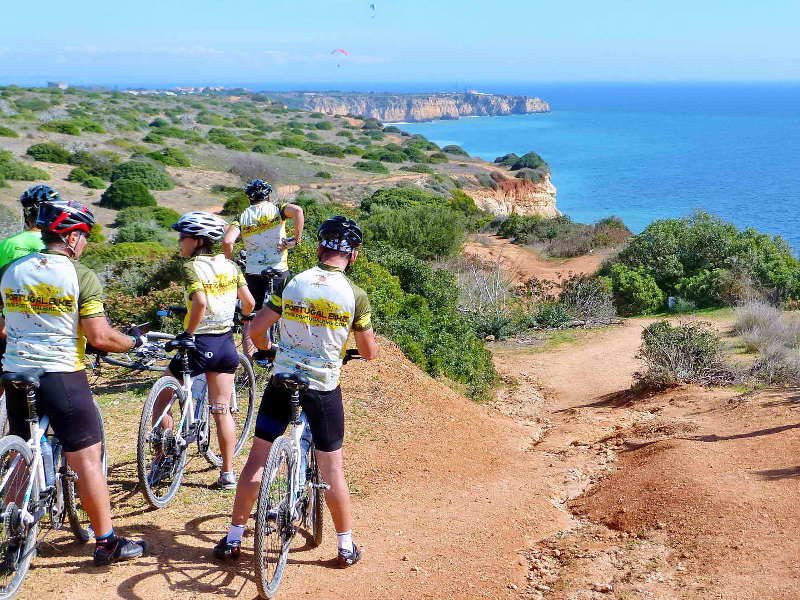 Source: www.portugalbike.com
The Beautiful Alentejo Beaches Guided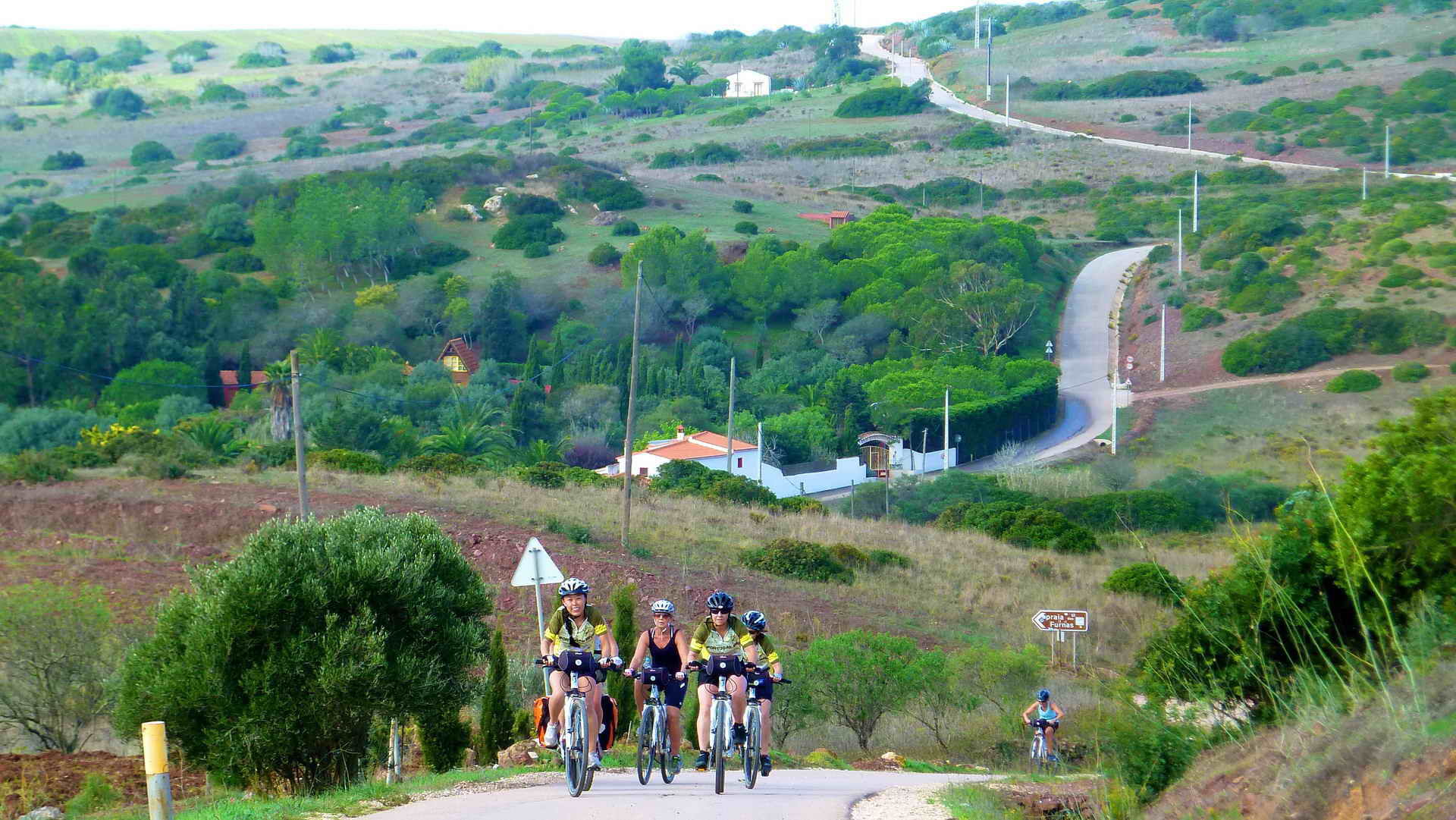 Source: www.portugalbike.com
The Charming Pousadas in Alentejo Guided
Source: www.portugalbike.com
Jewels Of Portugal Supported
Source: www.portugalbike.com
The Alentejo Heritage
Source: www.biketoursportugal.com
Jewels Of Portugal Supported
Source: www.portugalbike.com
alentejo_9_1 – Bike Spain Tours. Cycling Vacations in Spain.
Source: viajes.bikespain.com
Evora the capital of Alentejo Archives

Source: www.wheretwogoto.com
LIVE – Bike in Portugal
Source: bikeinportugal.pt
Jewels Of Portugal Self-Guided
Source: www.portugalbike.com
Bike in Alentejo – Bike in Portugal – Unique Travels
Source: bikeinportugal.pt
Cycling holidays in the Alentejo, Portugal
Source: www.timeoutdoors.com
Alentejo Portugal. Bedroom Casas Caiadas In Alentejo …
Source: www.casadecorar.biz
Alentejo Portugal. Bedroom Casas Caiadas In Alentejo …
Source: www.casadecorar.biz
Alentejo Portugal. Bedroom Casas Caiadas In Alentejo …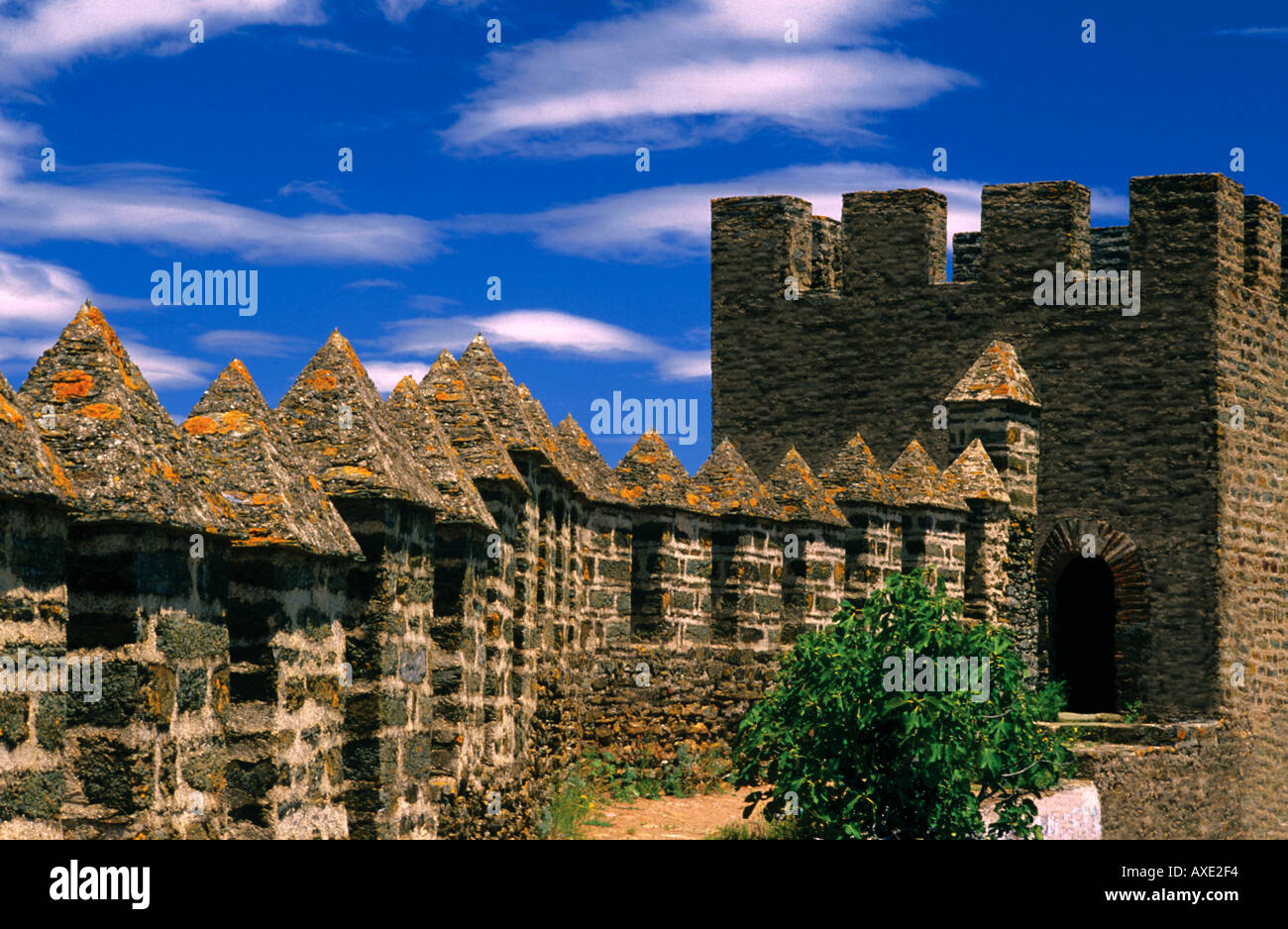 Source: www.casadecorar.biz
portalegre, capital alto alentejo. história e monumentos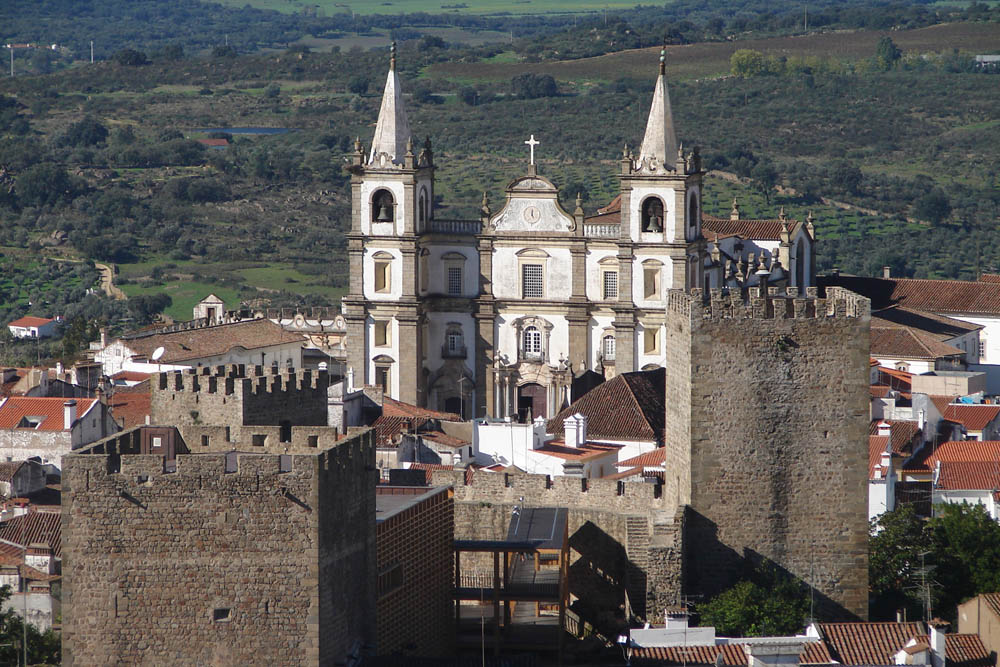 Source: www.badajozcapitalenlafrontera.com
Alentejo Vineywards Cycling 7D, Estremoz, Portugal Bike …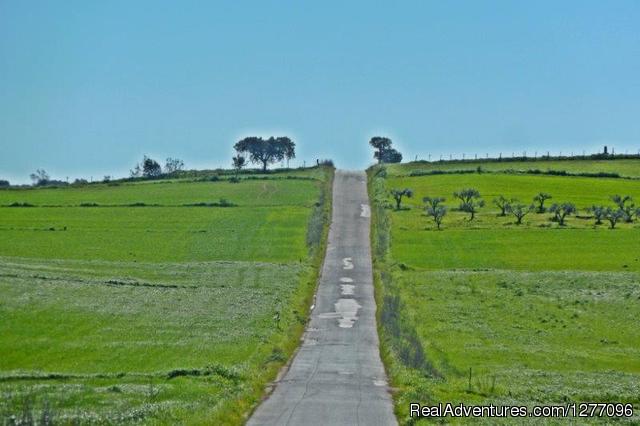 Source: www.realadventures.com
Alentejo se tornará a Capital Européia do Vinho em 2015

Source: www.embarquenaviagem.com
Alentejo Portugal. Bedroom Casas Caiadas In Alentejo …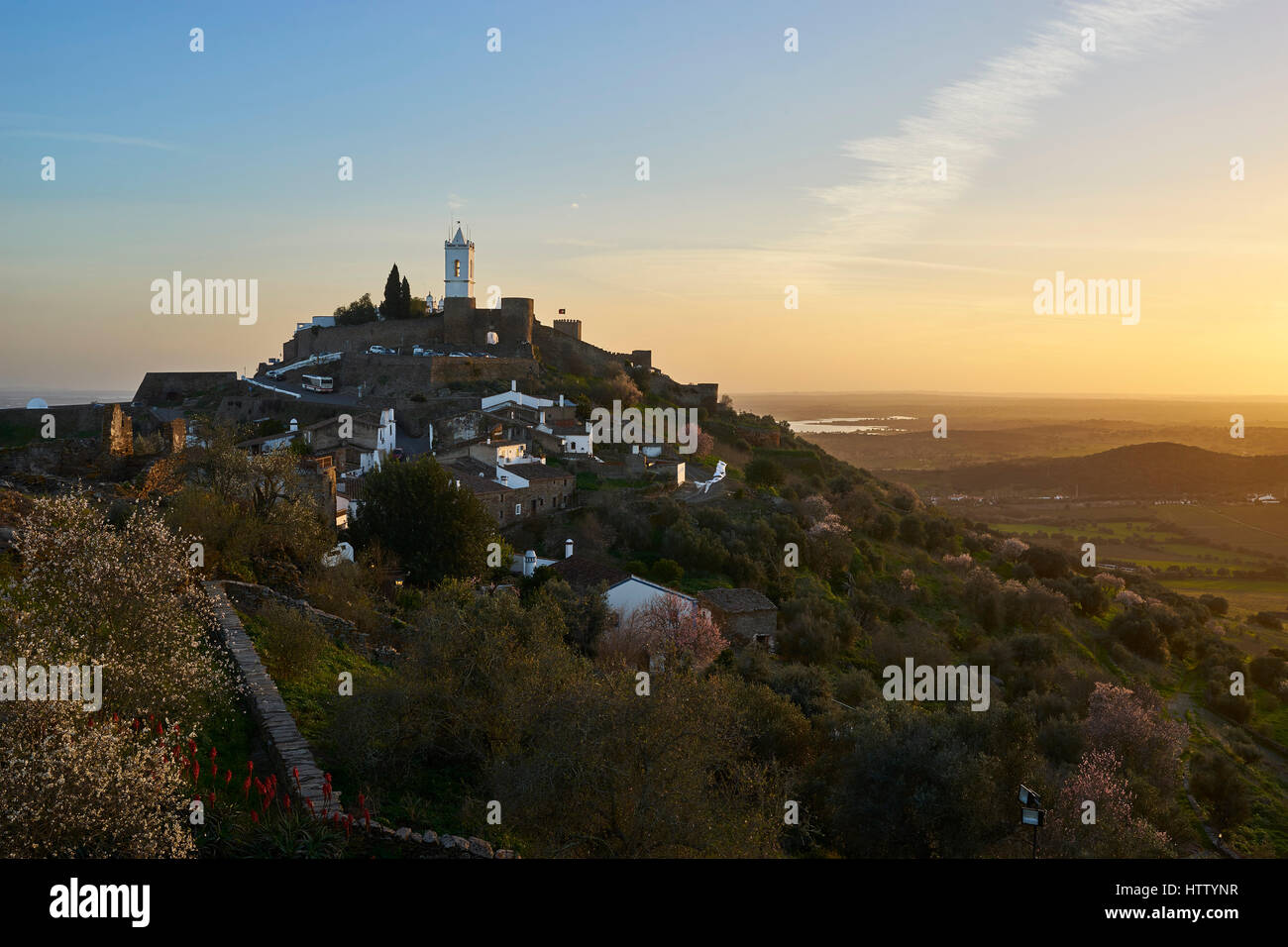 Source: casadecorar.biz