More than 300,000 bikes are stolen each year in Germany. The clear-up rate is low with less than 10%.Can protect to 100% to his bike not, but by a good lock can be the theft probability but greatly reduce. Unfortunately, there is many here carelessness. Many bicycles are still backed up with easy knackbaren locks. That's negligence even in older and cheap bicycles.
This article will provide an introduction to choosing the right lock.
Types of bicycle locks
The safety of a bicycle lock is strongly depending on the model. Nevertheless, there are a few basic types like bike tires, which differ from the possible security level and the possibilities already basically.
U-locks
U-locks are among the safest bicycle locks. The theft protection ranges from simple copies from mediocre to very safe with expensive models.
Downsides are the rather bulky size and heavy weight. In addition, U-locks are not very flexible due to its rigid format, so you need to find an appropriate location to connect.
Folding
Folding consist of several segments which are rotated in opposite directions. Good copies are almost as safe as good ironing locks, but something more flexible and not so bulky. However, they are also more expensive than equivalent padlocks.
chain locks
Consisting of a metal chain, partially wrapped with a plastic casing and a locking mechanism is provided. If very thick chain links are used, this type of lock can be like a padlock ähnich safely. With the same material thickness a chain lock, however, is by design more difficult. There is even more flexible than a folding lock through the many links. Also locks are available with very long chain lengths, which are correspondingly difficult, but to secure itself it very suitable frame and wheels simultaneously.
Armoured cable locks
Armoured cable locks consist of a wire with surrounding tanks from moving metal sleeves. In a plastic coating that protects against scratches and rattling on the wheel.
This type of locks is usually quite long and can therefore be used in many situations. Unfortunately many armored cable locks easily crack and also good copies are not sufficient from the Burglar to good Folding or even padlocks zoom.
(Spiral) Cable locks
Coil cable locks are cheap, light and very flexible in use, but unfortunately also easy to crack. To your own backup of bicycles they therefore hardly suitable.
As auxiliary locks, for example to the front or the saddle to protect against theft, but they are certainly an option.
Cable Locks, where the cable is formed into a spiral, are shorter, but in some models the cable it is slightly thicker. But also they are among the more unstable castles.
frame locks
Frame locks are attached directly to the frame. You access a closed in the spokes, thus preventing the turning of the wheel. The theft protection is extremely low, since the bicycle is not secured against carrying away. In addition, most of these locks can easily crack.
Nevertheless, a frame lock can be an additional option. Leaving aside his bike only 2-3 minutes standing (eg at the bakery). Or it at least partially in view (restaurant etc.) is a frame lock an ease of use and most adequate option. For all other cases, however, you need a "decent" Castle.
Combination Locks
Some locks have a combination lock instead of a key. This has advantages and disadvantages. You can not lose the key. But of course you can forget the set number code.
Concerns have many that you indeed could number code locks through to try each opening. While this is true, but that usually takes a long time. Who this time, the castle has so far cracked.
how expensive must be a castle?
Every now and then we find the rule of thumb that you should spend 10% of the price of the bicycle for a lock. This rule is I think a little too simplistic, but at least it helps advance to keep people from buying too bad a lock. For the safety of a castle is unfortunately quite dependent on the price. While not automatically applies expensive = better, but a bargain, so a very good lock for little money, you will not find.
Ultimately, you should make the choice of the castle and a little of the threat depends. Who, for example, a rather simple wheel, but often this needs to connect at the station, can certainly buy a very expensive and secure lock. One can argue about whether it makes sense to spend 20 or 30% of the bike for a lock. But for the trouble one has when the wheel was stolen, you could always invest in a good lock.
On the other hand: who has a more expensive bike, this turns off anyway hardly outside, and then only briefly, perhaps also comes with a mid-priced castle.
Gallery
Best Bike Lock Reviews 2018 – Ultimate Buyer's Guide!
Source: bikegeeky.com
BBB Bike Locks | Cable & D Locks | Free Delivery*
Source: www.tredz.co.uk
Desiknio Classic
Source: bikelix.com
Yakima DeadLock at nrs.com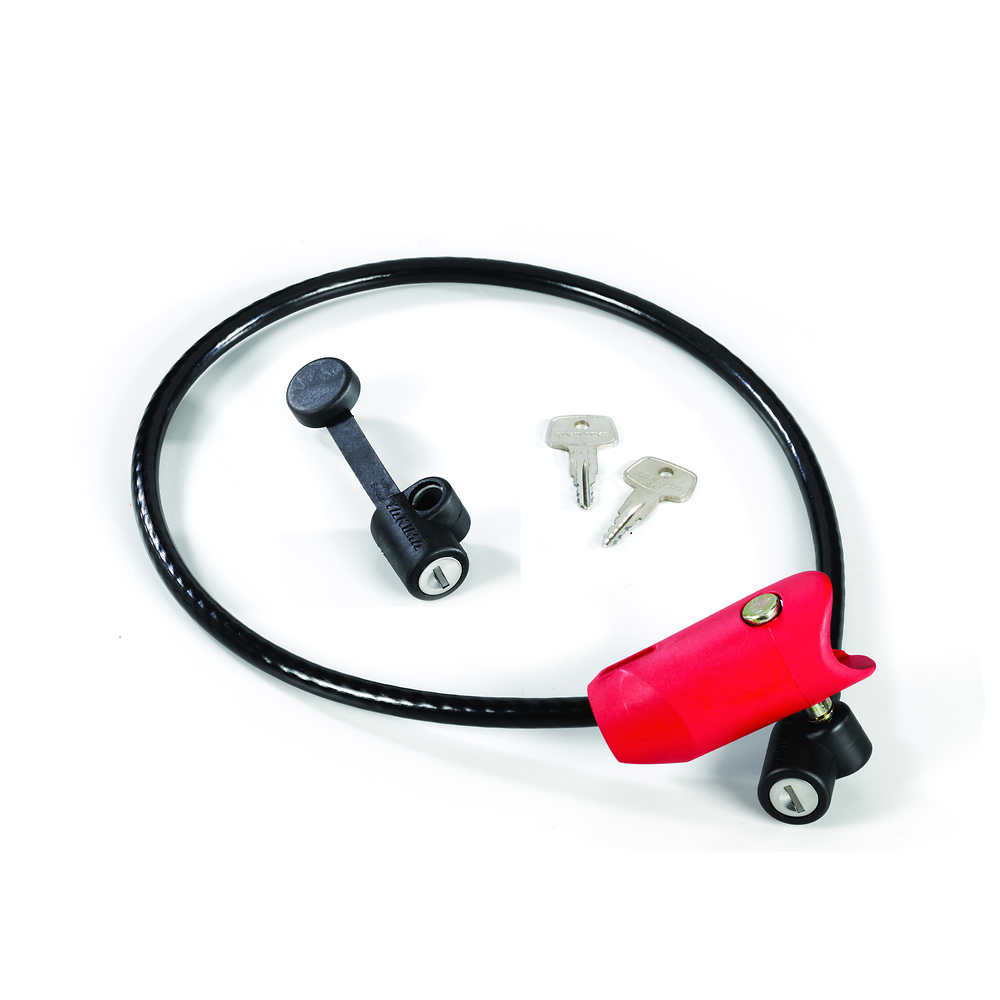 Source: www.nrs.com
Torklift Tie Down Locks
Source: www.hitchsource.com
The Best Bike Stores in Toronto
Source: www.blogto.com
Where to buy a bicycle in Singapore: Our guide to the best …
Source: www.sassymamasg.com
Thule Roof Boxes, Thule Bike Racks Edmonton

Source: www.racksforcars.com
K-EDGE Mount for Garmin
Source: powermetercity.com
What to do in Shibuya? Neighbourhood Guide Tokyo, Japan
Source: www.thetraveltester.com
Chic and Stylish Cycling Accessories
Source: www.stylist.co.uk
Evoc FR GUIDE TEAM 30L Protector Backpack – Sulphur
Source: www.bike24.com
Kask Valegro Helmet – Black
Source: www.bike24.com
Xena XBP4 Replacement Battery for Alarm Lock {Best Reviews …
Source: www.bikebandit.com
GoPro Vented Helmet Strap Mount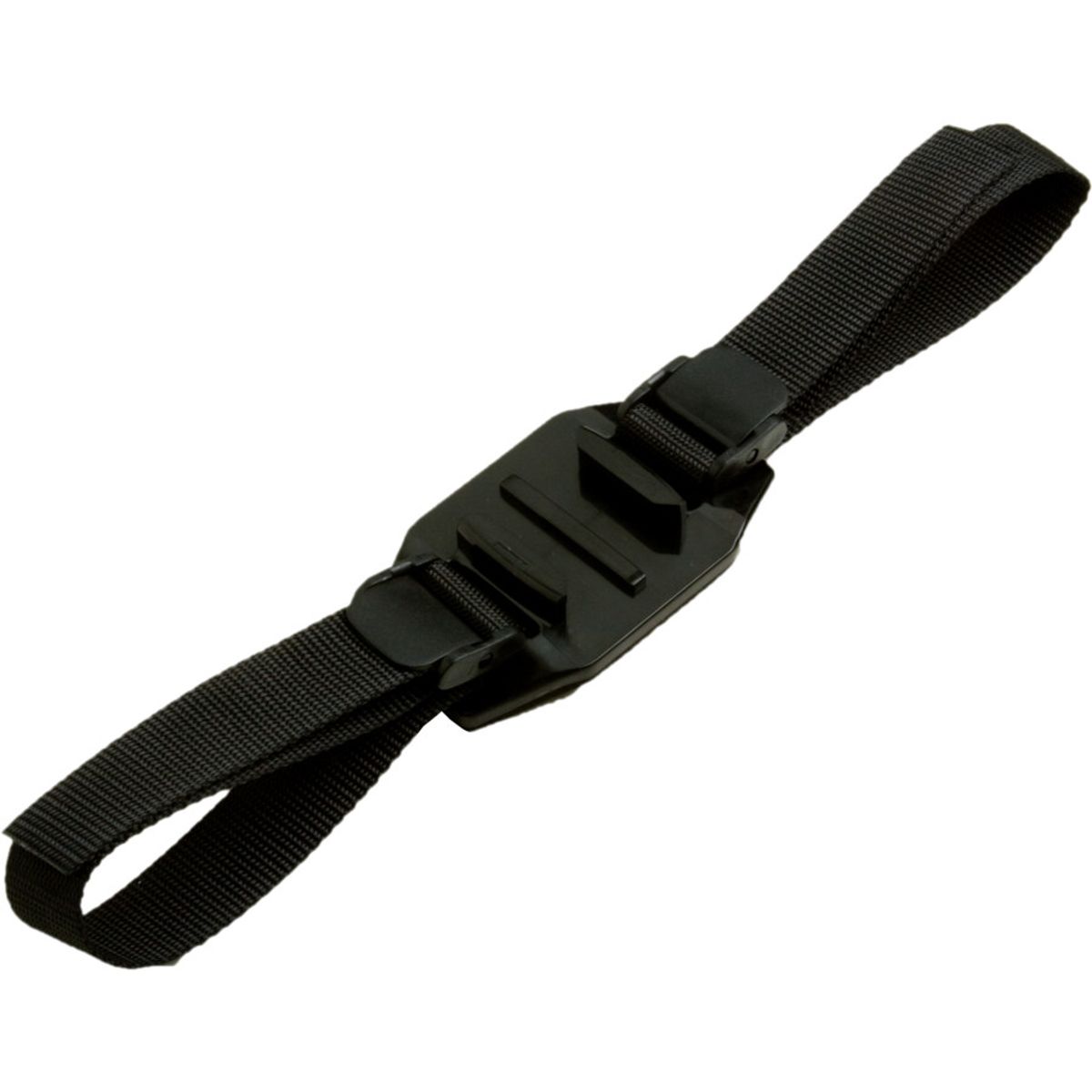 Source: www.backcountry.com
trailer hitches,Hidden Hitch Trailer Hitches at discount …
Source: www.ontheball.com
Monte Gordo Thing to Do
Source: monte-gordo-portugal.com
Bicycle Lock-up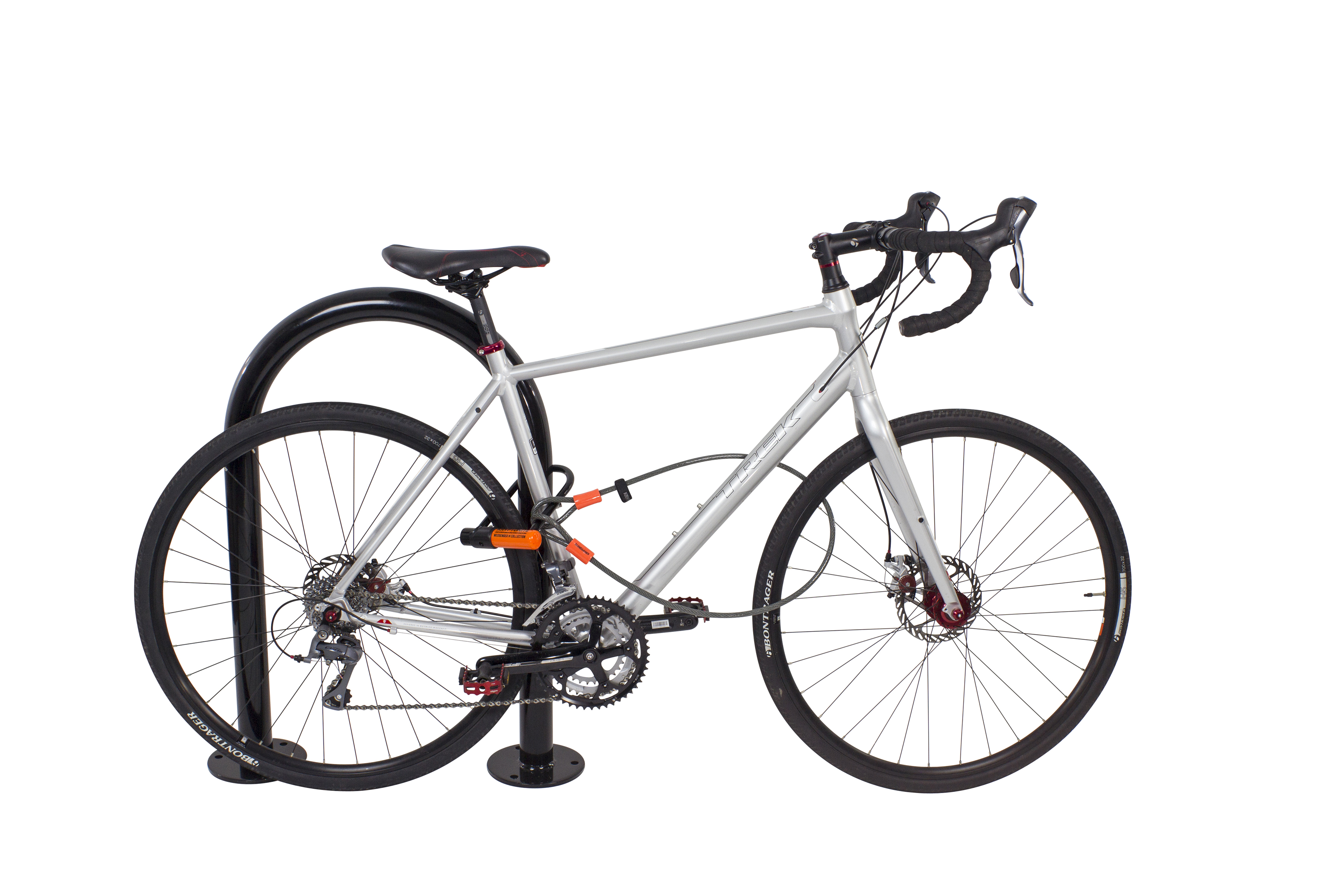 Source: www.kryptonitelock.com
Theft Proof Your Bike
Source: www.bikeexchange.com
Hitch Bike Rack Selection Guide Connecting Hitchsource …
Source: www.autospost.com