For quite some time pulling a blog little by the scene of outdoor bloggers. Every blogger who gets this stick thrown to his head will be encouraged to present his three favorite pieces of equipment and pass the stick to three more bloggers. Now it has also caught me. I was really hiding. It is hard for me to choose three pieces of equipment.After all, there are now so many equipment items around me that have all their right to exist. Thus, all of them are actively used.
I will nevertheless filter out three of these items in this article, which have given me great pleasure.
The Walker Huckepack
The huckePACK of the small German outdoor forge is the best allround UL backpack for me. There is probably no piece of equipment, which I have been looking forward to as much as on this backpack. The wait was worth it. The walker huckePACK fits me perfectly and sits on the back like a second skin. The pack is thought through from front to back and can be used very individually. It can even carry loads of up to 12kg without getting uncomfortable. This backpack is suitable for winter tours.
The design of the huckePACK is also a feast for the eye and has now been widely copied or at least used as a model for similar packs. All seams are sewn 1a and reflect the overall image of the workmanship. I could not do anything about this Ultralight Backpack. Only for weekend trips the volume is too big for me. That is why I turn here on a hUckePÄCKchen from CubenFiber. So to speak, the smaller brother.
Dri Ducks
Even if they look absolutely terrible, Frogg Toggs' rainwear is one of the items that are always there. The Dri Ducks are characterized by a very low weight and an unbeatable low price. For my last combination of pants and jacket I only put 15 € on the table. For this I get a fairly reliable rain protection, which now holds longer than my first eVent membrane jacket. Due to the low price, the Dri Ducks simply break any price-performance ratio. In the city, however, I would go back to something more fashionable. With the Dri Ducks jacket you look more like an impregnated potato sack than a human being.
Petzl E + Lite
The small emergency lamp of Petzl has the status of a full-fledged headlamp. In addition to various lighting modes of the three white LEDs, the Petzl e + Lite alsooffers a practical red LED. I still have the lamp in the first version, which does not need a signal whistle or the Zipka principle. Nevertheless, I see no reason for a change to a newer model, as long as the lamp is still running.
I use my e + Lite usually only in the evening for cooking, reading or kramen. One or two times I've used it already during a hike in a dark night. This also works wonderfully, as long as no one with a 1000 lumens log, which weighs almost a good kg, around the area. The eyes can hardly get used to the weaker light of the e + Lite.
The Petzl e + Lite is a must for anybody who does not have his eyesight yet, and does not have to rely on a high range (mountaineering or similar).
Conclusion On The Blog
The Blogstöckchen is a very nice idea to stimulate the interaction between the various outdoor blogs again. I will take the time in the next days and the other participants take a closer look. A big thank you goes here especially to Axel, who has made a nice listing of the participants. Also the Alex of Nordwelten.de I would like to thank that he has thrown the stick. Now it's up to me to select three new bloggers who have not gotten a little stick. This is really difficult because the list of participating bloggers is already quite full. I have still found three blogs that have been spared so far:
My valuable work colleagues Till and Hannes von Leichtsinnig.net
Timo, who can perhaps explain to us, as a brother, a light foot, which three objects he has loved by his hitchhiker crossing his Atlantic.
Last but not least, the Knilch can not be missed!
Gallery
Amazon.com: Gift for A Wife 'My Dearest Wife Poem' Wall …
Source: www.amazon.com
Amazon.com : Handmade Wooden Sustainable Merry Christmas …
Source: www.amazon.com
12 best Awesometacular Pins images on Pinterest …
Source: www.pinterest.com
Bulova Brass Carriage Clock With Quartz Movement …
Source: www.ebay.com
Amazon.com: Dolly Dearest: Denise Crosby, Sam Bottoms …
Source: www.amazon.com
Bulova Brass Carriage Clock With Quartz Movement …
Source: www.ebay.com
Bulova Brass Carriage Clock With Quartz Movement …
Source: www.ebay.com
The Best 8-Free Nail Polish
Source: intothegloss.com
As You Desire: Connie Brockway: 9780440221999: Amazon.com …
Source: www.amazon.com
My Dearest Friend #‎MyRodeReel‬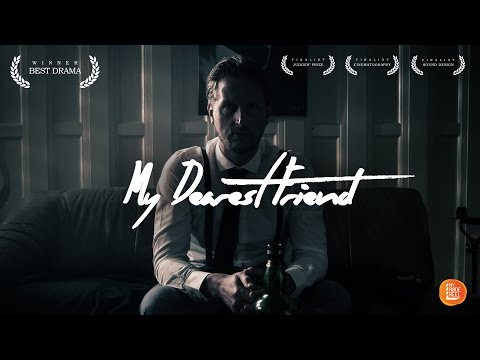 Source: www.rode.com
How Chef Mina Stone Throws A Dinner Party
Source: intothegloss.com
Dirk Ludwig's Mom: Good Food, Good Life…Thank You Nestle
Source: diosyl.blogspot.com
4you Schulrucksack Classic Plus. 4you schulrucksack …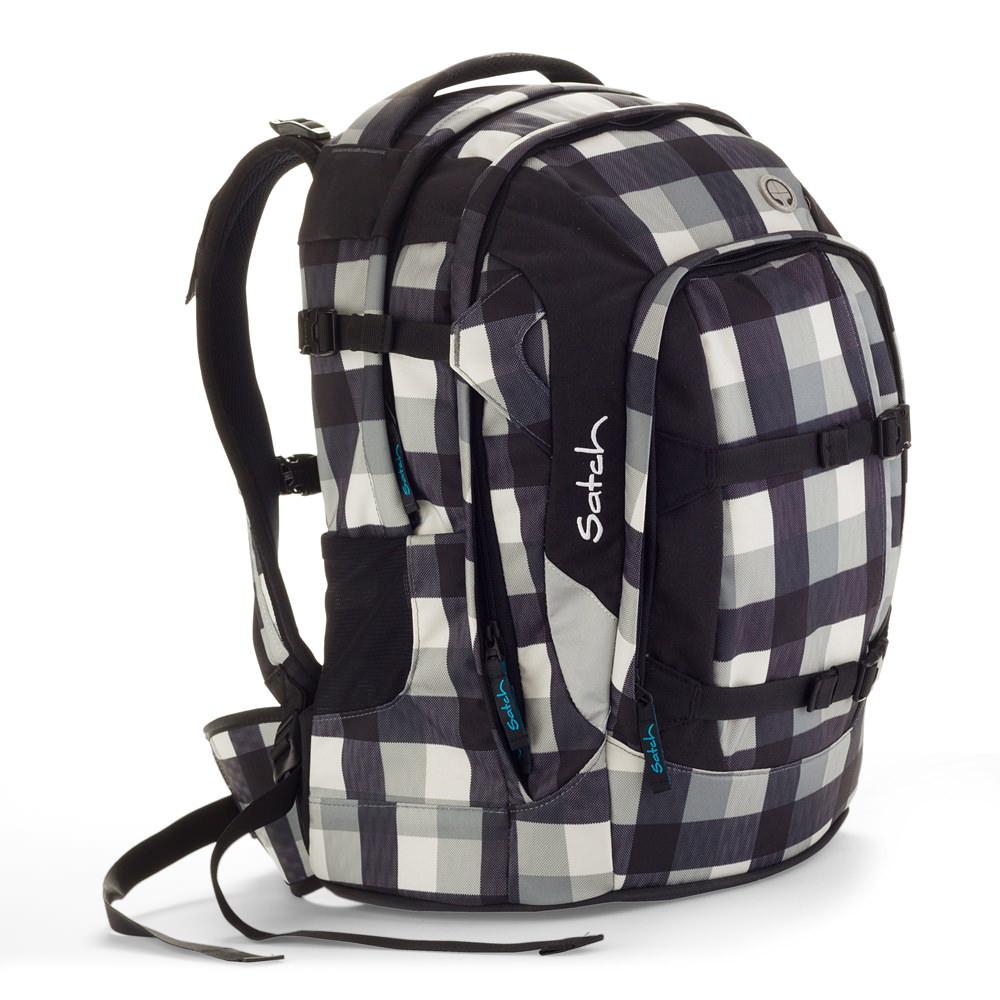 Source: www.hchie.net
Nightmare Before Christmas Jack Skellington
Source: www.amazon.com
Kajaru KJR-3,9 Round Black Dial Analog Watch Combo For Men …
Source: bunnyfuldays.blogspot.com
The ITG Juice Cleanse Diary: Day 3
Source: intothegloss.com
Maybelline Eyestudio Lasting Drama Gel Eyeliner Sapphire …
Source: www.makeupandbeautyhome.com
Nightmare Before Christmas Jack Skellington
Source: www.amazon.com
Amazon.com: Dearest Mine Gold-tone Secret Message Ball …
Source: amzn.to
How Chef Mina Stone Throws A Dinner Party
Source: intothegloss.com