American legendary bottle offers a safe and green drink for children, students, executives, athletes and adventurers. Even the US military prefers NALGENE bottles before the classic field. What is so unique? And why edit?
The classic NALGENE bottle-icons
Nalgene Everyday bottle 1 l, Bestseller
This is a bottle that got the brand Nalgene into the subconscious of customers. And even after years it is still bestseller. The design looks simple, but worth it over 50 years of manufacturing experience. The result is a super durable, perfect sealing bottle Nalgene. Ticks will help you keep track of your drinks, or facilitate the mixing of drinks (such as isotonic). A lot of backpacks today has a pocket for a bottle of Nalgene, so great was the success of this transparent and "indestructible" bottles.
Eastman Tritan copolyester material, BPA FREE
Can be washed in the dishwasher (top shelf only)
Excellent resistance to shock
Don't hold odor-is as good as new after washing
Can handle hot and very cold drinks
The CAP is part of the bottle, so you won't lose it
Easily add ice-wide throat
Volume: 1 l
Size: 9 x 21 cm (w x h)
Neck diameter: 5.3 cm
Weight: 180 g
Nalgene bottles are manufactured in the USA.
WIDE MOUTH
Total ultraklasika, which is very tight, there is, does not hold odors and is super durable. Destruction is enabled. Best selling contents 500 ml and 1000 ml. Size caps 53 mm and 63 mm. There's also for real žíznivce the content of 1.5 l. large throat allows for storage of different food or semi-finished products or even can be used as a storage room for the important things from moisture.
Also read: Columbia is a brand of travellers
OTF
The ideal bottle to the gym, on the wall or to the Office. Wide Cap allows for easy cleaning, you may want to add a couple of ice cubes the bottles, but the narrow neck allows you to easy drinking even while driving.
News:
Lighten with Cantene!
New from NALGENE. Super light Cantene are great partners for your travels. When you don't need them, slightly collapse. Collapsed, take up almost no space. Designed for the transport of a larger volume of water when there is no in range. For cooking or bathing. Make the largest canister an impromptu shower.
Narrow mouth
Drinking from a larger brother Wide mouth in the car or in a means of transport wants to have some experience (a light foot on the gas, or a long straight on the track). So here we have a bottle with a narrow neck, but always in a variety of colours and in two sizes.
For the youngest: Grip N ' Plug (375 ml)
Very suitable bottle for the youngest children. Shape allows an easy grip. This bottle will love the children and parents. In addition, you'll love the beautiful children's graphical themes. Washable in the dishwasher (as most Nalgene bottles).
For raubíře (for bigger kids): Kids OTF (375 ml)
Girls 'and boys' graphic themes. Suitable for tree forts, in koulovaček, on the swings or for kosmonautský training.
Why the Nalgene?
Life and its dangers can be complicated, so we design our bottles and containers that were simple, safe, and hassle-free to maintain. Nalgene fits in your bag that you carry on the wall or into Yoga, the school's Briefcase, into mountaineering backpack. You can always rely on the quality, which brings you the Nalgene.
Nalgene is thinking on the environment
Reduce the burden on the environment. Using a single instead of a disposable Nalgene bottles, PET, you save the environment load up to 167 PET bottles! (www.statisticbrain.com).
Most of our water bottles and containers made from Tritan material. And the BPA/BPS-free and easily recyclable.
Made in the USA–the vast majority of all materials and technology is applied, and Nalgene bottles used in the United States. Nalgene reduces the carbon footprint to a minimum.
Why Nalgene?
We design our bottles and containers with respect to true life.
The simplicity and durability.This is the main advantage of Nalgene bottles.
Netečou and are resistant to impact-forget the cracks, breaks, or spillage.Nalgene water bottles are virtually indestructible and 100% resistant to leaking liquids.
Can be washed in the dishwasher-throw the CAP and the bottle in the dishwasher.
Water bottles and containers Nalgene are intended to be safe for the storage of food and hydration according to the strictest safety criteria and quality assurance processes.
BPA, BPS Free-we only use FDA compliant materials.
Write about yourself
We at Nalgene helping people simplify their lives and while we endeavour to respect the environment. This is the reason why we have created a reusable bottle and packaging of all kinds, made from a variety of materials to suit your needs and your lifestyle. So whether you are looking for practically durable drinking bottle for outdoor adventure, or if you want to have a clean, environmentally-friendly containers to store dry pasta or similar food, get your Nalgene product that gets the job and our task always rolled into one.
Why is it so popular NALGENE? Where the bottles come from?
In 1949 in New York, a chemist named Emanuel Goldberg, developed the first plastic pipette holder. Along with three workers, he started his own business in the Nalge company in one small building at 625 South Goodman Street.
For years, Goldberg and his growing team has developed a variety of exquisite Nalgene laboratory equipment: centrifugal, filtration units, storage tanks.
They have not yet been intended for picnics. However, some enthusiasts began unofficially some Nalgene products used for their expeditions into the wilderness.
In 1970, this "unofficial" using a Nalgene Bottle fell into the eye Marsh Hyman (Chairman of Nalge company in Rochester, New York).
This Mr. Marsh had a son that was Jimmy. He and his fellow Boy Scouts started using Nalgene lab bottles on their expeditions. Water bottles; containers for storing powder drinks or liquid mixes for pancakes. It all fit perfectly. Nalgene
When he learned about these great new uses his laboratory bottles Marsh Hyman, went to a special Department with a Nalgene message: "Start recommending our products to people who go to nature! Tell them about our products, which is great as a high-quality camping equipment. "
BPA free. What does it mean?
The product does not contain harmful hydrocarbon BPA (Bisphenol A).
BPA (2.2-bis (4-hydroxyphenyl) for € Mr) is used for the production of PET bottles, babies ' bottles, plastic cutlery, jars of food ad. and increases the risk of breast cancer, decrease in sperm count in men. Can have a detrimental effect on the endocrine system, the cause of heart disease, diabetes or problems with erection. FA. Nalgene this material for the production of their bottles in use.
And that's not all!
Take advantage of additional complementary products such as Nalgene: termoobaly, spare parts, mounts, etc.
Gallery
Nalgene 32 oz wide mouth bottle* • Custom Nalgene Bottles
Source: www.customnalgenebottles.com
Nalgene Review – 5 Great Reusable Bottles
Source: hydrationanywhere.com
Nalgene 32oz Neoprene Water Bottle sleeve (Blue
Source: jet.com
Nalgene Bottle Sleeve Black, 32 Oz
Source: www.camping-gear-outlet.com
Nalgene Bottle Sleeve (Black, 32-Ounce)
Source: www.importitall.co.za
Nalgene Tritan 32oz Plastic Water Bottle Purple w/White …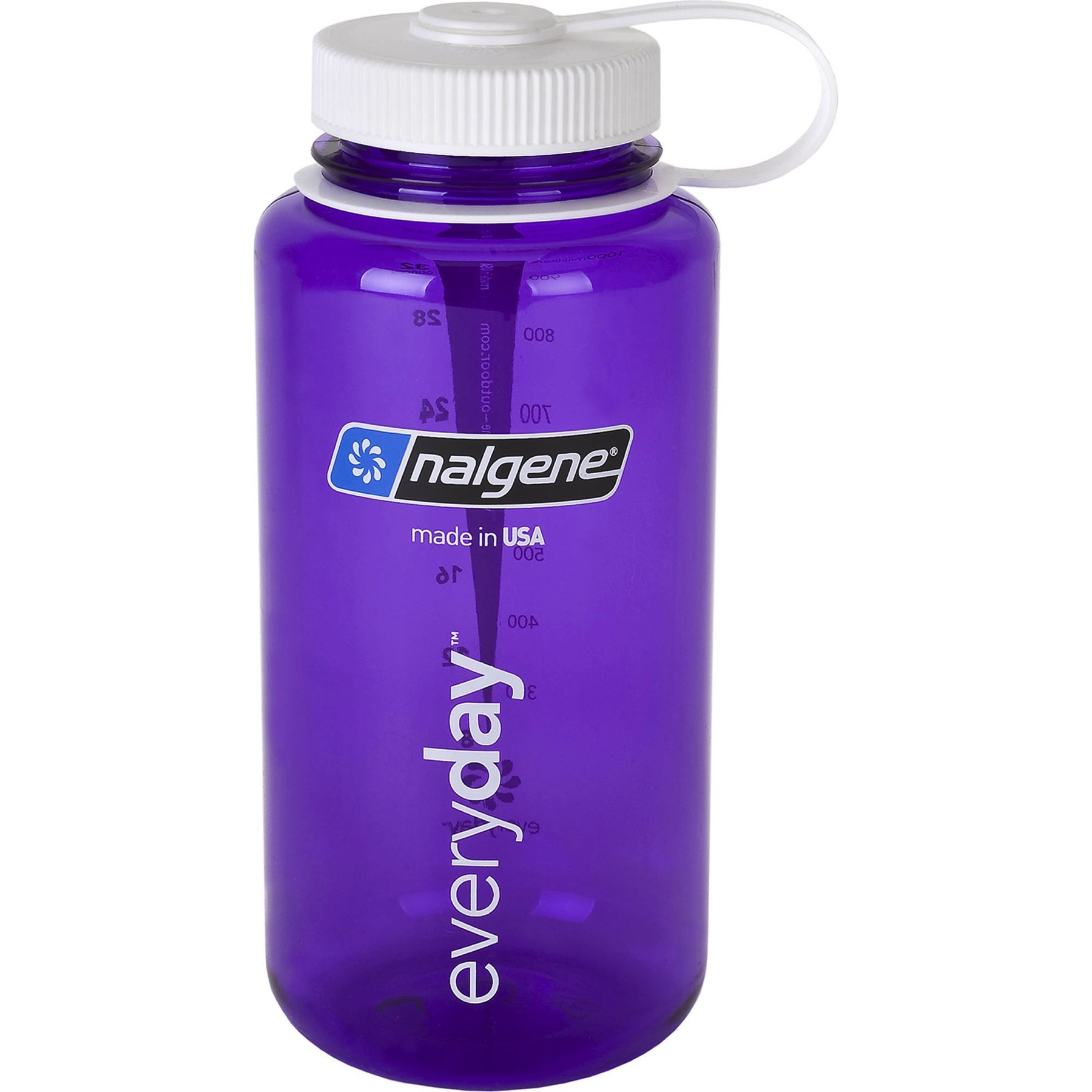 Source: www.ebay.com
Supreme Classic Logo 6 Panel, Nalgene Water Bottle Review …
Source: www.youtube.com
Stanley Classic Vacuum Flask 1.0l Green [CD]
Source: www.eigerequipment.co.za
Nalgene 2004-9050 Diagnostic Bottle, 15mL Amber Heavy HDPE …
Source: www.calpaclab.com
The 22 Best Water Bottles of 2018
Source: www.yourbestdigs.com
Must Try Fall Drink: 2 Ingredient Apple Cider Mimosas …
Source: www.whattheforkfoodblog.com
2017 Mr. Olympia Results and Surprises
Source: www.oldschoollabs.com
The Kevin Levrone Comeback
Source: www.oldschoollabs.com
2016 Mr. Olympia Predictions
Source: www.oldschoollabs.com
Nalgene Water Bottles
Source: blog.myscoutstuff.org
Nalgene Wide-Mouth Review
Source: www.outdoorgearlab.com
Nalgene Wide Mouth 32 Ounce Water Bottle
Source: www.campingsurvival.com
Nalgene Tritan Wide Mouth Water Bottle 32oz Safety Orange …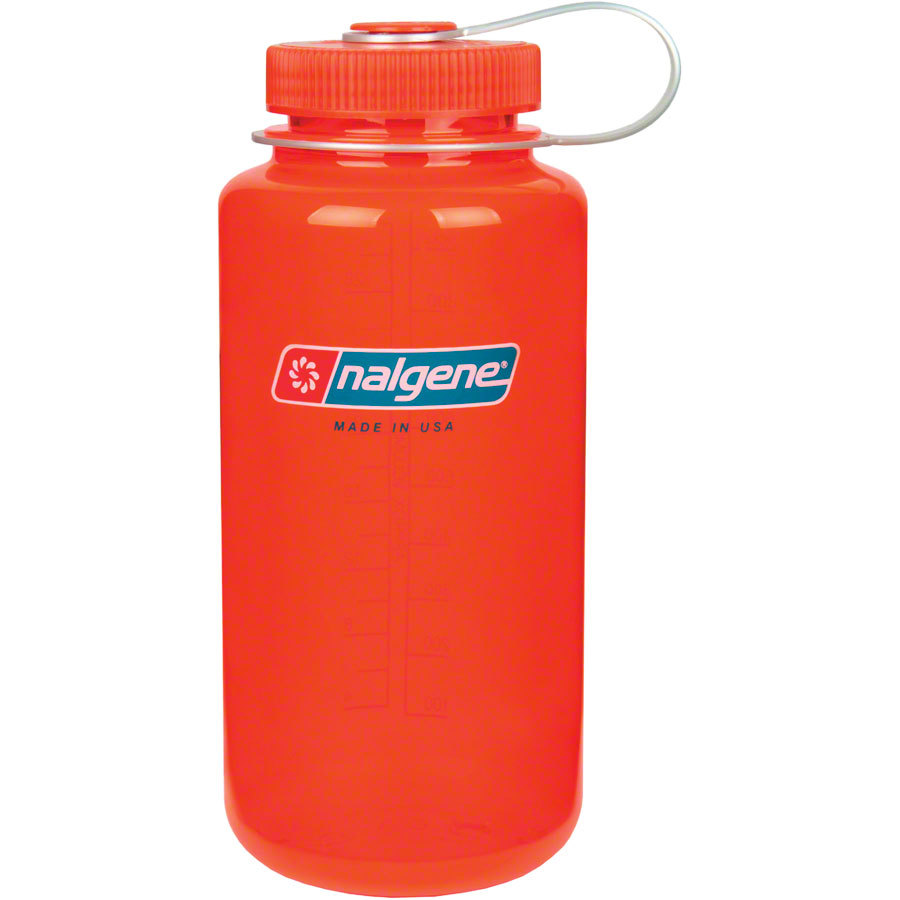 Source: ebay.com
Nalgene Bottle Clothing
Source: www.alpinetrek.co.uk
NOLS 16oz Nalgene – NOLS Store
Source: store.nols.edu