A diving knife is an invaluable tool for those who practice this activity, since it gives a valid solution to deal with various problems. Although the problems are not frequent, they still can happen when people are diving, like being trapped in a fishing net or by vegetation.
When it comes to buying diving knives, not buy the most expensive knife, but the knife should be more suitable for you to get the features you're looking for in terms of length, type of tip, corrosion resistance or the coating, which is why it is important to be familiar with what to look for in a dive knife.
What to look for in a dive knife
There are many different kinds of characteristics the diving knives may have. It is important to know beforehand what are the best attributes of these knives before moving effectively into the process of purchase of the dive knife. Let's see below what should be taken into consideration when you purchase your knife:
Anti-corrosion -Normally, we can find this type of knives made of steel or titanium. Although there are advantages and disadvantages of both materials, the titanium knife has a higher durability and most of all, it's totally corrosion resistant, making itself a great solution in the long term.
Sheath -This is an accessory that many people neglect, but that is very important. In this perspective, you must be aware of its characteristics, since the best sheath allow you to release the knife only with one finger, allowing this in and out without any problem.
Length – it is important that the knife is long enough to get a good grip on it, though there is not too many factors to interfere with your handling whenever you need to use. A knife with a 10 cm blade and a cable with the same length is a good option. It's important that you know you will use gloves, so you should be able to pick up and handle the problem with the  knife  easily under these conditions.
Formats of the blade -blades, usually, can be smooth or serrated. A knife with serrated edge may be more useful to cut ropes, but it is more difficult to sharpen, so a knife with smooth edge can be best to cut small lines. Due to this situation, currently many manufacturers offer knives that combine the two styles. On the other hand, we must consider the type of tip chooses, because although the sharp-tipped blades are useful when diving in hazardous locations, they can also be dangerous to yourself if you don't have proper care and blunt blades may more suitable for dive in secure locations.
Where to buy a dive knife?
People know not only the characteristics to be taken into account in these knives, but know where to buy a dive knife of quality. It is true that, currently, there are several places where you can buy various types of materials and accessories, whether in physical stores, or  virtual stores, but even then, you still should take advantage of customized advice, as well as technical assistance whenever you need, it is important to have recourse to a specialized shop.
So, if you are looking for a dive knife, you can buy the same through the online shops, because some of them specialize in various types of equipment for diving, free diving and spearfishing, including knives from top brands such as Subacqua and TDS, to use only the best accessories when you're diving, to do it in comfort and, of course, safe.
Gallery
Aqua Lung Squeeze Lock Dive Knife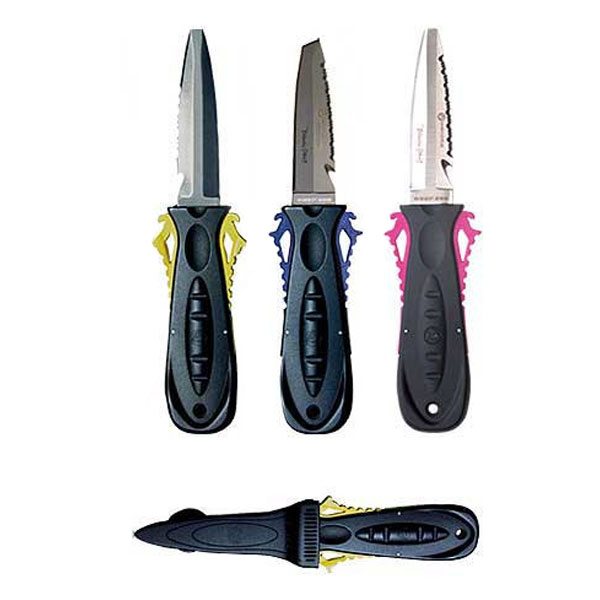 Source: aqualogistics.co.uk
Aqualung Squeeze Lock Dive Knife | BCD Knife
Source: www.diveshoponline.co.uk
Barracuda Sharp Tip Titanium Dive Knife – KF519
Source: www.go2outfitters.com
DISCONTINUED Benchmade H2O Dive Knife
Source: www.1sks.com
Epsealon Silex Dagger Dive Knife
Source: www.spearamerica.com
Dive Knives: Guide To Choosing The Best One For You
Source: www.scuba-diving-smiles.com
Offshore Safety Knife
Source: www.apsltd.com
UK Blue Tang Blunt Tip Divers Knife
Source: www.watersportswarehouse.co.uk
X-TEK X-Cut Dive Knife
Source: scubapro.johnsonoutdoors.com
Mares Ergo Flex Snorkel
Source: store.ekodivers.com
Ocean Hunter Shadow Knife – Ocean Hunter
Source: www.oceanhunterworldwide.com
Hunter QR Leg Knife
Source: www.diverightinscuba.com
Problue BG-8544 Foldable Mesh Backpack – 14 inches …
Source: www.probluediving.com
LONELY BENCH- PALETTE KNIFE Oil Painting On Canvas By …
Source: www.pinterest.com
Make An Angling Ace Out Of Dad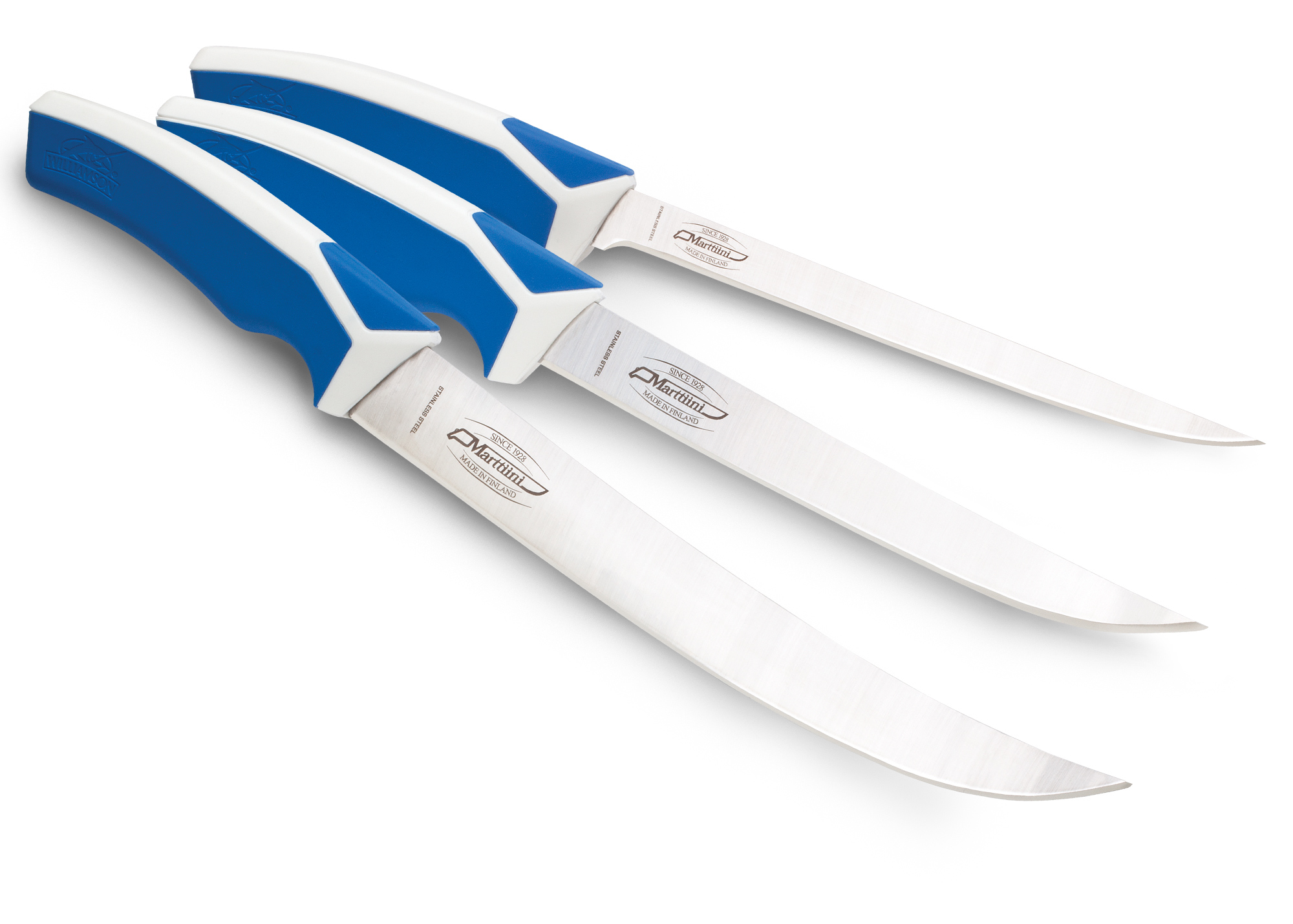 Source: usa.rapala.com
Spearfishing Diving Equipment Vector Set. Vector …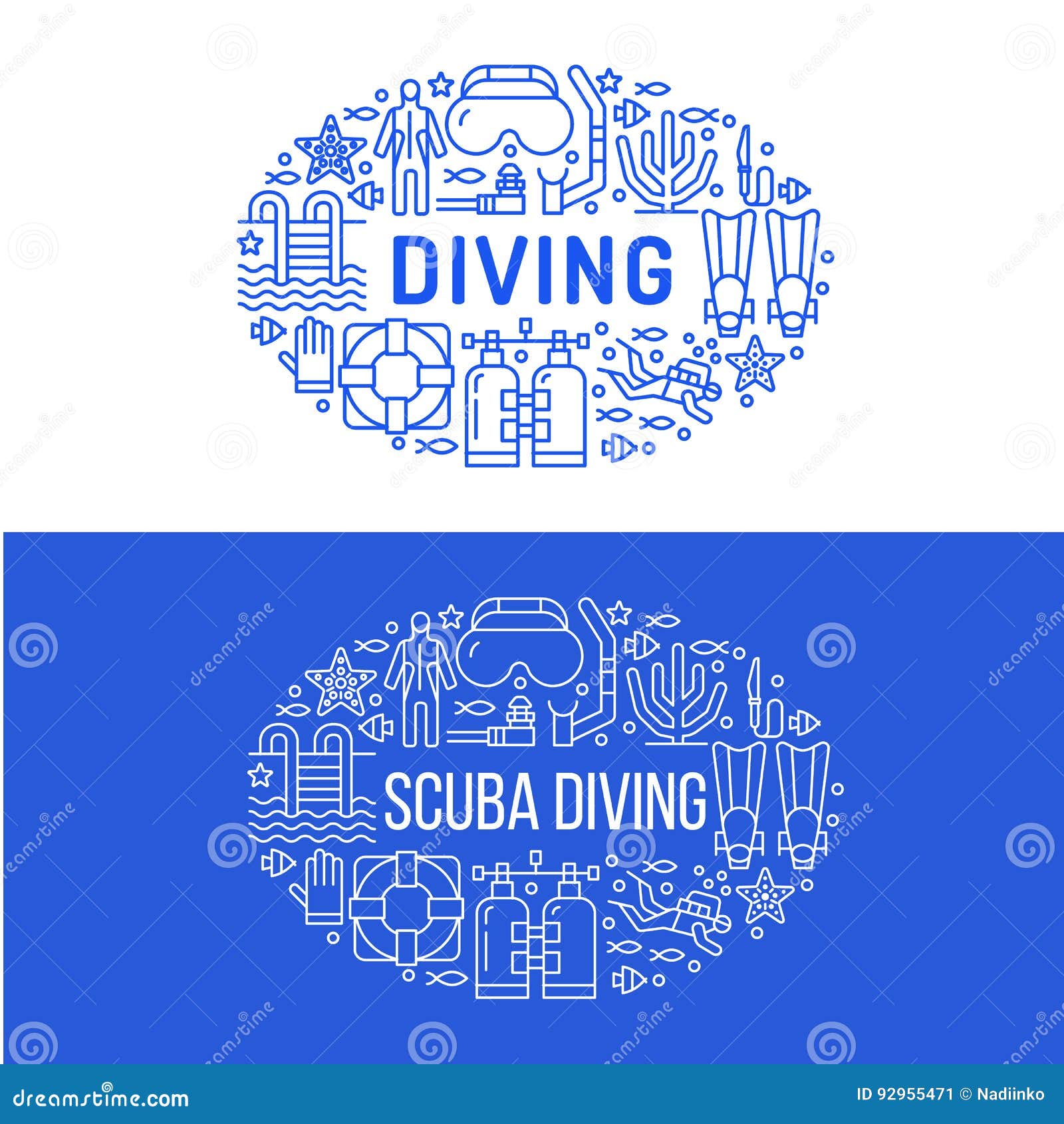 Source: cartoondealer.com
Galaxy – Chat & Play
Source: play.google.com
Mercedes-Benz Vision EQ Silver Arrow
Source: hiconsumption.com
Walther LG400 Anatomic Expert Match Air Rifle
Source: www.solware.co.uk
EVO Stainless Steel Dive Knife
Source: www.diversdirect.com