As you practice diving, whether for recreational purposes or for professional purposes, there are some equipment that are required, in particular the wet suit, mask, oxygen bottle and others. Of course, in addition to being useful for those who practice swimming in water with mask and snorkel, the diving fins are an integral part of this batch of basic diving equipment.
Usually, the fins can be purchased in any physical stores dedicated to selling products, in schools, as well as in specialized stores. However, they seem a little complex and even basic equipment, in fact, the fins may have different characteristics and distinct specificities.
With the fins, there are always a few things to consider before buying, to satisfy your expectations and at the same time, provide the performance you want to while swimming or diving. As the existing fin types might give rise to some doubts at the beginning, it is necessary to make some important distinctions, as we shall see below.
The different models of diving fins
If you're not familiar with the different models of diving fins, it is essential to know that there are two models, i.e. the open heel models and models of heel closed.
Closed heel models are usually lighter and they can be used without a half or, alternatively, with a specific diving neoprene sock, although it is optional. The blades are also generally shorter, making it easier to control while you are submerged. Typically, these fins fit better, by allowing a better transfer energy to the fin.
In turn, the open heel fins require the use of a boot. Although it is not as practical as the closed heel, there are some advantages, especially for the use of the boot that works as a form of protection to the foot, which is always subject to potential scratches and cuts derived from the dive, when you have to remove the fin to climb the ladder of boat.
Overall, with closed heel fins tend to be popular in hot water areas conducive to the use of equipment, by allowing the use of socks, while the open heel fins tend to be more adopted in colder waters by implying the use of boots suitable for this purpose.
What to take into account when buying your scuba fins
Above all, what we must take into account is how the diving fins fit your feet. A close fit is essential for the later performance, especially in the case of full-foot fins, which can not be adjusted, unlike the standing open. If the fins are too tight, it will not be comfortable for you. Whereas if they are too large, they can leave the foot, when you are diving.
Then, note the temperature of the sea area where you will dive, as well as certain characteristics of fins, which can interfere with your heart rate during the dive. And in case of doubt, it is advisable to make use of expert assistance.
Regardless of the preferred model and its specifics, resort to the virtual stores to buy your scuba fins, because some of them specialize in selling diving equipment, free diving and spearfishing and, certainly, they may help you find the most appropriate fins for you.
Gallery
Scuba Fins, Dive Fins, Diving Fins, Snorkeling Fins, Split …
Source: www.scuba.com
Freediving wetsuit
Source: www.freediving-helm.com
Cressi Pluma Snorkelling Fin
Source: oceanleisure.co.uk
Cressi Pluma Fins – Snorkelling Fins – Fins
Source: www.diveandfish.com.au
Seascape With Whale Tail Royalty-Free Stock Image …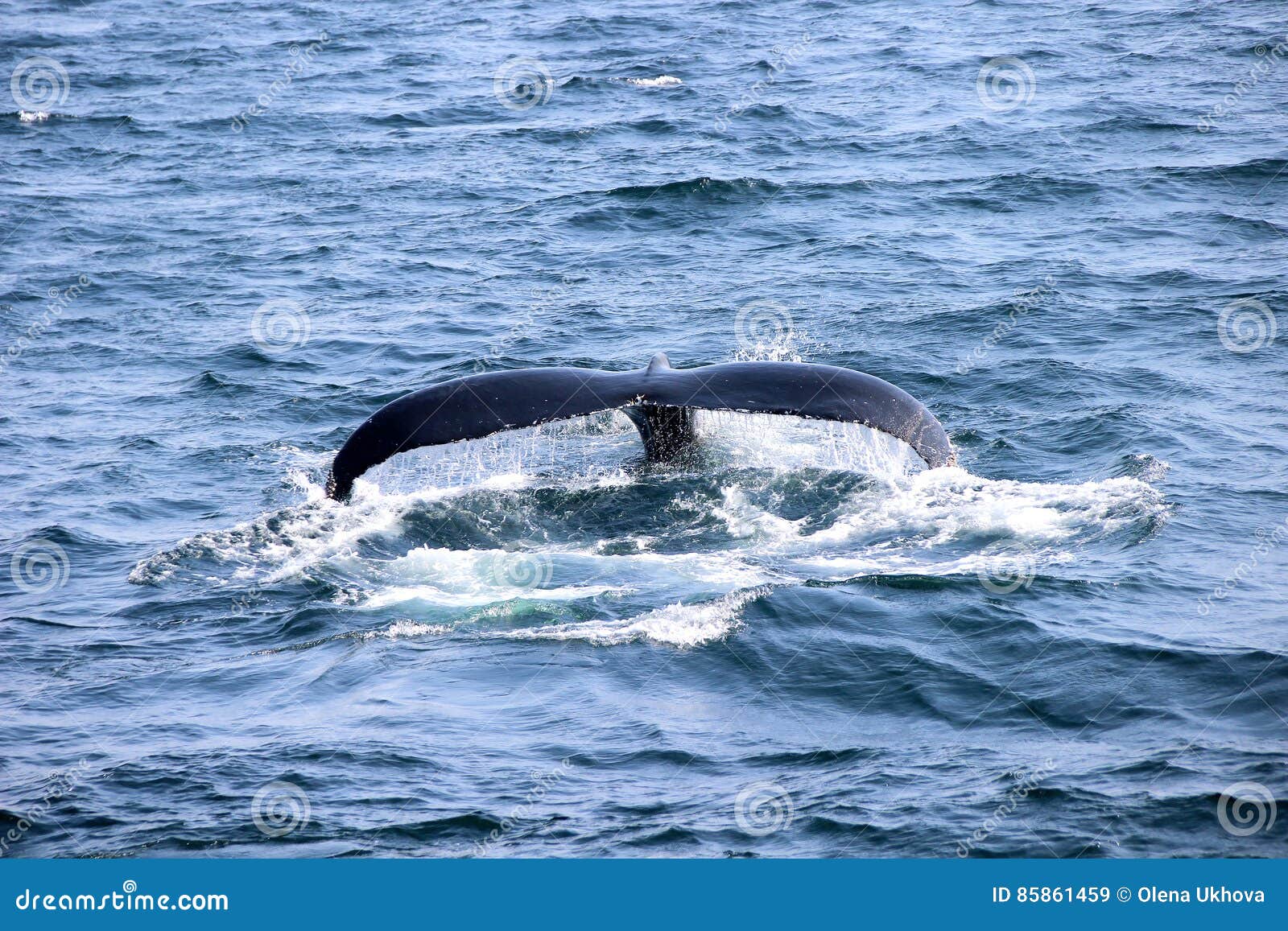 Source: cartoondealer.com
Cressi Palau Snorkeling Fin – Fins
Source: oceanleisure.co.uk
Diving Flat Icons Set Royalty-Free Stock Photography …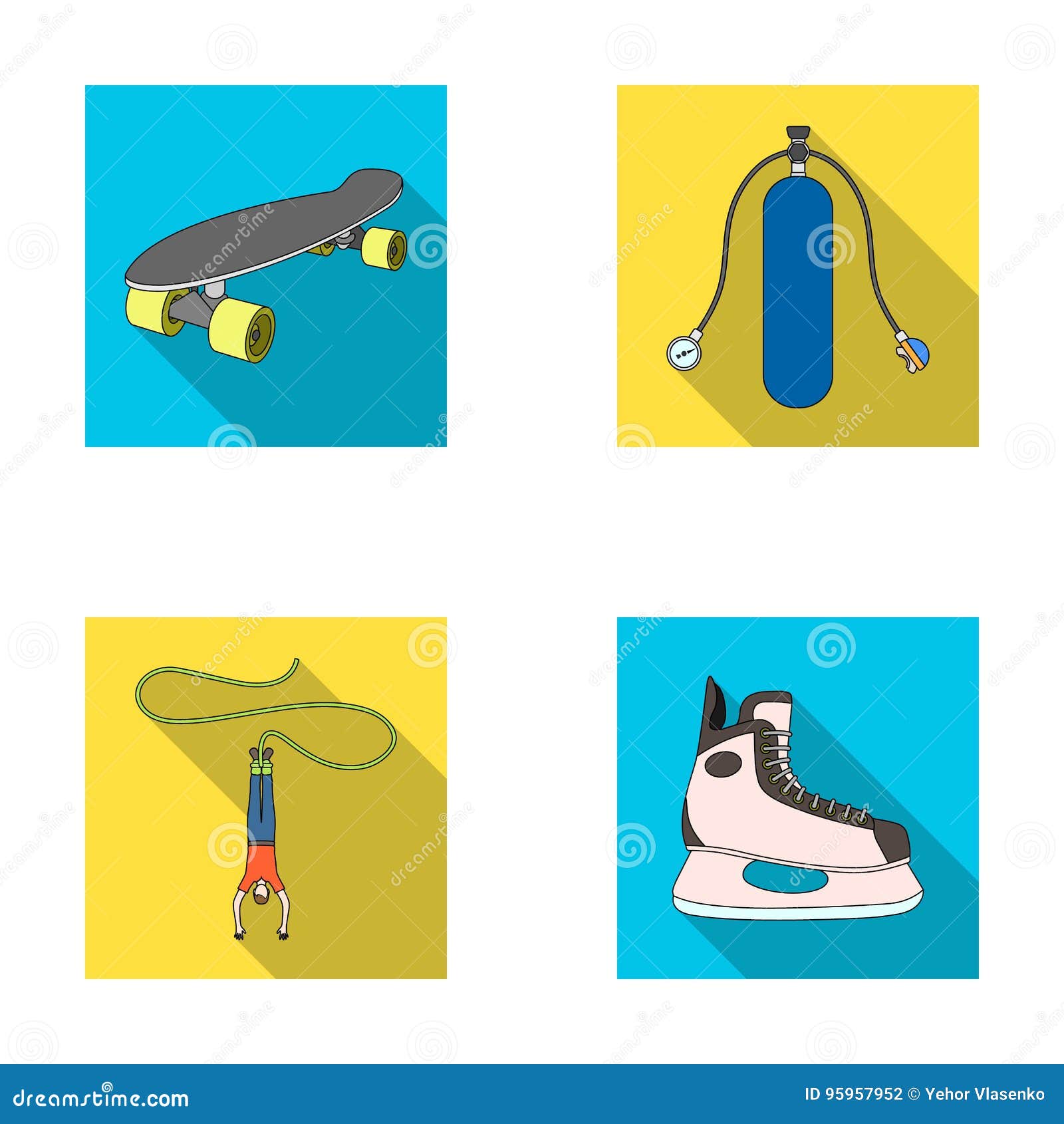 Source: cartoondealer.com
Finis Floating Fins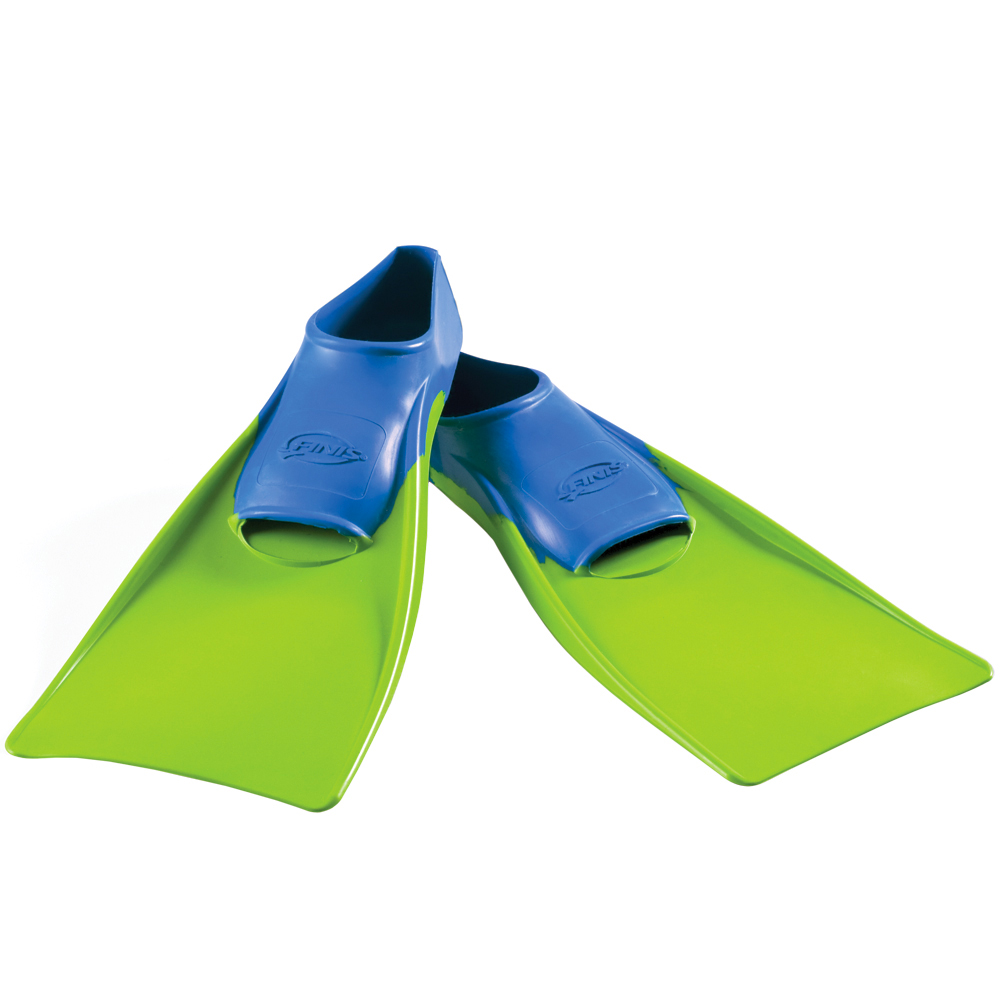 Source: www.underwatersports.com
Scubapro Seawing Nova Full Foot Fin
Source: oceanleisure.co.uk
Orca Vector Illustration. Marine Mammal. Killer Whale. On …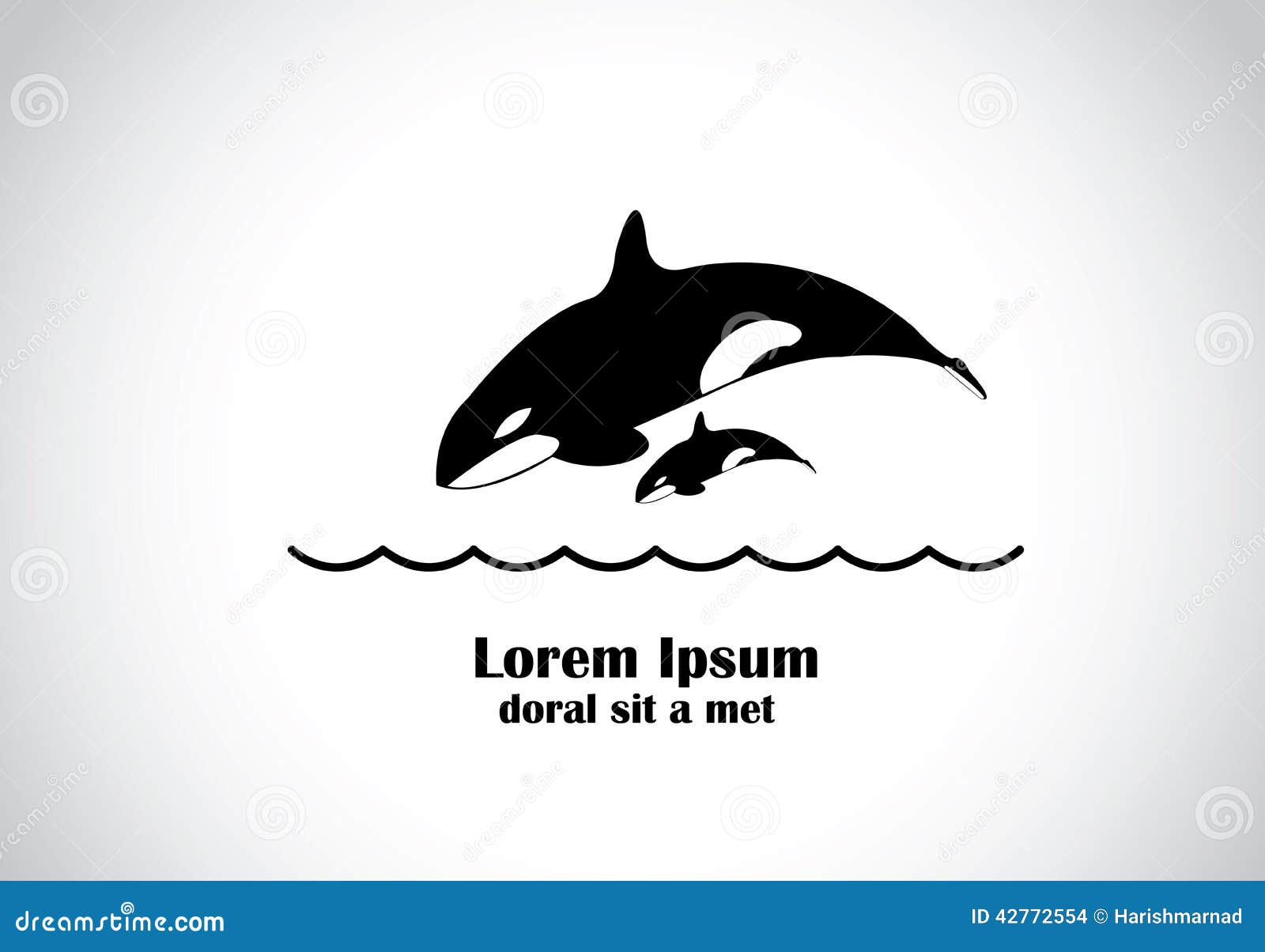 Source: cartoondealer.com
Mares Avanti Quattro Fins – Open Heel Fins
Source: www.ilovemares.com.au
Huge Humpback Whale Tail Royalty-Free Stock Photo …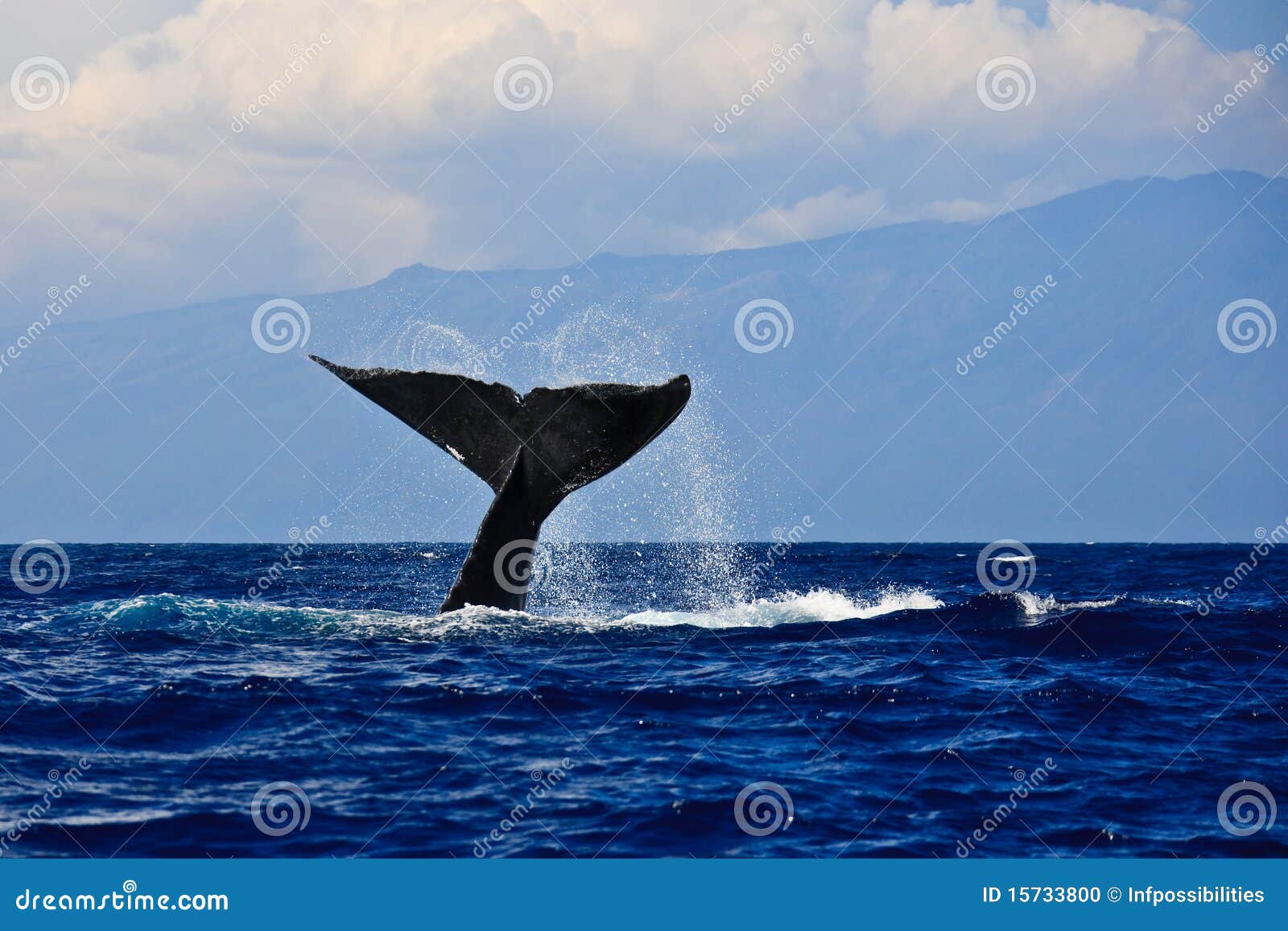 Source: cartoondealer.com
Eagle And Blue Spotted Ray Vector Illustration Vector …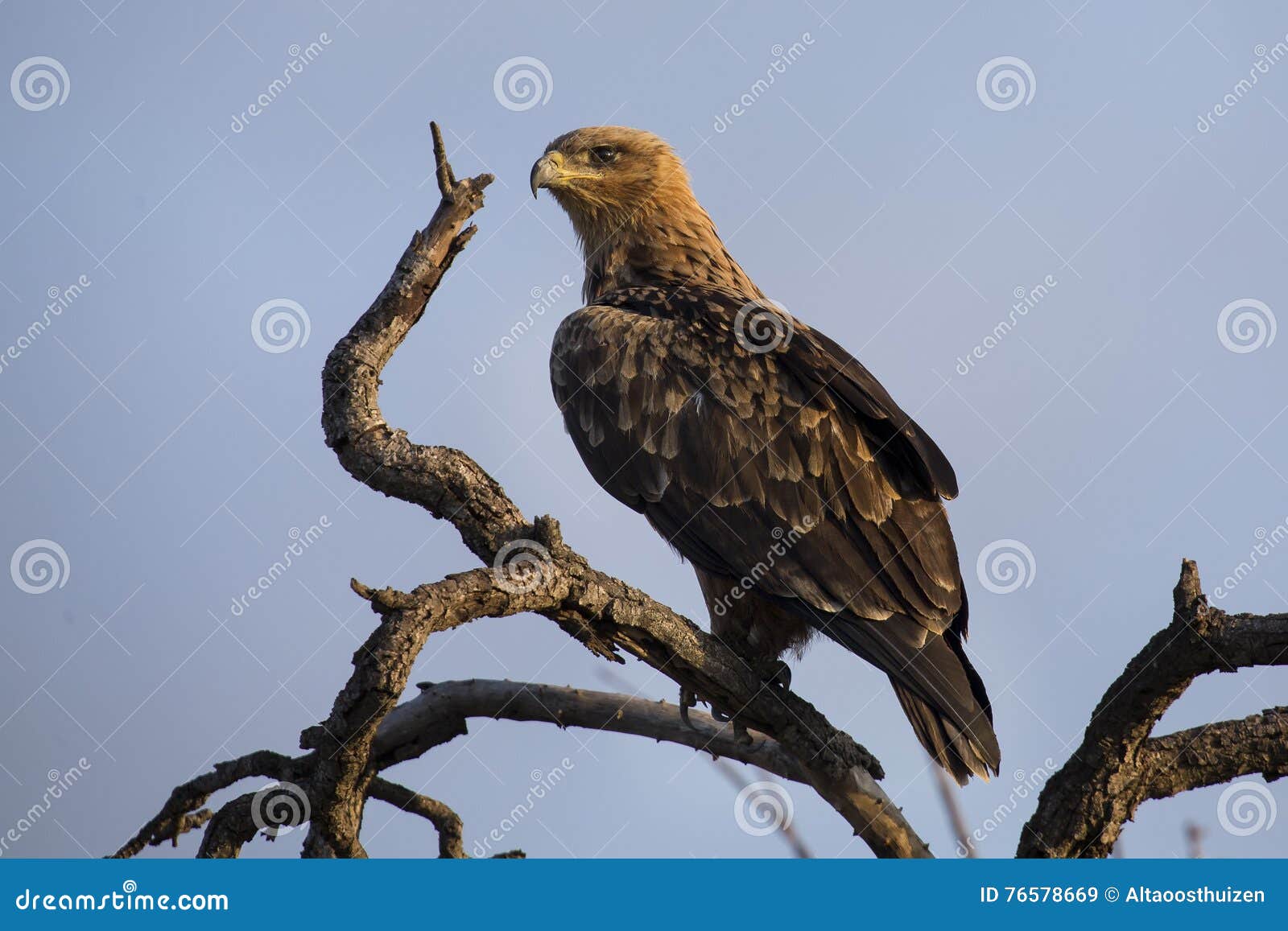 Source: cartoondealer.com
Orca Vector Illustration. Marine Mammal. Killer Whale. On …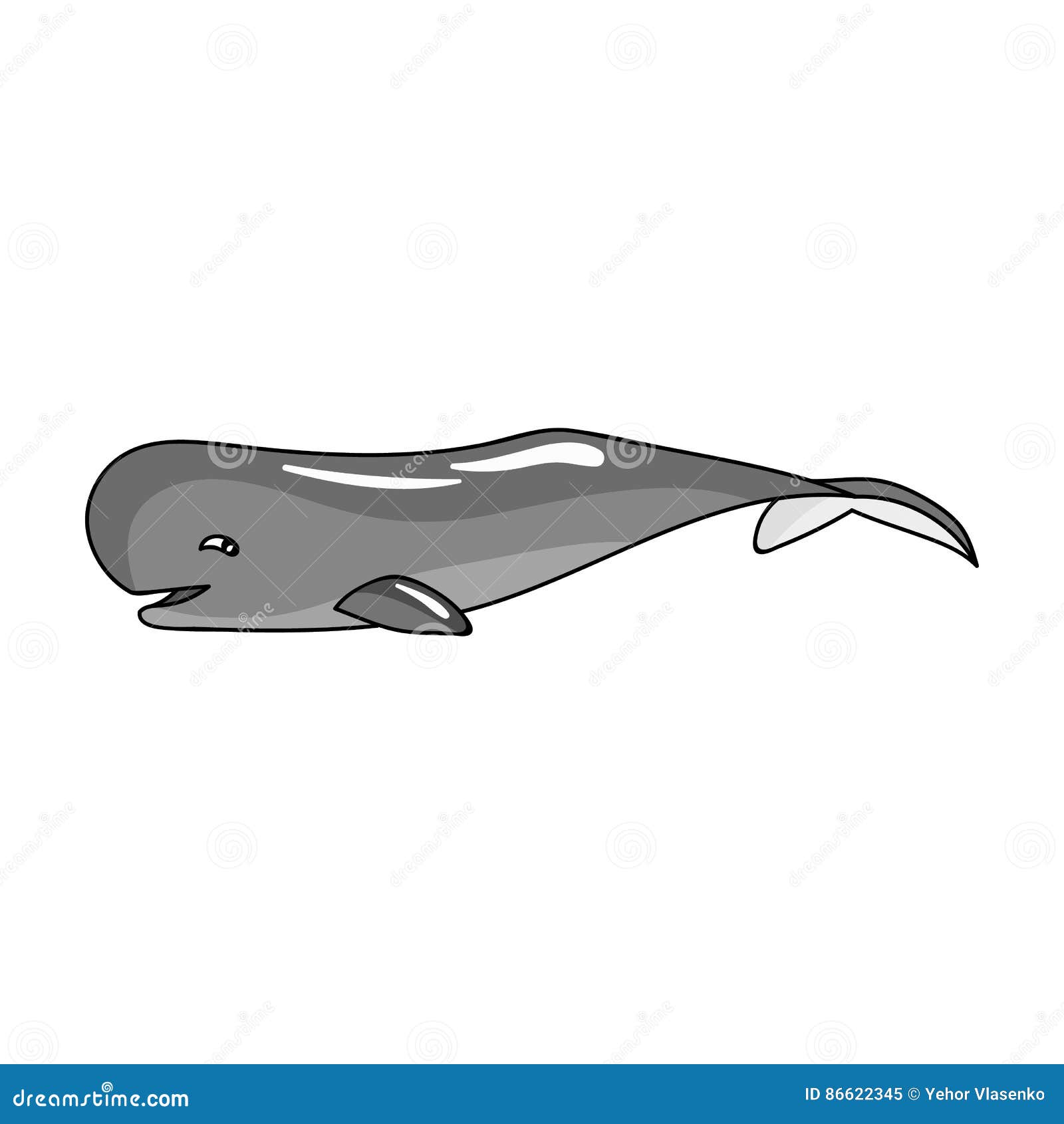 Source: cartoondealer.com
Siamese Fighting Fish Stock Image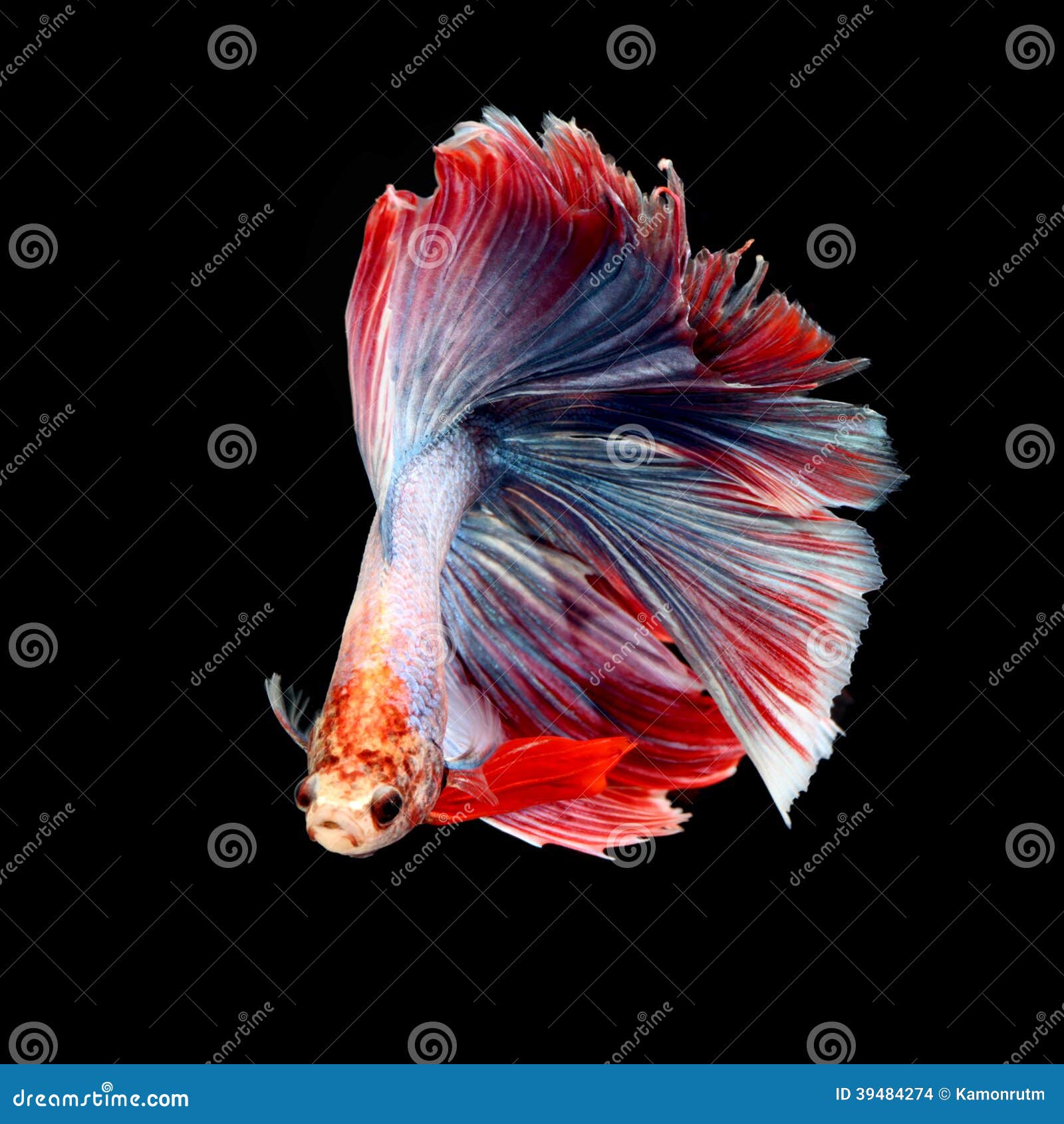 Source: cartoondealer.com
Jellyfish Icon Monochrome Vector Illustration …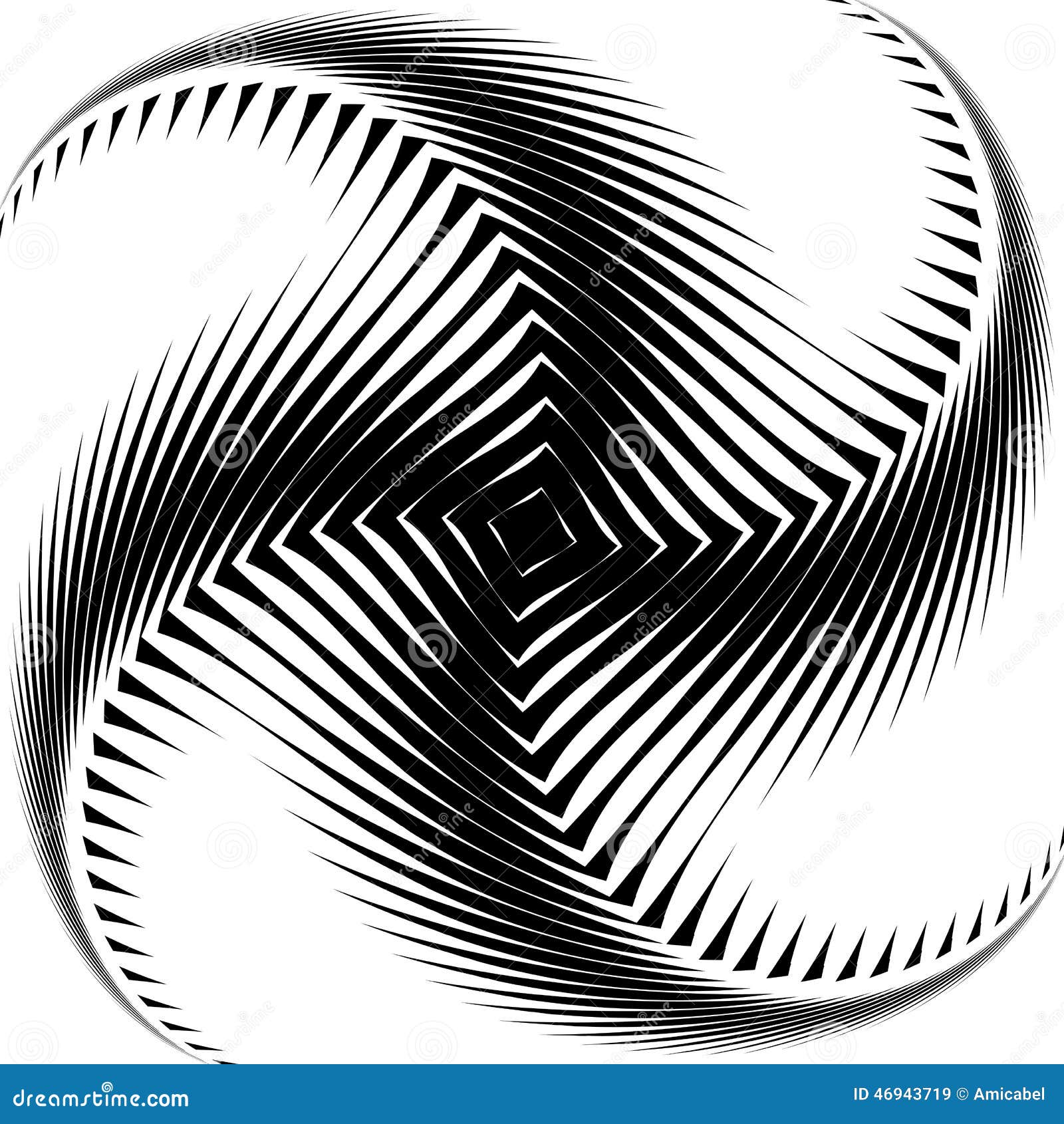 Source: cartoondealer.com
Orca Vector Illustration. Marine Mammal. Killer Whale. On …
Source: cartoondealer.com
Flipper Or Fin Vector Art
Source: www.thinkstockphotos.com
Miúdos das crianças de natação barbatanas flipper natação …
Source: www.banggood.com
Circular Batfish Platax Orbicularis In Water Sea Photo …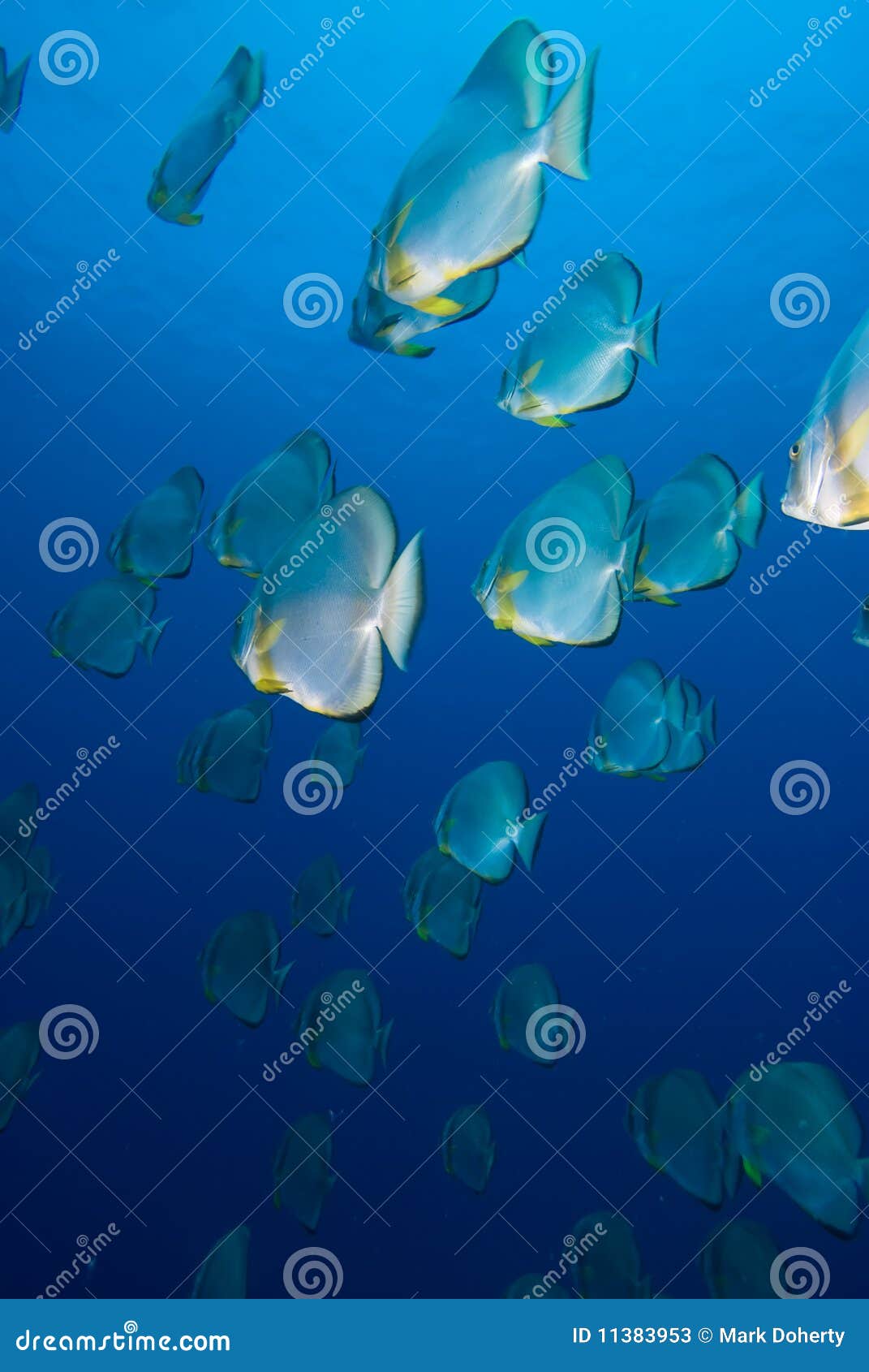 Source: cartoondealer.com