Diving equipment require special care. Should be washed with fresh water every time you used. Sea water contains salt, which is caustic, the pool contains chlorine, harmful to the equipment and the rivers and lakes contain small suspended sediments that can accommodate the equipment, damaging them.An annual review is also ideal for equipment damage and keep them always new.
Here are some tips:
Snorkel -after washed with fresh water should be dried in the shade.
Fins -Properly washed, should be stored in a horizontal position to avoid damaging the pala (FIN region to promote) with your own weight.
Mask -should be left to soak in fresh water for a few minutes, dry shade and only saved when dry, to avoid fungi.
In transport, should not put weight not to deform the sealing material and the silicone should not be borrowed, not to deform with the shape of the face of another person.
B/c – Should be washed on the outside and the inside. To wash inside just hit the dump button and let fresh water in through the windpipe to fill 1/3 of the capacity of the vest.
Then inflate the vest with air, shake well and drain the water from the inside by pressing the air button. To save you must inflate it partially.
Regulators – at the time of washing should never be tightened the purge button, preventing water from entering in the first stage. In time to keep the hoses should not make folds to avoid weakening and ideally, a review is made every year in specialist workshops.
Knives – even when rinsed in fresh water, diving knives may have rust points. In this case just move a straw on the blade steel. If the knife is staying for a long time without use, pass a layer of silicone on the blade to prevent rust.
Flashlights -should be left to soak in fresh water for a few minutes before washing. After being dry, should be stored without batteries. Search always o'rings and lubricate with silicone grease. Where are resected swap them for new ones. And use only new batteries and alkaline batteries in your flashlight.
Wetsuit -must be rinsed after a few hours to soak in fresh water. Never use harsh chemicals. The clothes should dry first Jenga and then on the right side, hanging on a hanger, never folded. Pass the silicone grease zipper to prevent it from jamming.
Cylinders -cylinders require visual inspection once a year and hydrostatic test every five years. Save with at least 100 psi or 20 bar in your interior to prevent the entry of moisture in your interior.
Computers -soak in fresh water before rinsing. Because they are precision equipment all care must be taken to save them.
Camera – let the gravy after diving and after withdrawals should be dried with a soft cloth before the withdrawal of the film. Inspect and lubricate periodically the o' rings to prevent flooding.
Gallery
Pre & Post-Dive Maintenance Your SCUBA Diving Regulator …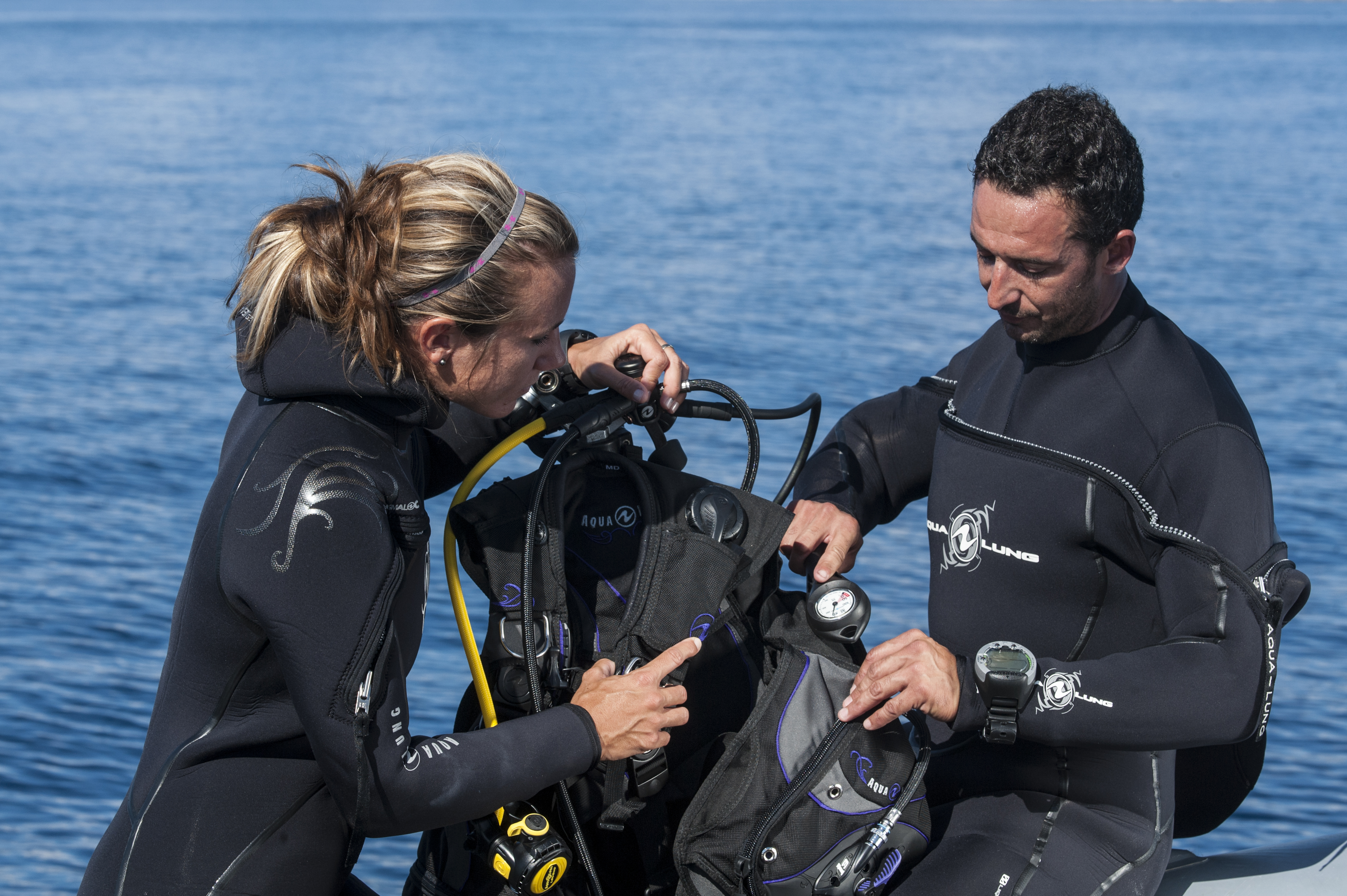 Source: www.diveskiworld.co.nz
Diving equipment condition
Source: www.clasf.co.za
110 best Treating Anxiety Naturally images on Pinterest …
Source: www.pinterest.com
Munson New & Pre-owned Boats for Sale
Source: munsonboats.com
Intova Digital Camera Care Kit
Source: www.watersportswarehouse.co.uk
How to dive the most famous shipwreck of the world, the …
Source: www.aqualized.com
Men Women Skin Water Shoes Aqua Beach Socks Yoga Pool Swim …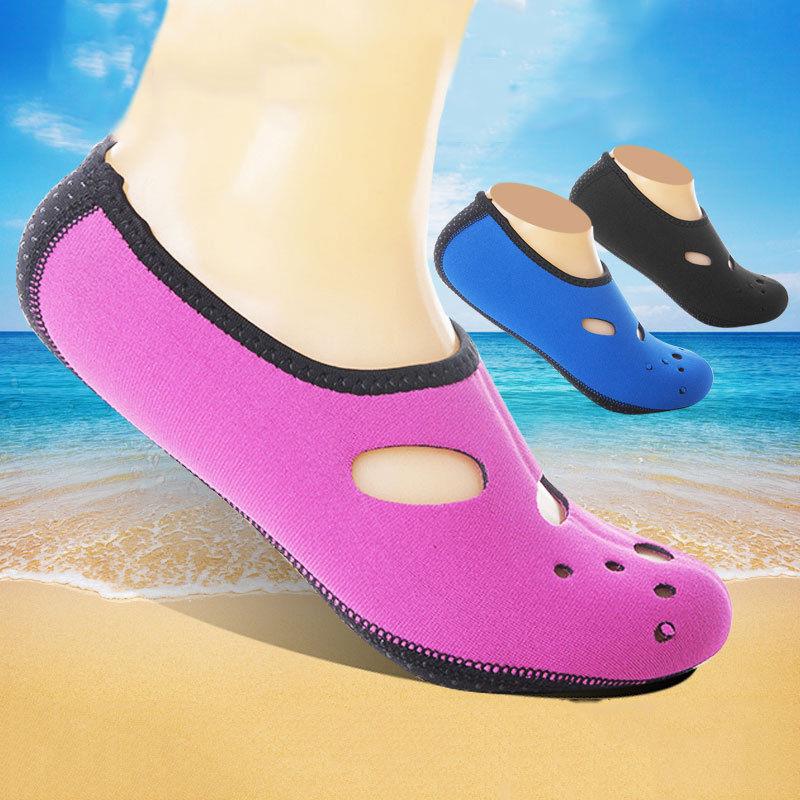 Source: www.ebay.com
B17 Black Jack Wreck
Source: xray-mag.com
Make Your RV Clean and Shiny for Spring
Source: www.campingtourist.com
Fire Prevention, Waco Fire Department
Source: www.waco-texas.com
adidas Superstar Pharrell Supershell Shoes
Source: www.feedpuzzle.com
Go Scuba Bohol
Source: www.tripadvisor.com
Diving equipment..dive gloves / mitts size large • £3.50 …
Source: picclick.co.uk
Pre & Post-Dive Maintenance Your SCUBA Diving Regulator …
Source: www.diveskiworld.co.nz
Solomon Islands
Source: xray-mag.com
Apeks WTX Stainless Steel Back Plate (Back Plate & Wing …
Source: picclick.co.uk
Us Divers Conshelf 21 Regulator Diving Set • £10.00 …
Source: picclick.co.uk
Waterproof Draco Drysuit Men's ML • £0.99
Source: picclick.co.uk
Wreck Diving and Diver Training in the Marlborough Sounds …
Source: godive.co.nz
How to dive the most famous shipwreck of the world, the …
Source: www.aqualized.com