Before mechanical approach, remember to read and follow the manufacturer's indications of the bottom bracket.
Install the bike in a bike stand.
The demonstration installation is done on a frame Specialized S-Works Tarmac SL4 . Here the bearings are encapsulated in plastic fur (bowls) covering the frame (the carbon cage). Other arrangements are possible depending on the brand managers. Instead of plastic, the bearing may abut on a retaining circlip inserted within the cage in which a specific groove FIG.
So we have four elements: Two plastic boxes (bowls) and two bearings.
For information, if bearings are loose or make noise, we advise you to change rather than trying to do any manipulation. A damaged bearing should be changed!
Clean and degrease the bearing surface (cage).
Putting special grease on your finger with bike saddle (see http://www.cancermatters.net/prologo-mountain-bike-saddle/).
Apply and spread it over the entire surface of range of the cage / bowl.
With your finger to make everything uniform. The fat thickness: too much or not enough!
Proceed the same way on the plastic bowl to the contact areas with the carbon cage.
Spread over the entire surface of the circle.
Place the bowl in the cage, taking care to be well in line.
Wipe off excess grease.
Spread grease to the bearing surface or will reside turnover.
Apply grease to the bearing at the point of contact with the bowl.
Place the bearing on the front of the bowl. Then squeeze the maximum hand so all yours. Leave it as properly positioned and ready to be pressed forcibly into the slot.
Repeat for the other side of the frame at the second bearing.
Equip yourself with an assembly tool fixed bowls.
Unscrew one side and insert on one of the 2 guides to install the bearing.
Installation guides: The part with the shoulder should be inside the bearing during the implementation thereof.Thereby avoiding the crushing of the plastic due to improper handling.
Insert all in the bottom bracket. To stop housing in position with the side,
Also wedge it in position. Then screw the clamp on the tool. Approaching all, check that the return properly worn and in a balanced way. Strap on your frame foot to prevent it moves to tightening. Once positioned, simply tighten gradually prying with the tool. Tighten all with force! The fat surplus indicates that the bearings are plated.
Disassemble the tool.
Remove tool.
Remove excess fat between the frame and the bearing
The SRAM BB30 bottom bracket is mounted! It ready to receive a BB30 bottom bracket.
Gallery
BOTTOM BRACKET MOUNT DERAILLEUR FRONT BOTTOM PULL SHIMANO …
Source: www.ebay.com
Scotty® 344-BK
Source: www.carid.com
How To Install A Bottom Bracket (MID, BMX Bike)
Source: www.youtube.com
How to install a bottom bracket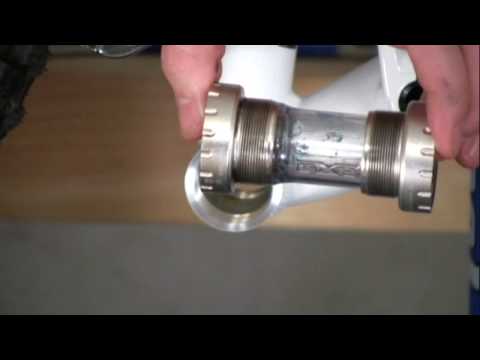 Source: fixiebikemarket.wordpress.com
How to install BB30 bottom brackets
Source: service.bythehive.com
How to install a PressFit Bottom Bracket
Source: www.youtube.com
Mountain Bike Chainwheel Axis Remove Sleeve Square Hole 20 …
Source: unfairweight.com
How To Install Bottom Bracket Mountain Bike
Source: amazonrevizion.weebly.com
How-To Install A Bottom Bracket With Jim Bauer Ride BMX …
Source: www.youtube.com
Video How To: Install a PressFit Bottom Bracket
Source: road.cc
How to Remove and Install a Sram Crank and Bottom Bracket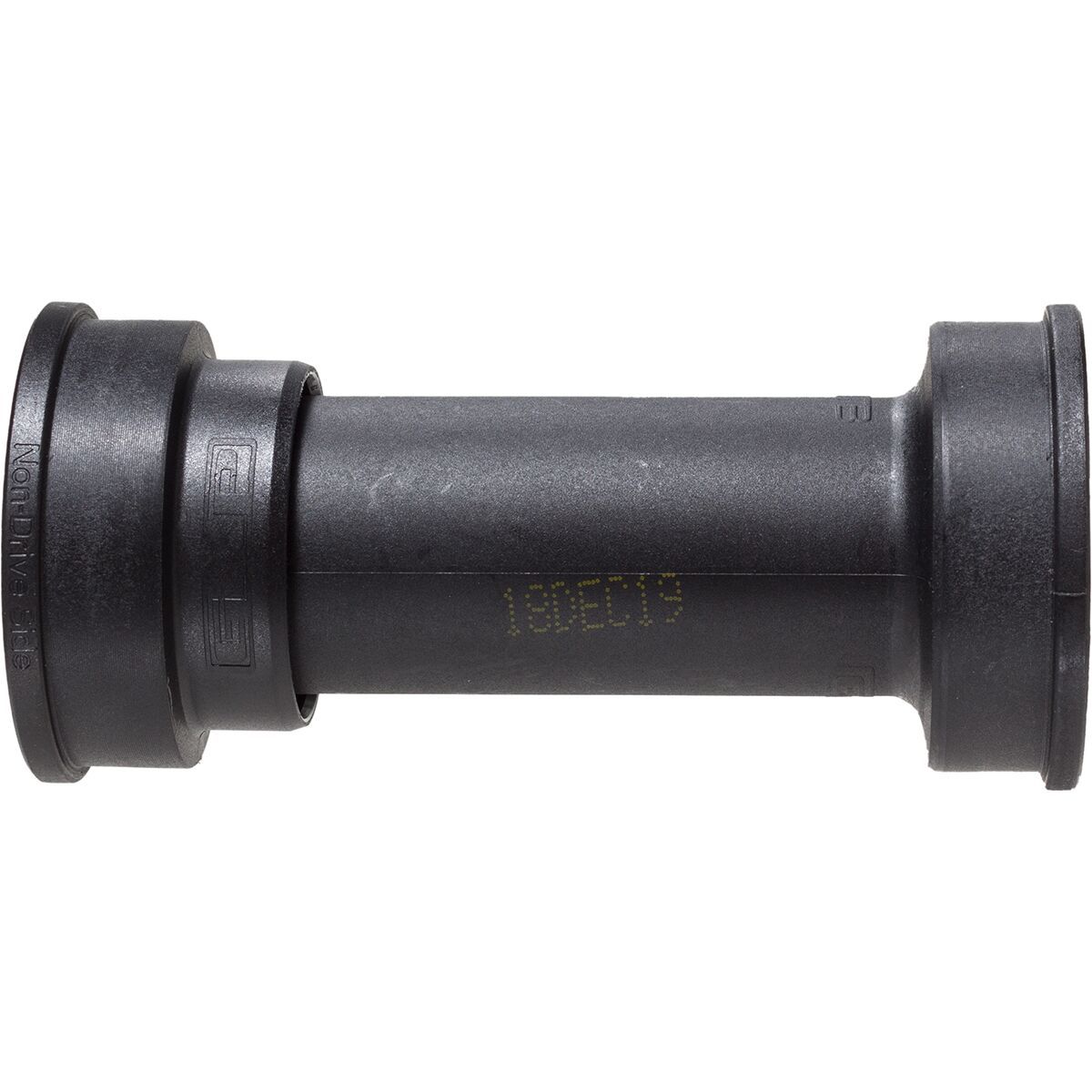 Source: absentiments.cf
BB Bottom Bracket Install Tool Spanner Shimano Hollowtech …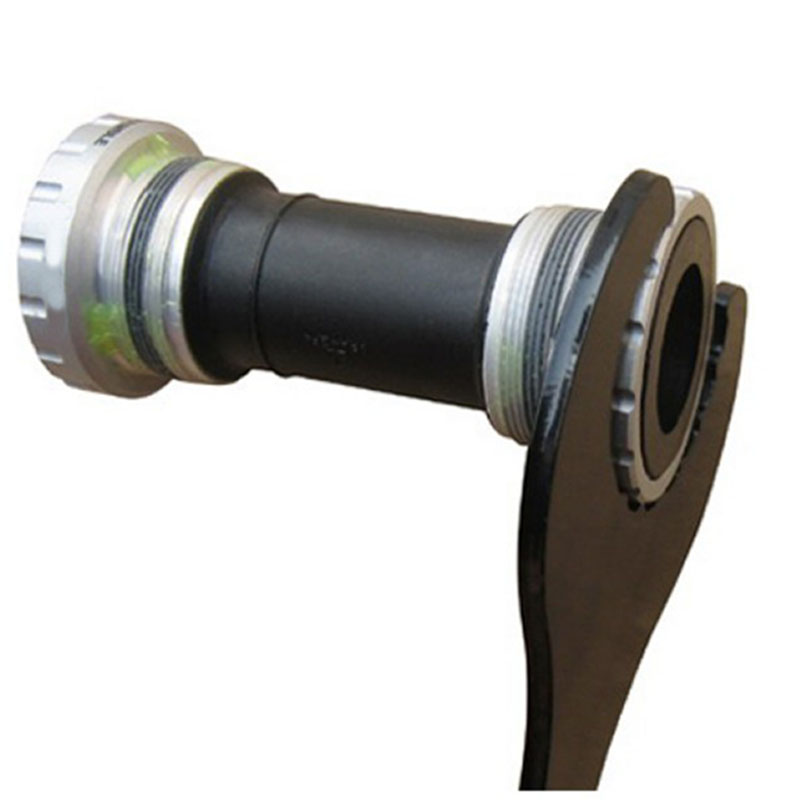 Source: www.ebay.com.au
How To Install a Square Taper Bottom Bracket
Source: www.youtube.com
How to install BB30 bottom brackets
Source: service.bythehive.com
Shimano BB-86 Bottom Bracket Remove Install Tool Kit …
Source: www.ebay.com
Hope Bottom Bracket Mount ISCG/ISCG05 Chain Guide
Source: www.monkamoo.com
Installation Instructions
Source: www.plantedtechnology.com
Bicycle Bike Bottom Bracket Installation Install Tool
Source: www.ebay.com
Awning Arm Lower Mount Bracket RV Camper Trailer Bottom …
Source: www.ebay.com
Bikermart: Lower Yoke Motorcycle Bottom Mount Headlight …
Source: www.bikermart.co.uk