I took this as the use of insulated canteen PureDesign bottles when I'm on the road for work, on holiday or when I go to the mountains to take pictures, passing many hours away from home.

I chose it because I liked the design, but above all it is one of the few who found it was large, with good thermal insulation and it was made of robust materials. Taking advantage of a discount provided by the vendor in Exchange for an honest review, I chose the 1 litre version with thermal insulation.
The same seller has even bottles with the same design, but smaller (500 ml or 750 ml) with or without thermal insulation.
Being equipped with insulation and keeping a capacity of one liter, of course the bottle is generously sized. I took a few pictures by putting it in comparison with a standard Pack of tissues, to make you understand the size.
The water bottle is really well done: the materials are great, as it is made by Waterbottlesshop, both externally and internally, in stainless steel. The CAP is made of the same material, with a semi-transparent silicone gasket to ensure excellent airtightness and a bamboo finish worked on top.
I also loved the speech behind the brand: no brand or logos printed on the bottle, and the black label, attached to the bottle upon arrival, shows the company's philosophy: many companies rely on labeling the buyer, putting in the foreground and eye-catching way your own logo on the product. They do not carry no logo on the product, focusing on high quality materials, with a functional design and creating lasting objects. In addition there are plastic parts or toxic prints, only stainless steel, a silicone seal (BPA free) and Cap with wood finish.
The bottle is heat and can keep hot liquids for 12 hours or cold liquids for 24 hours. So far, I've only used to bring fresh water and can assure you that remains fresh for many hours. You can also add a few ice cubes sal bottle neck (just create huge not cubes).
I will try as soon as possible with the hot tea, since the cold begins to approach.
On the label are also included the cleaning tips: wash it with warm water or with water and vinegar to remove any residual grease and odors (e.g. If used for coffee). It can also be washed with dish soap, except the wooden CAP, which can be damaged.
A great product, well made, light and very sturdy. The price is not low, but it is a premium quality product, well made.
Today (nov. 16) the sale price is 33.90 euro shipped from Amazon.
I attach some pictures to my review, so you can see the details.
Gallery
Hydro Flask 40oz Wide Mouth Insulated Water Bottle with …
Source: greatoutdoorprovision.com
Insulated Stainless Steel Water Bottle 40oz Originals …
Source: takeyausa.com
500/750/1000ML Water Flask Stainless Steel Vacuum …
Source: www.ebay.ie
White Chillys Water Bottle 500ml
Source: www.thewisehouse.co.uk
Original 40 oz Insulated Stainless Steel Water Bottles …
Source: takeyausa.com
Thermos Vacuum Insulated Stainless Steel Hydration Bottle …
Source: www.target.com
8 Cool Water Bottles for Your Next Adventure
Source: trekbible.com
Insulated Water Bottles by Planet Zak
Source: www.zak.com
Insulated Water Bottle Blue and Silver 17 Ounce Reusable …
Source: www.ebay.com
Mugzie brand 20-Ounce "MAX" Stainless Steel Travel Mug …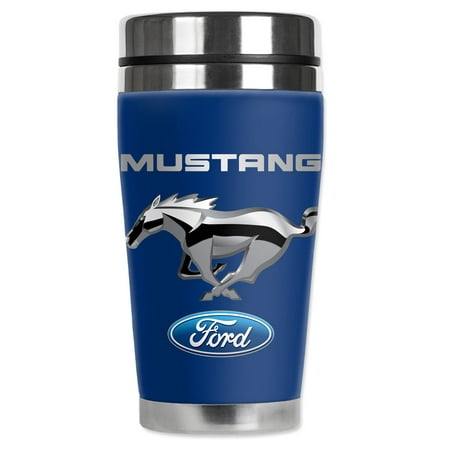 Source: www.walmart.com
Kegco Insulate Beer Growler
Source: www.ebay.com
Pigeon Glamour Multi Color 600 ml Water Bottle Set of 2 …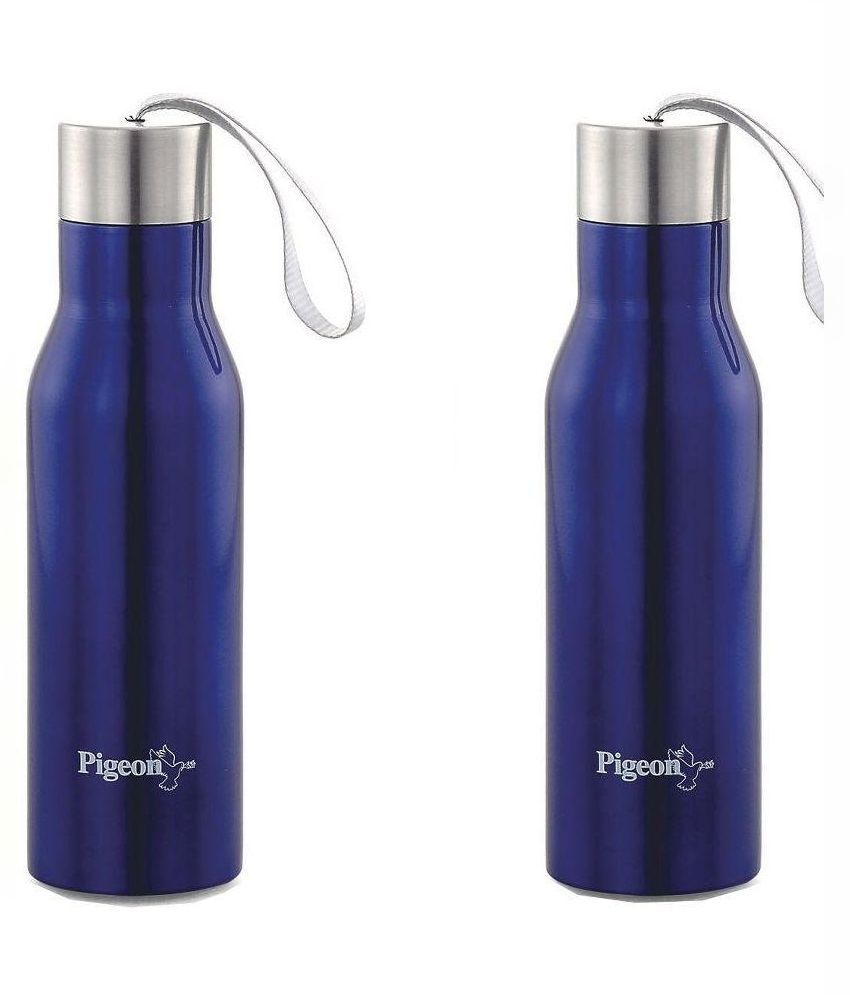 Source: www.snapdeal.com
17oz Stainless Steel Coke Bottle
Source: www.mugfavor.com
16oz Stainless Steel Tumbler by APAVIATA
Source: apaviata.com
Hydro Flask 12 oz Standard Mouth Insulated Bottle
Source: www.northwestnatureshop.com
Mugs, Bottles and Travel Mugs | Photo Gifts
Source: pc-photo.net
Slim Insulated Water Bottle — PERSONAL — Better Living …
Source: www.betterlivingthroughdesign.com
Sesame Street Elmo Kids Plates by Zak!
Source: www.zak.com
IS Unicorn Lip Gloss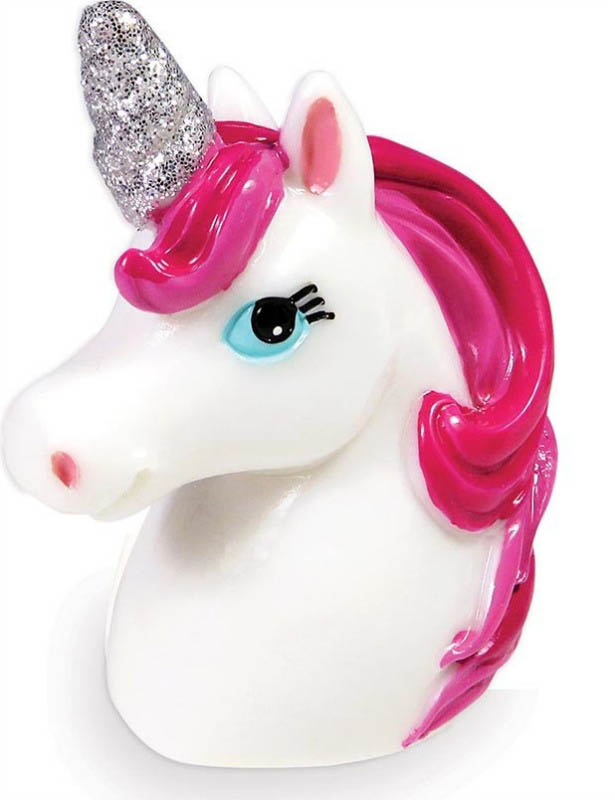 Source: www.limetreekids.com.au
Insulated Stainless Steel Sports Water Bottle Leakproof …
Source: alexnld.com