The swimming It's a sport that is every day more followers. There are many athletes every morning heading to the pool to do some exercise before you begin your workday. As a general rule are not athletes, but water addicts who receive the great benefits offered by this activity with your daily practice.
Many of our readers practice swimming several times a week and viewed us how could improve its performance in the water because even though they train do not improve.
Today we offer you the five most important aspects to take into account to improve the technique and endurance, and thus enjoy more than your daily training.
1 avoid at all costs valsalva reflex: This innate reflex is accentuated with age up to 10-15 years and consists of a reflex that closes the Airways superiors (at the level of the epiglottis) trying to make an effort. It has as a result a drastic increase of pressure within the thoracic cavity, mainly in soft tissue (heart and lungs). This reduces blood flow within the thoracic cavity, especially the veins near the right atrium of the heart and the blood vessels of the lungs, decreasing the ability to properly perform the Exchange gas and, consequently, will soon reach a State of exhaustion due to lack of oxygen (hypoxia).
If everytime we do a stroke we avoid this reflex that seeks to exert more force and we concentrate on relaxing, we will increase the resistance dramatically.
2 increase the sliding between strokes: It is quite logical. To increase the time of sliding between each brazada, subtract the time during which we are applying force. With them we reduce the energy expenditure required to maintain the pace of activity.
3. change of style every 2-4 long: If you still don't have a proper way to State to swim for an hour followed by or any that is our aim in the short term. Change your swimming style every two, three or four long will help us to increase the resistance. Why? Very simple. Each swimming style affects different muscles especially and, what is more important, we can change the synchronization of breathing.
4. training series: The training series is the most appropriate method to improve the resistance in the pool. Series 200 to 400 meters, varying style and with constant times of between 2 and 5 minutes, will cause a proper charging to improve resistance and will enable us to carry out an effective rest. We must bear in mind that the pace should be relaxed since the important thing is distance and not the speed at which we do so.
Gallery
blogsboulder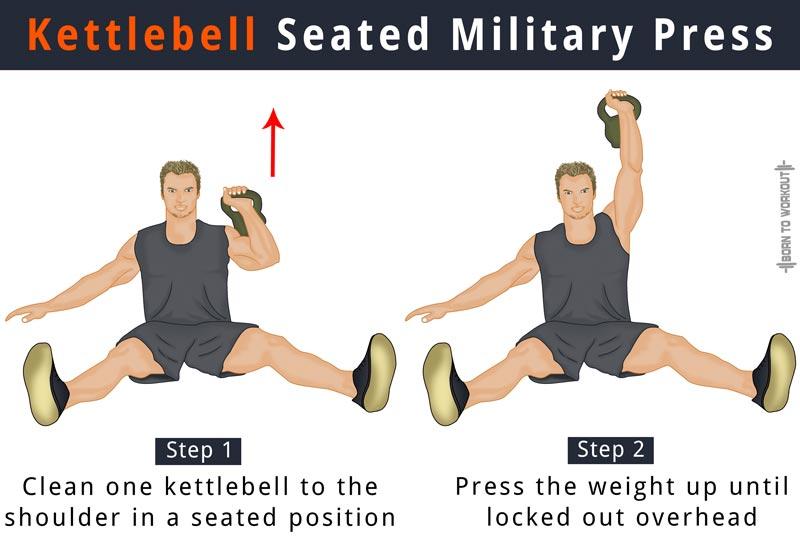 Source: blogsboulder.weebly.com
Underwater treadmill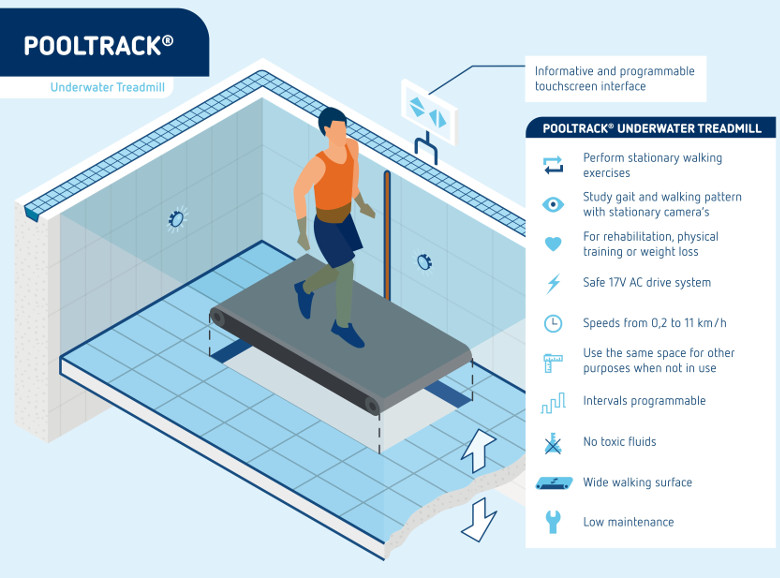 Source: www.ewacmedical.com
Amazon.com : Speedo Aqua Dumbells Pool Weights : Swimming …
Source: www.amazon.com
How to Safely Exercise in the Third Trimester of Pregnancy
Source: www.healthline.com
End2 End Project Management Whizible Sem
Source: www.slideshare.net
Latest waterproofing chemical
Source: www.spintoband.com
Genotypic Resistance and Phenotypic Cross-Resistance …
Source: www.natap.org
GC2C41Z Where the cue ball stops. (Unknown Cache) in …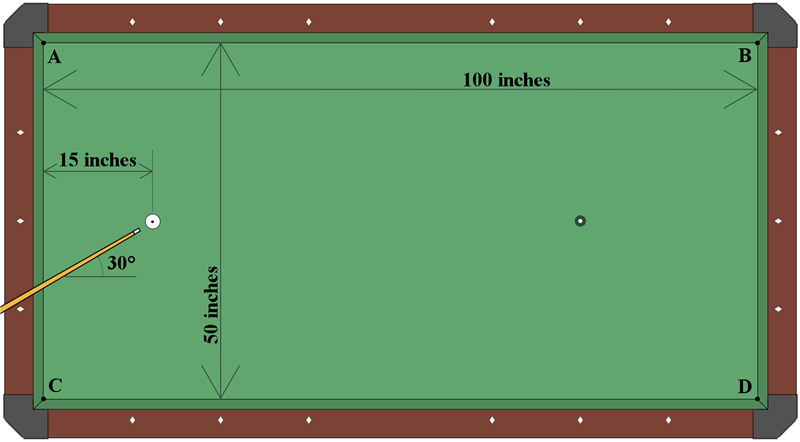 Source: www.geocaching.com
Black Color Swimming Pool Overflow Grating Swimming Pool …
Source: www.alibaba.com
A Full-Body Swim Workout
Source: blog.fitlyst.com
Water activities at retirement communities can be key to …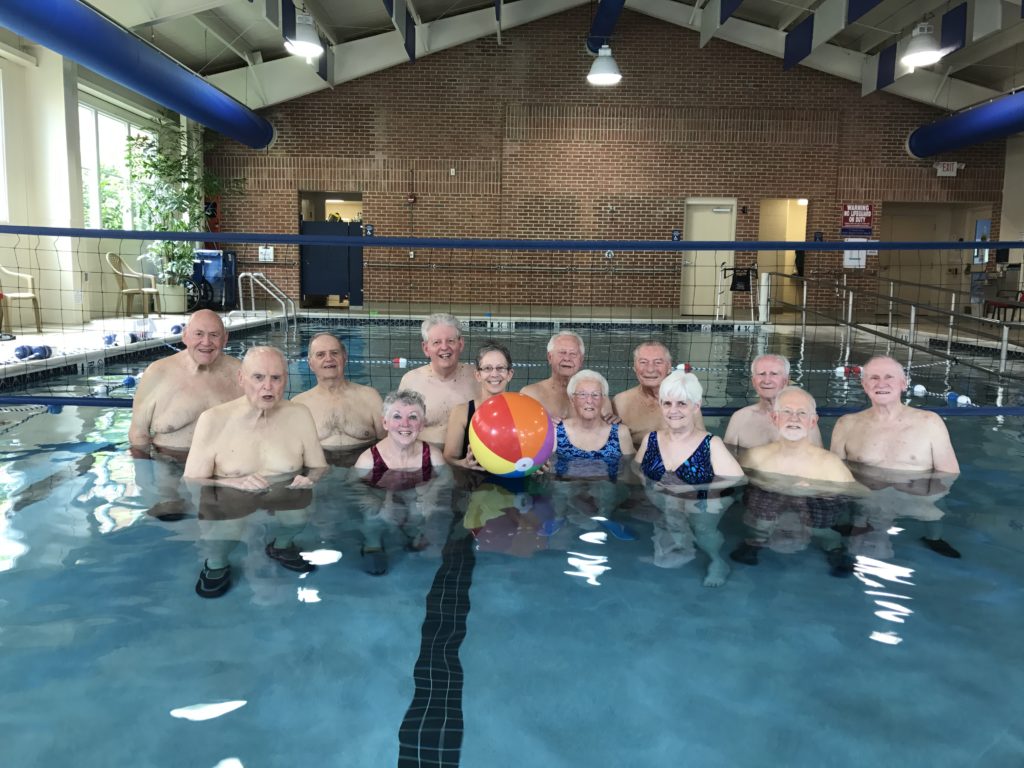 Source: www.bv.org
Contemporary villa in Granada Spain
Source: www.airbnb.com
Gene for-gene hypothesis & its validty in the present scenario
Source: www.slideshare.net
SS-Series Pool Heat Exchangers
Source: www.heatexchangersonline.com
Diversity: Changing workplaces in New Zealand
Source: slideplayer.com
Backstroke And Underwater Stock Photos & Backstroke And …
Source: www.alamy.com
Ethos Apartments – Your guide to living like a God at Ethos
Source: ethosapartments.wordpress.com
Substation Earthing System ( Grounding System )
Source: www.studyelectrical.com
Genotypic Resistance and Phenotypic Cross-Resistance …
Source: www.natap.org
Backstroke And Underwater Stock Photos & Backstroke And …
Source: www.alamy.com