MTB: With a lap left and 20 seconds up to Gunn-Rita Dahle and Irina Kalentieva, Alexandra Engen up a gear and began an impossible long spurt.In the final Hill, she was up and on the downward slope down towards the finish, she was able, she ran away and take home the victory by a margin of 11 seconds. Engen won both the race and the Cup.
Before the completion of the MTB Bundesliga in Bad Salzdetfurth needed Alexandra Engen from Bankeryd virtually only in case to take home the overall Cup. But Olympic shape was left, and she also won Sunday's race.
"When I saw that I took them I thought – this is the season's final race for me – and so I invested all the forces I had left. It is absolutely wonderful that it kept and I'm so happy to have won both the Bundesliga and the Sprint, says Alexandra Engen after the competition.
Coach Fredrik Ericsson analyzes the Eba progress 2012:
"If it was someone who doubted before, so does Alexandra from sixth place with bicycle lights at the World Cup in Windham and forward really has secured its position in the absolute world elite. Not only did she managed to rise a level in the second half of the season. There is no one-time phenomenon we are talking about, without a stable level among the 5-10 best in the world – and at times the very best.
– It is worth noting also that she performs on top of everything from sprint to endurance race. She can really take a well-deserved höstvila now and then go into a new phase boosted by the knowledge that she is on track to reach all the way to its highest sporting goals.
The Swedish mtb riders succeed well in Germany and the Bundesliga. Emil Lindgren finished overall second in herrelit and Olof Jonsson overall second in the men's U23. Junior Jenny Rissveds and Emil Linde took fourth place in each class, but having been in the final round.
Bundesliga MTB Bad Salzdetfurth 2012 (offizielles Ergebnis) date: 16.09.12
Zeit: 16:50:57
Seite: 1
(102) the Lady Elite/U23
Alexandra Engen, 1988, Freiburg, 1:34.48 4 (18)
Dahle Flesjaa Gunn-Rita, 1973, Norwegen, 1:35.00, 0 (1)
Irina Kalentyeva, 1977, RUS-Aalen, 1:35.20, 1 (2)
MTB Bundesliga Gesamtwertung 2012-Bundesliga MTB Bad Salzdetfurth 2012 date: 16.09.12
Zeit: 15:11:25
Seite: 1
(102) the Bundesliga Lady
Rank Total UCI Name Team Total
SWE19880105 Alexandra Engen GHOST Factory Racing Team 268
SUI19820208 Katrin Leumann GHOST Factory Racing 175
Gunn Rita Dahle Flesjaa NOR19730210-Multivan Merida Biking Team
GER19871219 Schmidt Silke team notebooksbilliger.de
Annika Langvad DEN19840322 Team FujiBikes Rockets 145
Sabine Spitz-Spitz Sabine GER19711227 Haibike Pro Team
Elisabeth Brandau GER19851612 team notebooksbilliger.de 103
GER19870916 Klein Hanna ROTHAUS-POISON/HOCHSCHWARZWALD
AUT19851121 Osl Elisabeth GHOST Factory Racing Team
GER19860506 Anja Gradl Team Bulls 96
Gallery
BALCARCE MOUNTAIN BIKE 2012 10 07 387 rodillo
Source: www.youtube.com
1ª Corrida do Tip – Rainox Group
Source: www.youtube.com
Zwiehoff – BEN ZWIEHOFF
Source: benzwiehoff.de
Zwiehoff – BEN ZWIEHOFF
Source: benzwiehoff.de
KMC Bundesliga Titisee-Neustadt Nachgedreht: Fünf-Liter …
Source: www.acrossthecountry.net
Gardasee: Die fünf besten Strecken fürs Mountainbike …
Source: www.spiegel.de
Inferno Triathlon: Die Bilder des Tages: 30 km MTB …
Source: www.tritime-magazin.de
Jeśli nie plakat nad łóżko, to może cyfrowa tapeta? – MTB …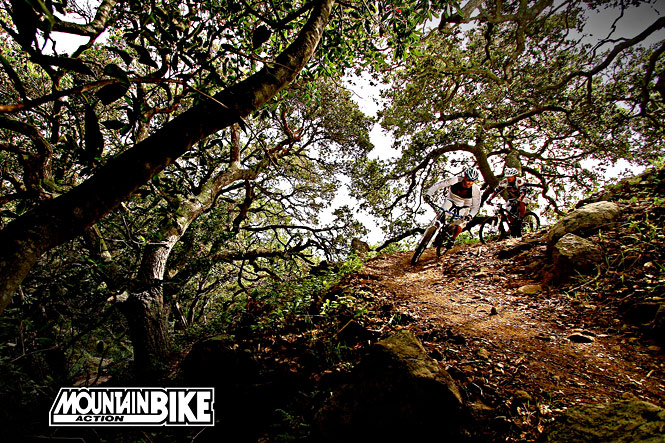 Source: mtb-xc.pl
Offroadbiking – Jenny Rissveds olympisch kampioene, Githa …
Source: www.offroadbiking.eu
Von Köln an der größten Industriemetropole Europas vorbei …
Source: www.rheinradweg.eu
Bundesliga Stockfotos & Bundesliga Bilder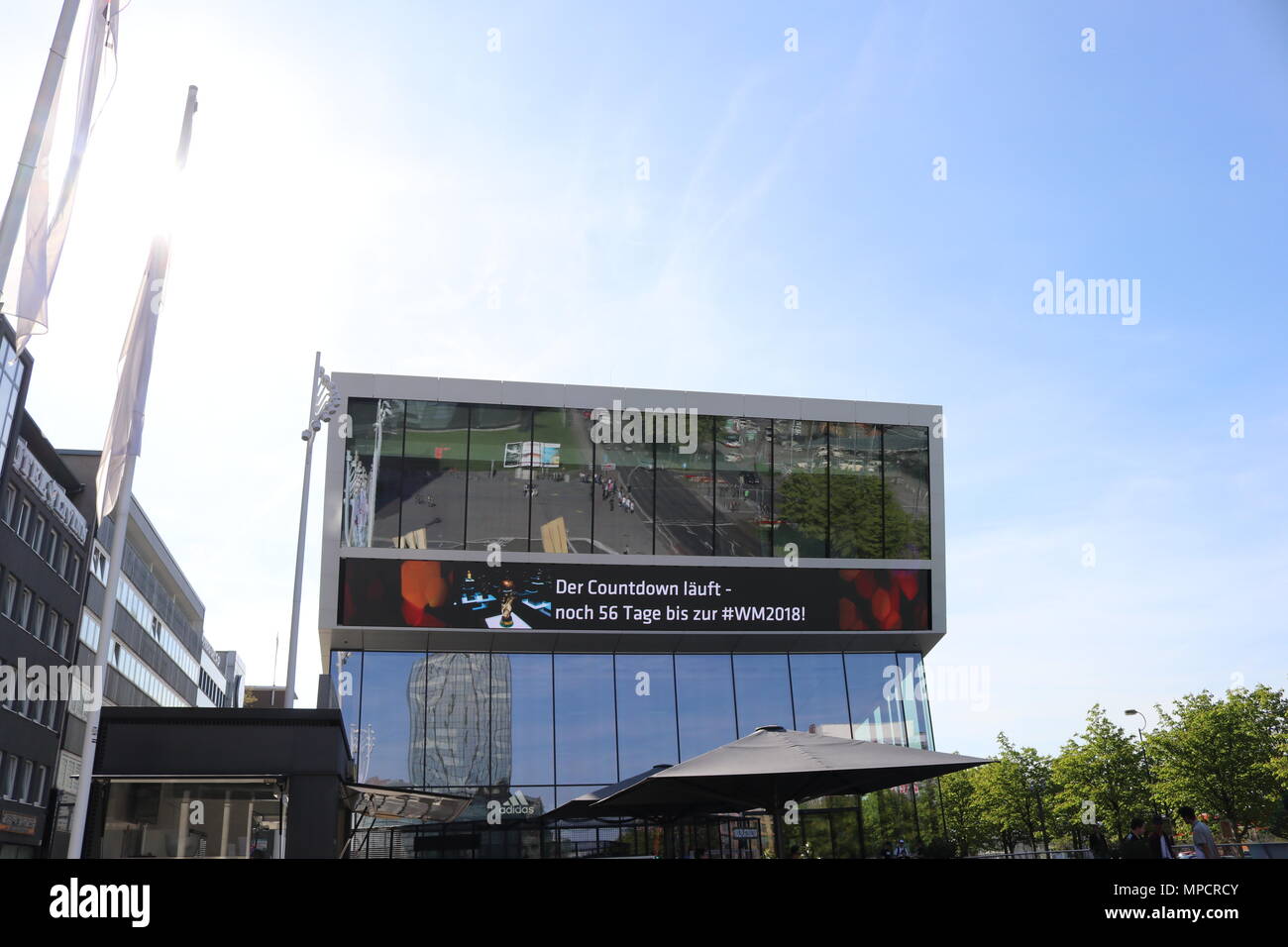 Source: www.alamy.de
Von Bingen am Romantischen Rhein entlang nach Köln
Source: www.rheinradweg.eu
Felix Klausmann MTB
Source: www.facebook.com
Bundesliga Stockfotos & Bundesliga Bilder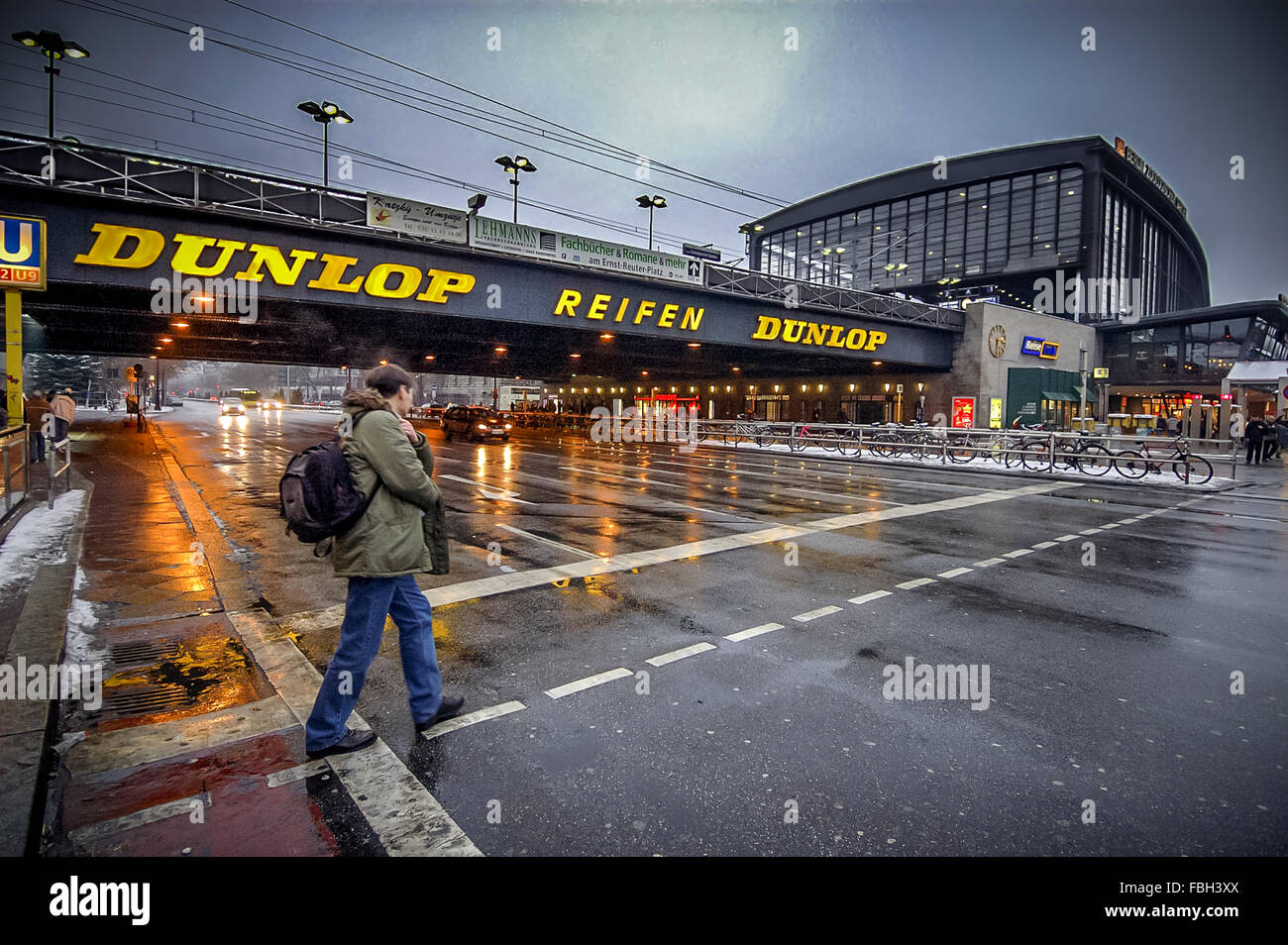 Source: www.alamy.de
Wahl zur MTB Sportlerin des Jahres 2017 – Rhythmische …
Source: www.sc-potsdam.de
Offroad-Notizen: Ehrung für Jenny Rissveds im langen …
Source: www.acrossthecountry.net
Wolfgang Fink
Source: team.moooove.de
Int. MTB-Bundesliga XC 2016 in Bad Säckingen. Elite Women …
Source: www.youtube.com
MTB Bundesliga – "Bike the Rock" Heubach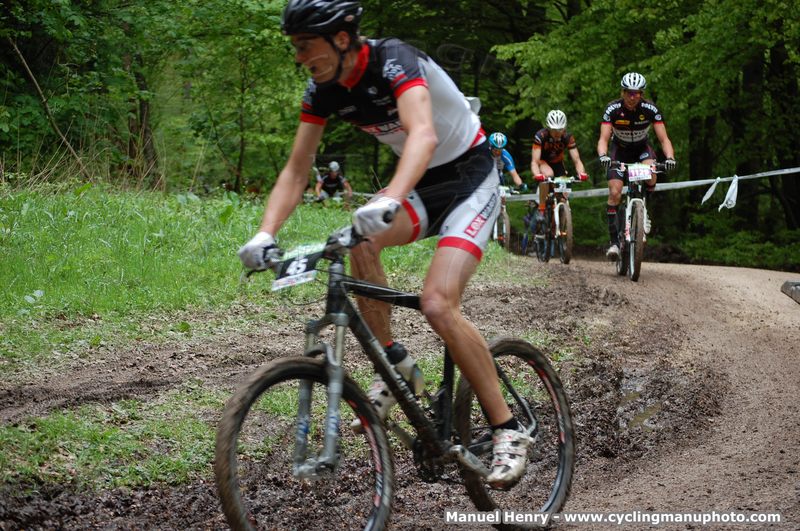 Source: www.cyclingmanuphoto.com
Panoramio
Source: panoramio.com