Aupa! Iñaki Muñoz arising here.
I am a navarrico of almost 31 shattered that has grown and lived in Zaragoza since always. Today, I enjoy working in Decathlon port Venice as a seller of mountain. I studied technical architecture and I worked several years in the world but currently I'm dump with what always liked since chiquitín: Live adventures.
Since childhood my parents, very mountaineers, have taught me to enjoy what one simple crossing of a few hours you can bring. So I am now, I can not stand still at home. Every week I need to have an adventure.
One of my first adventure and that I do not forget never are camps, 3 years as camping and 4 years as a monitor, reported by Historyaah. What memories, please! I think that everyone should try this experience. Today I am director of leisure time and one of my outstanding Adventures is to prepare a few camps with the mountain club to which I belong.
An adventure that I could not do one time is the Camino de Santiago. Motivation: To know if I could. It's something indescribable. I met a unique company, unique places, a spirit peaceful and, above all, myself, an ideal travel.
Another of my annual Adventures is 3 years I do a journey of 3 days for the Tena Valley. I call it hellish journey by its proximity to the peaks of the Hells. This year is its fourth edition, and in less than a month I'll be jogging 6 days there. Do you fancy them?
Iñaki, the new collaborator of "2 sides of 1 mountain"
Last year I focused on making ferrata, and yet still have them. I'm already going by the K4. "Feliz Navidad" and"Cagate Lorito" go for you! They are my medicine to overcome the little bit of vertigo that I have. It may seem you crazy, but I think the best remedy and is working to me.
I am now giving the ravines of the Sierra of Guara, because I want to become familiar with the water, I have much respect. I love rappelar and make oppositions. That feeling of control and security, strength and balance and that the only way to access those so beautiful natural places be done that way. Incredible!
In addition, with my colleagues in Decathlon we are pretando to the escalation and little by little we are holding level. We are already going by V.
My future adventures? I want to overcome my roof if my vertigo will allow me. This year the Aneto has to fall! I want to go one week camping to Benasque, where I've been on camps and remember old times. A little further away are the adventure caving, I do not rule it out, and climbing the Teide from sea level. It will come.
I hope that telling you all my adventures you bother to have them. They say that life is an adventure and for me the adventures they are living.
An adventurous embrace!
Gallery
File:1954 DeSoto Adventurer II Ghia – fvl.jpg
Source: commons.wikimedia.org
DESOTO ADVENTURER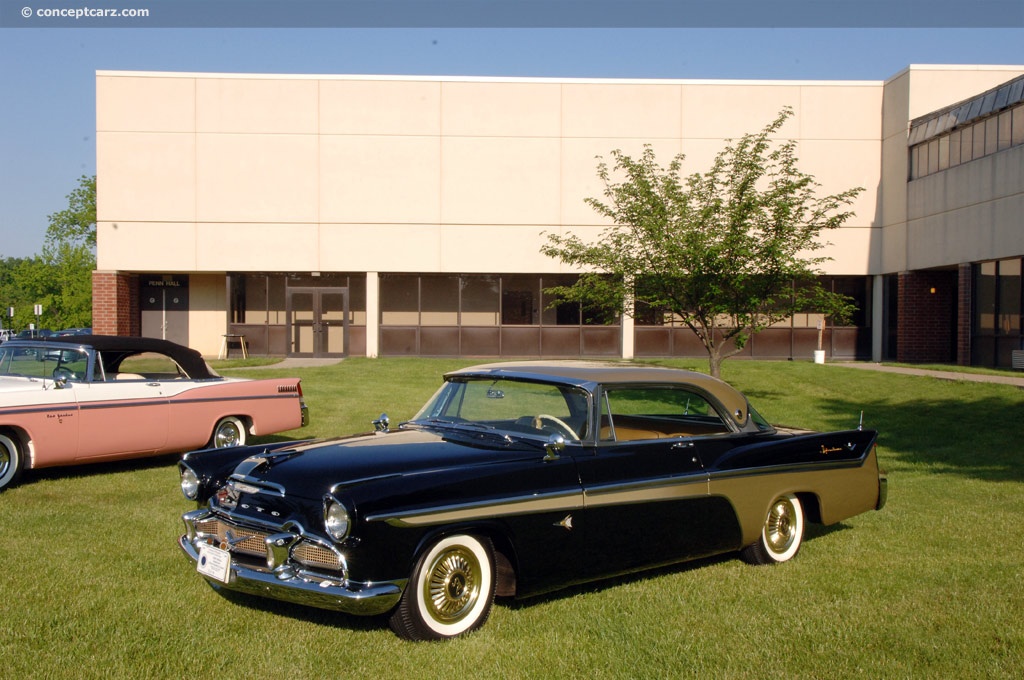 Source: momentcar.com
DeSoto Adventurer II
Source: ultimatecarpage.com
Directory /images/Photo Album/Ships Archive/STENA LINE
Source: www.irishships.com
2000 Winnebago Adventurer 35U
Source: www.coastalrv.net
Erik Weihenmayer
Source: en.wikipedia.org
Ordnung
Source: www.flickr.com
Foundation Skateboards
Source: elskateshop.com
Plan59 :: Classic Car Art :: Vintage Ads :: 1960 DeSoto …
Source: www.plan59.com
Super sticky mud
Source: www.flickr.com
T J Harrison Ship Photographs
Source: www.rhiw.com
Photoshoots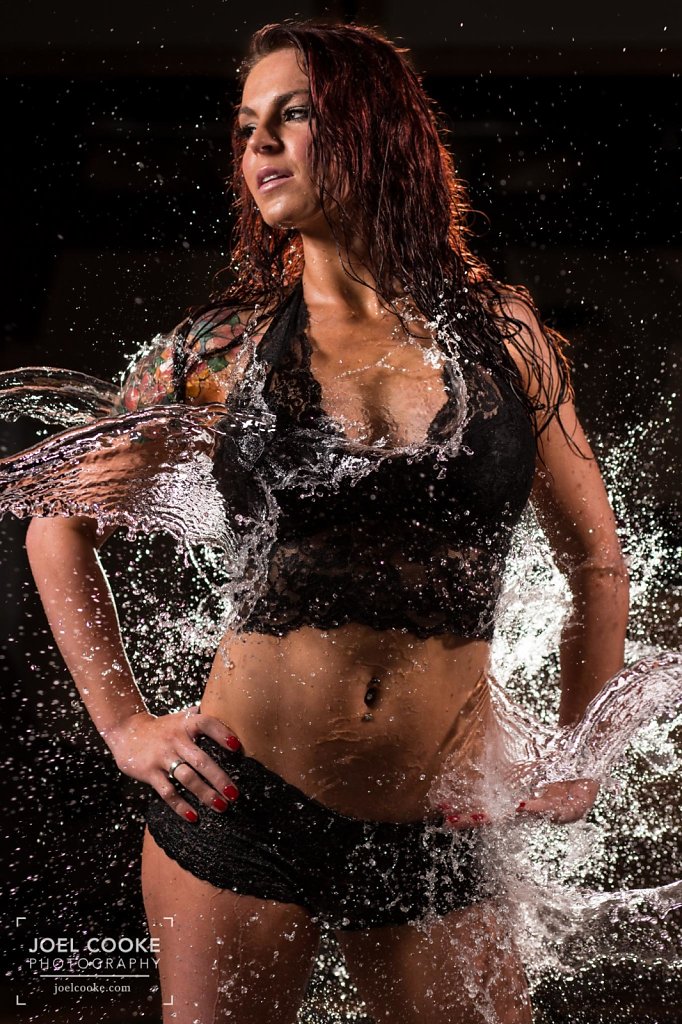 Source: www.joelcooke.com
Tomb Raider | Official Movie Site

Source: www.tombraidermovie.com
Lara Croft PNG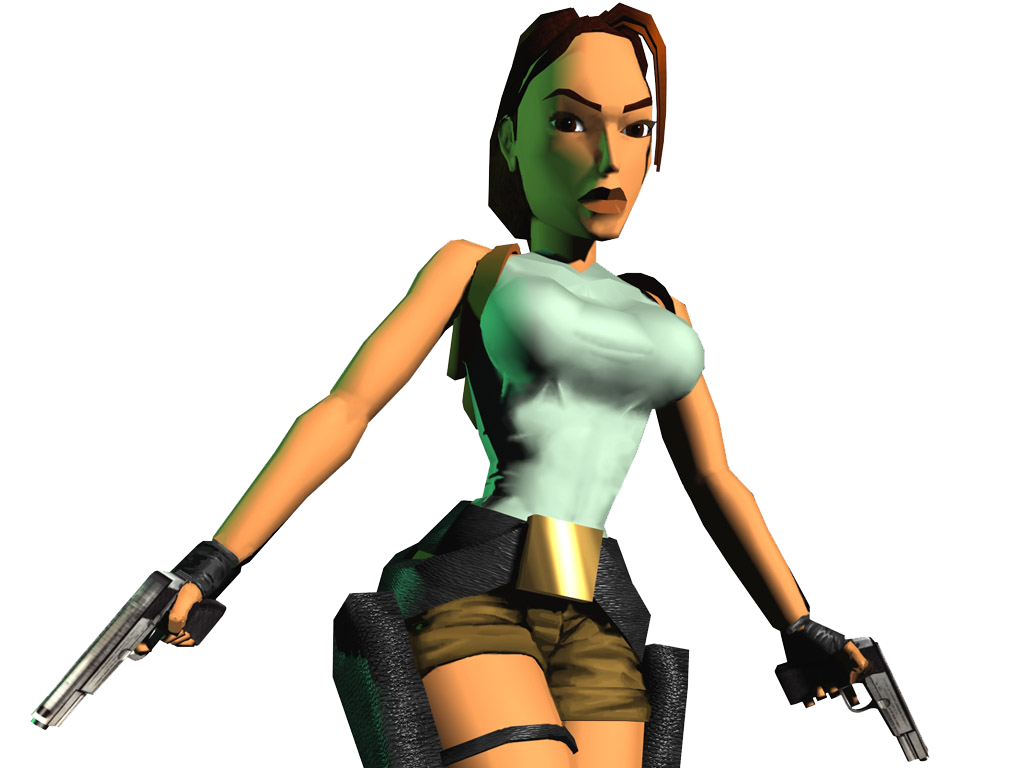 Source: pngimg.com
Mississauga rentals for your vacations with IHA direct
Source: www.ihacom.ca
LINGQUEST
Source: www.linguistlist.org
Rugrats
Source: www.deviantart.com
The Victorian Ethos-Percy Fawcett
Source: www.cosmicpolymath.com
DeSoto Adventurer Convertible '1957
Source: fwallpapers.com
1960 DeSoto Adventurer | St. Albert
Source: mybirdie.ca