Sleeping bag accessories
When you get ready to buy a sleeping bag I advise you to check for the presence and quality of other accessories, such as:
Hood.Some sleeping bags are sold with hood already built; This accessory is very useful to ensure a lower heat loss, but at the same time increases the weight of the sleeping bag. Consider whether to use it or not depending on the weather you will encounter and if you get the chance, try them out because there are various types of hoods which differ in design and comfort.
The quality and type of hinges vary from one bag to another. Some bags to hairs occur even without hinges (this makes them lighter and yet more uncomfortable when you have to enter/exit the sleeping bag), while others have hinges on the enhance merge two sleeping bags to create one large lot (remember that one must have the hinge on the right and one on the left) perfect if you travel in pairs. Also, make sure that the hinge is equipped with a padded tube which acts as an insulator which prevents the cold to pass and if you can make sure the zipper is smooth and don't get caught in the fabric.
Padded heat collar. This is a padded collar that surrounds the neck and keeps the cold out and the heat in.
Storage pocket inside. Some models have pockets that are very useful for storing small items like mp3, wallet, glasses, etc.
Foot area. Some sleeping bags are produced with the feet or wider trapezoid shaped for convenience of movement.
Custody of the sleeping bag. Not all sleeping bags are sold with the housing then you may have to purchase it separately. The case allows you to not only carry more easily your sleeping bag, but also to retain it better ' extending the life of your lot.
Sleeping bag for women and children
For women and children also are commercially available specific models and best suited to them. Sleeping bags for women are slimmer in the shoulder area and wider in the hips as well as being shorter: This guarantees greater thermal insulation.
Some down sleeping bags for children are equipped with a system that allows you to "attach" the sleeping bag on the mattress so it will remain firm even if the child moves while sleeping; also can have a pocket for the pillow and external pockets where young campers can hold small objects.
Highlander Sleephaven
This sleeping bag is suitable for all seasons and offers the right combination of comfort and thermal insulation. Its wide and rectangular shape allows children to sleep in comfortable; Interior fabrics are soft and padded to conserve heat even at low temperatures. Pink makes it perfect for small people agreed to.
Trespass Nap Kids
This sleeping bag for kids has a classic Mummy shape and offers a good compromise between weight, comfort and thermal insulation. Babies sleep warm even in cold temperatures and cotton inside guarantees a high softness. The cost is another advantage.
10T Huntington
Is perfect for cold climates, thanks to the presence of accessories such as thermal hood and collar. Its blanket guarantees freedom of movement and the presence of the zipper on the side allows you to merge two sleeping bags. By opening it fully becomes a comfortable duvet.
We recommend to make a travel insurance is essential to protect you from any type of problem! Click here to get it now!
Also look at these deals! I'm sure you'll find the perfect offer for your trip.
Gallery
ARB 4×4 Accessories
Source: www.arb.com.au
Sleeping Bag for American Girl¨ Dolls Pink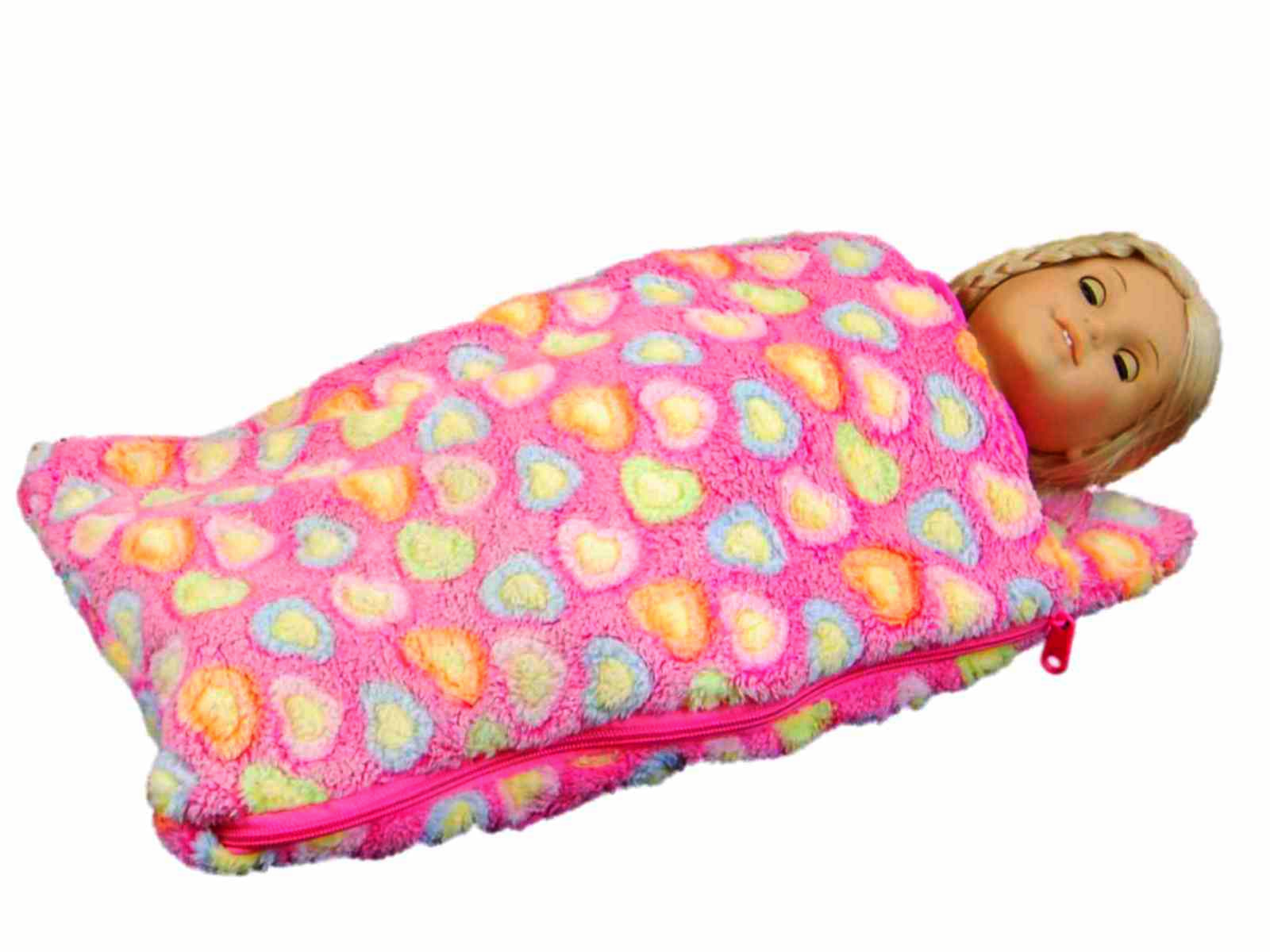 Source: dearlittledolliesltd.com
Child's Backpack with 18" Doll Carrier & Sleeping Bag …
Source: www.thequeenstreasures.com
Sleeping Bags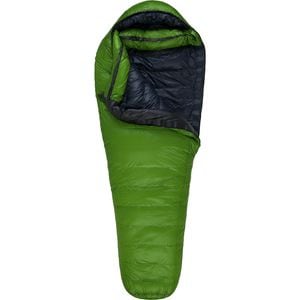 Source: www.backcountry.com
Multifunction Hiking Camping Sleeping Bags Accessories …
Source: www.peter-rose-writer.co.uk
Enkeeo Mummy Camping Sleeping Bag 91×34 Inch 20-30 Degree …
Source: www.importitall.co.za
Stokke® Down Sleeping Bag Black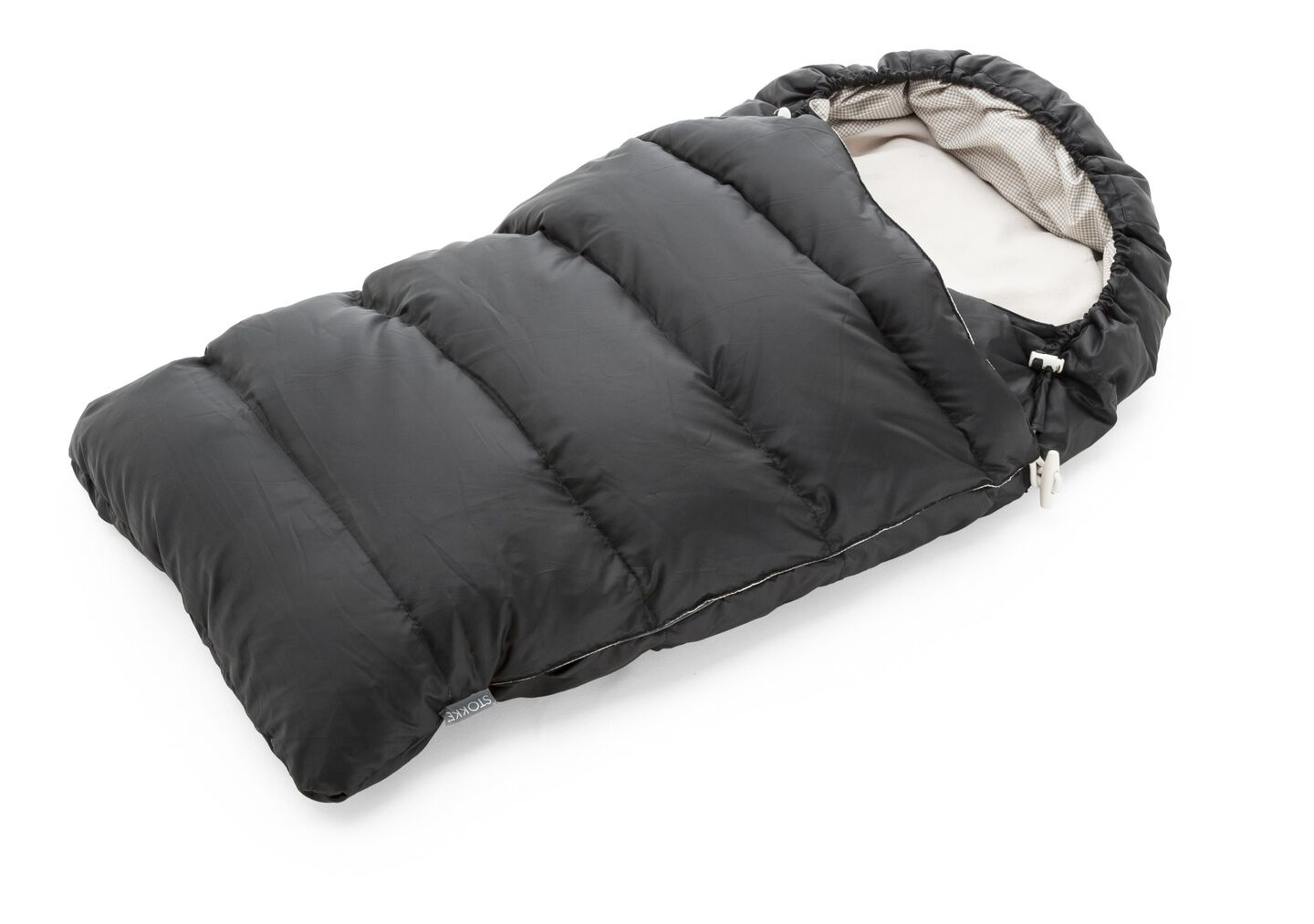 Source: www.stokke.com
Outdoors – Tagged "Sleeping Bags & Accessories" – Army and …
Source: www.armyandnavy.ca
ASPEN pushchair grey sleeping bag
Source: www.caramellainteriors.com
site about house interior and exterior such as bedroom …
Source: lvluxhome.net
Diem | Diem D8 Sleeping Bag
Source: www.jjbsports.com
Kampa Double Layer Garnet review
Source: www.practicalcaravan.com
Snugpak x Fortis
Source: www.total-fishing-tackle.com
Snugpak Softie 9 Hawk Sleeping Bag Source: www.cadetdirect.com
COMPRESSION BAG – D5-SCB – Sleeping Accessories
Source: www.defcon5italy.com
Extreme Comfort Lite Sleeping Bag
Source: shop.consina-adventure.com
Lafuma-Sleeping bags London Sale Discount Online
Source: www.britgeekoncall.com
1000+ ideas about Motorhome Accessories on Pinterest
Source: www.pinterest.com
Big Agnes Super Light Girdle Compression Strap
Source: www.backcountrygear.com
18-inch Doll Accessories
Source: campgear.co