Swimming equipment-which makes swimming more fun
Makes swimming more fun and easier with a large selection of swim gear for your specific needs. If you need extra equipment for swimming training can a kickboard, a stopwatch or a nose clamp be something for you. Are you looking for help with swimming, you can find a selection of bathroom wings, swim belts or a fat seat to the very small. Do you want to avoid damaged hair or water in your eyes, you can also find the perfect swimming equipment in the form of swim caps and goggles.
Swimming equipment for swimming training
A "must have" during swimming training is the perfect swim cap. Swim cap reduces the resistance of water, while at the same time it protects the hair from chlorine water. Good quality ensures the optimal fit, so that it feels comfortable for you during the whole exercise. For effective swim workouts you can utilize various types of swimming equipment. Hone your knee and leg muscles with a kickboard or train strength and technique of the upper body with a stopwatch.
Swimming equipment-which keeps your kids over the water
Make the next trip in the water a lot more fun with swimming equipment that helps to keep your little ones over the water. Suite wings are especially good when you go out and play in the water. Bathroom wing makes it easier to keep your head up, so your child will have a better experience in the water. Swim belt is ideal for your child to learn to swim. It keeps the body in a better position, so it will be easier to learn and practice the various palm strokes away.
Keep the water out with the right swim equipment
Avoid getting water in the eyes with the right glasses for swimming. Find those who have the perfect fit for you, and you are ready for the next swim without water and stinging in the eyes. Ear plugs designed for swimming or a nose clamp is also indispensable, if you have trouble keeping the water out when you swim. This is the swimming equipment that makes it more fun for you to jump into the water.
At Commit4fitness you can find your new swimming equipment
You will find always a wide selection of good quality at Commit4fitness. Look at the page and find the swimming equipment that fits your particular needs. You can buy your new swimming equipment online here on the site, or visit one of the most physical Commit4fitness shops, where the service staff is always ready to give you professional advice. Make your swim workout more optimal with new equipment-and look forward even more to the next turn in the waves with your family.
Gallery
Vasa 'Trainer Pro' Swimming Training Bench : Each …
Source: www.sport-thieme.co.uk
Swimming Training with Vasa Trainer and Swim Erg
Source: vasatrainer.com
StrechCordz® Drag Parachute : Each * £ 37.94 : Sport …
Source: www.sport-thieme.co.uk
Swim Training Equipment | Training To Swim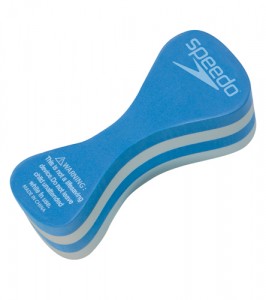 Source: www.ironworksmultisport.com
Equipment For Swimming Stock Images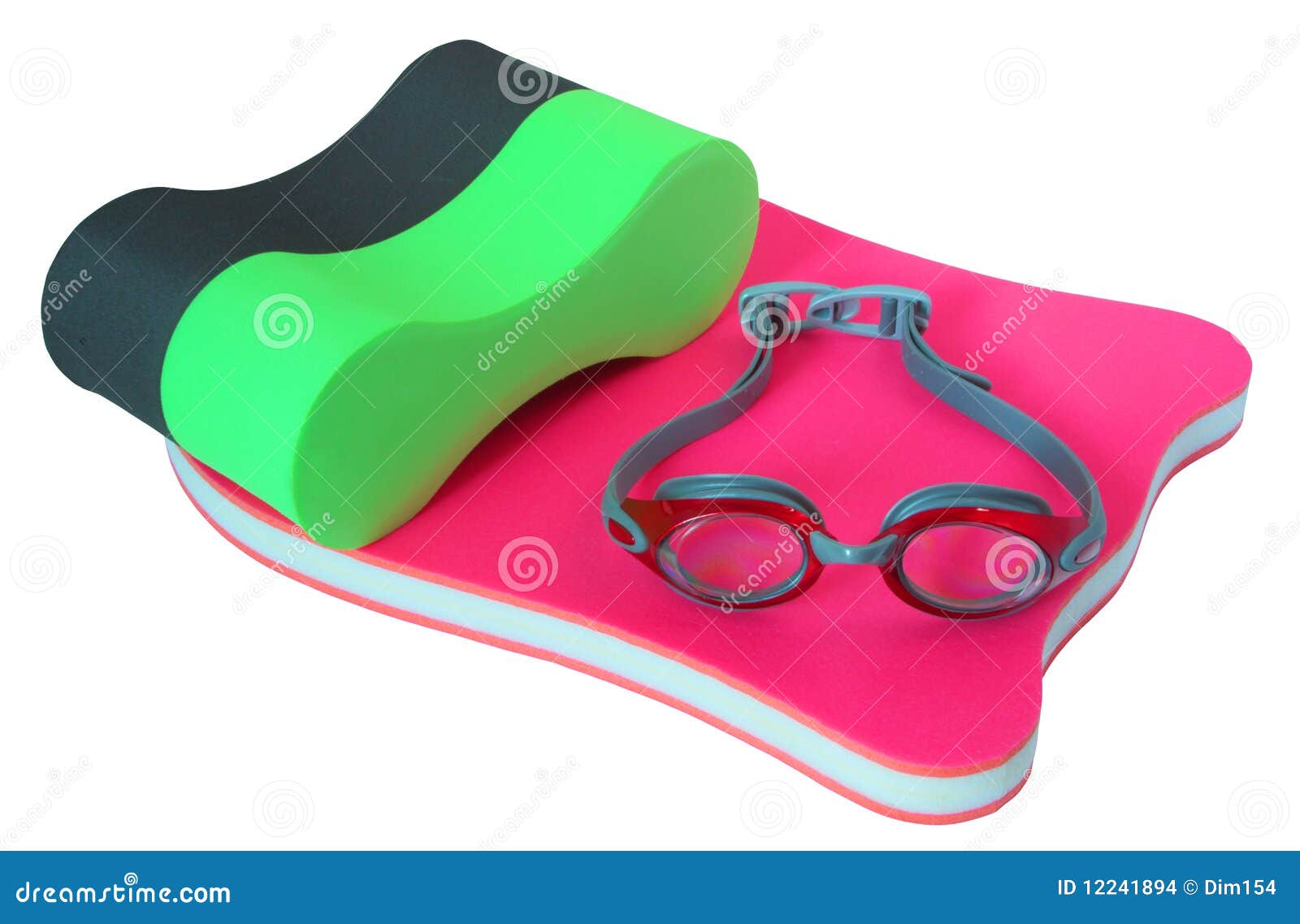 Source: www.dreamstime.com
Vasa Swim Ergometer & Swimming Machine
Source: vasatrainer.com
Swimming Gear & Swim Equipment
Source: www.kiefer.com
Vasa SUP Ergometer & Stand-Up Paddle Machine
Source: vasatrainer.com
Improve Freestyle Swimming: 10 Minute Strength Workout …
Source: www.youtube.com
Swimming Training Equipment | Swim Shop
Source: www.hartsport.com.au
Popular Swimming Training Equipment-Buy Cheap Swimming …
Source: www.aliexpress.com
McCarthy Cycles Cork | Triathlon | Swim Cycle Run
Source: www.mccarthycycles.com
Training Raft
Source: products.flaghouse.com
Resistance swimming training equipment, View swim training …
Source: qdxinhan.en.alibaba.com
Vasa Swim Ergometer & Swimming Machine
Source: vasatrainer.com
Swim Training Equipment Resistance Bands Stretch Cords …
Source: www.alibaba.com
Kick Board Stock Images, Royalty-Free Images & Vectors …
Source: www.shutterstock.com
Wiggle | Maru Training Fins
Source: www.wiggle.co.uk
4 Bear Crawl Variations That Build Total-Body Strength
Source: www.stack.com
Swim Teaching Platform 54" x 32"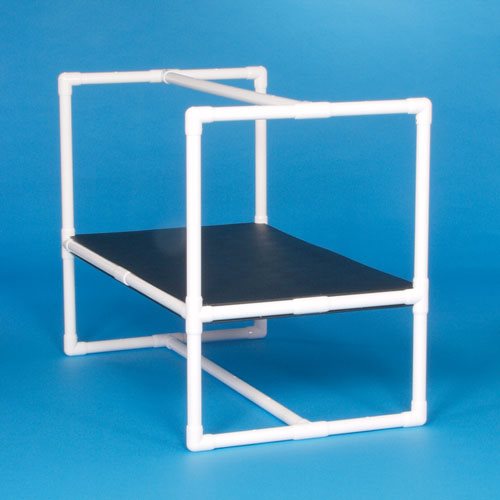 Source: www.recsupply.com