When it comes to Diving, just imagine a beautiful sea of blue color, crystal clear waters and a lot of colourful fish and friendly meeting and walking at the bottom of the sea. If anything, we can come across some creatures somewhat different, but nothing too scary.
Yes, it was exactly what I thought, but I was totally wrong.
Started by fate. Interior of Sao Paulo. The first question is obvious.
Dive inside?
The answer seems obvious. Let's dive into a beautiful Lake!
Right?? Wrong!!!!
In my heart I knew that something wasn't coming, after all, who knows me knows that I'm not very adept at normal adventures. The surprise would come after almost 1 hour in the Castelo Branco Highway. The final destination? A Quarry.
Caracas, a quarry??
The explanations coming soon to follow.
The location is in a small city called Salto de Pirapora. There is a quarry and inside one of the holes of rocks and that over time was off.
With your outage, this hole filled with water and formed a lake with approximately 18 meters deep. But what's the fun of diving in a quarry, standing water, blurred and without marine life?
A little longer and you'll understand why.
We got to the place around 10 hours. On luggage, diving equipment and film crew. After all, we couldn't help but register such abnormality.
Different only the type of mask that would use. The so-called Full Face, completely cover the face and have a microphone system.
The ground crew would follow everything through a monitor installed and connected to the equipment.
The expectation was high, and the curiosity, too. I knew something different was going to appear in front of me. I wasn't sure if I was going to see, after all the water was very murky.
Well, all right, the time has come, we began to descend.
First rule, down looking for seems to not lose the references. Second rule, don't forget to do the decompression, and final rule, not to panic, since the place scares even the most experienced divers.
My first problem was the decompression. The reason was the mask type that was used. But nothing too serious. At least for now.
I can't deny that discomfort with the place was great. It was all very scary. The silence was in charge of the place and the feeling "claustrophobic" was great, but I couldn't disappoint, after all, those looking for think!
And actually we found, after about 20 minutes the first signs appeared.
When I played the lantern light something shone. It looked like metal, but still I couldn't understand what it was about.
It wasn't long when the surprise appeared. It was a car. I approached still don't understand very well what he was seeing.
But I wasn't wrong. It was a car brand Volkswagen Logus model.
He was half destroyed. No longer had their main accessories, but it was impressive to see, in the middle of that "nothing", a car. Of course, that at this time your imagination starts to flow, and did not escape the thought – "will it have someone dead in the car?". Of course not, but I will not deny that I approached with a certain expectation to look at the driver's seat.
After the shock, more surprises awaited me. But the front of another car. This time the Chevrolet brand.
Well, in short, in the final were 04 cars found. All fruits of fraudsters, which disappeared with the cars, throwing them at this location.
In the end still had time to find equipment left by Quarry, as suction pumps and, believe it or not, some marine species.
At the end of the adventure, took in memory an unforgettable experience and a bleeding in the left ear, the result of a bad decompression made on our second dive of the day, and that left me completely stunned, but nothing too serious.
Now just enjoy some photos, watch a video summary and wait until next Thursday with more excitement with the seeker of adventure.
Gallery
Hunter Wizard | Adventure Time Fan Ficton Wiki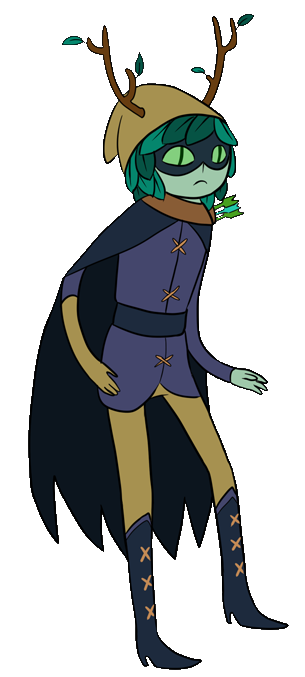 Source: atfanfic.wikia.com
Pokemon Sun and Moon Ultra Adventures S18E46 Deceiving …
Source: scene-rls.net
In Adventures of Flig for Windows 10, you get three games …
Source: www.windowscentral.com
Damion Hellstorm Vs Martian Manhunter – Battles
Source: comicvine.gamespot.com
hirsch – jagd – jäger
Source: www.spreadshirt.ch
hirsch – jagd – jäger
Source: www.spreadshirt.de
Deer Hunting Out of State
Source: www.bonecollector.com
Hunting « BC Lake Fronts
Source: www.bclakefronts.com
Outwitting the Buck during Whitetail Deer Hunting
Source: www.awahuntclubs.com
Pokemon Sun Moon Ultra Adventures Episode 9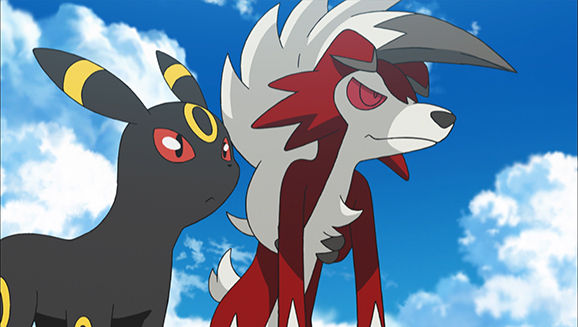 Source: www.android-games.download
OVERLAND UNI
Source: overlanduni.com
Allosaurus | Andy's Prehistoric Adventures Wiki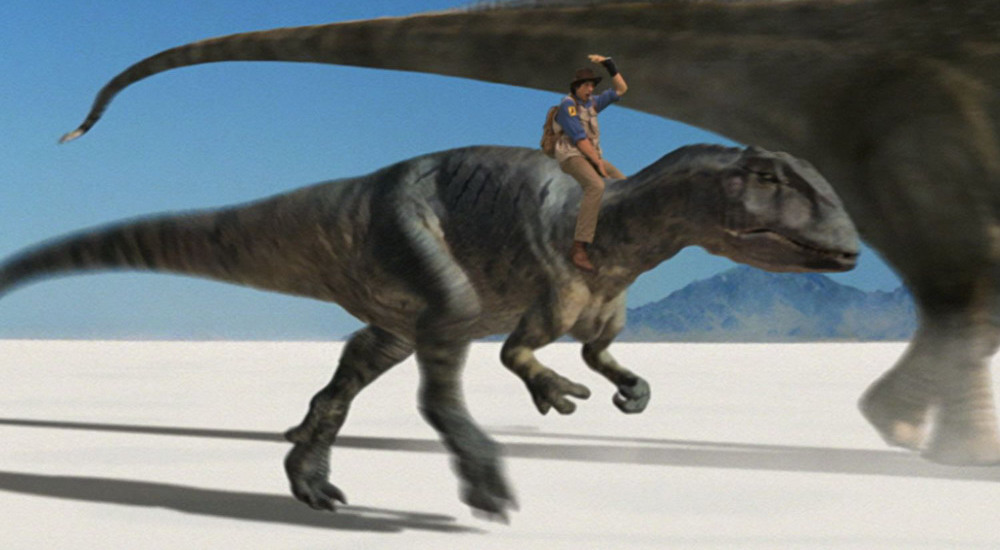 Source: apa.wikia.com
Deceiving Appearances!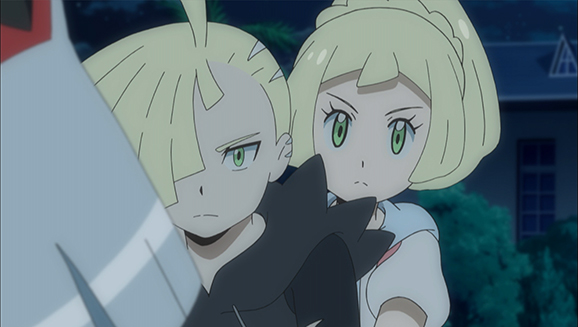 Source: www.pokemon.com
hirsch – jagd – jäger
Source: www.spreadshirt.de
1000+ images about FRIDA on Pinterest
Source: www.pinterest.com
Hunter x Hunter, Vol. 2
Source: www.simonandschuster.ca
Pokémon Ultra Adventures: revelado título da 21ª temporada …
Source: anmtv.xpg.com.br
LEGO Star Wars: The Freemaker Adventures 'Return to the …
Source: www.brickfanatics.co.uk
Halo: The Many Looks of the Covenant – IGN
Source: www.ign.com
Entities-R-Us Ghost Hunter Comic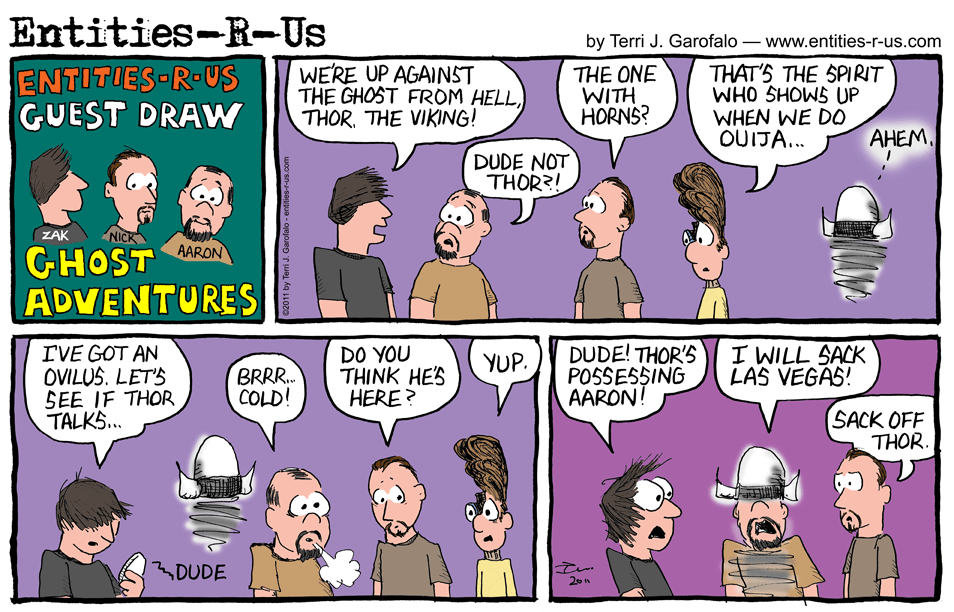 Source: www.entities-r-us.com