On Thursday, December 26, 2013 cyclocross race in Zolder held.This cross is part of the UCI cyclo-cross world. Which field riders are on the start list of the race? What are the favorites to win? What does the program look like? This cross will be broadcast live on TV.
Circuit Zolder
Cyclo-cross is up and driven around the circuit in Zolder. This famous track in the last ten times the place where Formula 1 Grand Prix in Belgium took place. What GP was there for the first held in 1973. In 1974, GP however, took place in Nivelles. When this race 1975-1982 organized continuously every year in Zolder.Since 1983, the competition took place in the Walloon Spa-Francorchamps. In 1984, returned the Formula 1 circus for the tenth and last time back in Zolder. Since 1985, however, the Walloon Spa-Francorchamps the fixed location of the Formula 1 GP in Belgium.
On the circuit in Zolder has also made ​​many other major auto races like 24 hours of Zolder races of the WTCC, DTM and Superleague Formula, and so on.
Although this circuit it is specially built for motor racing, it is also regularly used for cycling. Twice did the World Championship road racing on this circuit instead. In 1969 the Dutchman Harm Otten Bros. took the world title. In 2002 won the Super Mario Cipollini's rainbow jersey. In addition, there were two times in the World Cup Cyclocross place: 1969, Eric de Vlaeminck won the Cross World Championship 2002 Mario de Clercq took cyclocross world.Since 2008, this circuit is also an annual 24 hours of Zolder place for cyclists. Even Zolder circuit is often used for cycling training, both for young people who are pros. At the professional cyclists this circuit is particularly popular to train for team time trials.
Cyclocross Heusden-Zolder GP Eric De Vlaeminck
In 2000 there was a cyclocross race held at the circuit of Zolder. Originally Cyclocross which meant only as a kind of test cyclocross, as an exercise for the Cyclocross World Championships were held there in 2002. Since the World Cup Cyclocross was such a huge success, they decided that henceforth hold more frequent visits to the circuit in Zolder. In 2003 and 2004 found Cyclocross Zolder during the summer. It was the single "Summer cross" of the entire European calendar. After these two summer crosses Attic disappeared several years cyclocross calendar. In 2008 the cross back, but only as a winter cross. Since then cyclocross race is held every year on Boxing Day. Cross-Zolder is since 2008 a part of the UCI World Cup Cyclocross.
Palmares
Sven Nys took the most wins in the cross-Zolder. He won the 2000, 2004 and 2012. Kevin Pauwels managed twice to win this cyclo-cross: 2009 and 2011. Bart Wellens won this race in 2003. Twice a Dutchman managed to successfully overcome this cyclocross. Lars Boom won in 2010. Thijs Al won very surprising this World Cup race in 2008. This victory so far was the big highlight of his cyclo-cross career.
Program
10.00-Juniors
11:10?? Promises / Espoirs
1:30 p.m.?? ladies
15h00 – Elite Men
Tickets
On match day tickets cost € 15 for this contest. Presale tickets cost € 13. This preemption occurs at the Secretariat of Circuit Zolder and the Department Leisure town of Heusden-Zolder.
World Cup Cyclocross 2013-2014
The cyclocross race in Zolder, the fifth cross World Championship cycle of the 2013-2014 season. Overall World Cup season consists of seven visits. You can find more information about the UCI Cyclo-cross World Cup 2013-2014, including the position in the standings, ahead cyclo-cross in Zolder.
Participants: Choice
Below are the Dutch and Belgian elections. Strikingly, the Belgian elite selection that Bart Wellens has lost his place to Jim AERNOUTS.
Selection Netherlands
Elite Män: Lars van der Haar, Twan van den Brand, Corné van Kessel, Thijs van Amerongen, Niels Wubben, Thijs Al, Mick van Empel, Eddy van IJzendoorn och Patrick van Leeuwen.
Elit Dam: Marianne Vos, Sabrina Stultiens, Sophie de Boer, Annefleur Kalvenhaar, Thalita de Jong, Reza Hormes, Yara Kastelijn, Monique van de Ree och Esmee Oosterman.
Juniors: Joris Nieuwenhuis, Sieben Wouters, Fabio Jakobsen, Max Gulickx Pascal Eenkhoorn och Koen of Scharendijke.
Promises: Mathieu van der Poel, David van der Poel, Mike Teunissen, Stan Godrie, Gert-Jan Bosman and Martijn Budding.
Selection Belgium 
Elite Män Bart AERNOUTS, Tom Meeusen, Nys, Kevin Pauwels, Jim AERNOUTS, Niels Albert, Wietse Bosmans, Rob Peeters och Klaas Vantornout.
Elit Dam: Sanne Cant, Ellen Van Loy, Laura Verdonschot, Githa Michiels, Loes Sels Katrien Thijs, Karen Verhestraeten och Jolien Verschueren.
Promises A selection Jens Adams, Wout Van Aert, Michael Vanthourenhout, Tim Merlier, Laurens Sweeck and Gianni Vermeersch.
Promise B selection: Diether Sweeck, Jens Vande Children Quinten Hermans, Toon Aerts, Daan Soete and Yorben Van Tichelt.
Juniorer Ett urval Yannick Peeters, Jelle Schuermans, Kobe Goossens, Eli Iserbyt Thomas Joseph, Thijs Van Aerts och Gianni Martine.
Juniors B falls Jens Teirlinck, Elias Van Hecke, Loïc Hennaux, brake Hermans Nick Verheyen och Stijn Caluwé.
Participants: list of numbers starting
Below is the provisional start list. One notable name on the list of participants in this intersection is Zdenek Stybar.The Czech was the former two times world champion. But today, he focuses mainly on road cycling. During the winters he runs just a few visits, especially for recreation and education. Until a few visits which he still operates, as a World Cup race in Zolder.
Favourites
Among the main contenders for victory in this intersection hear Sven Nys, Kevin Pauwels, Niels Albert and Lars van der Haar.
Live on TV
These Cyclocross will be broadcast live by the Flemish public broadcaster Sporza. Here is an overview of the study that is live on TV.
Gallery
Internetgazet Heusden-Zolder
Source: www.heusden-zolder.eu
Internetgazet Heusden-Zolder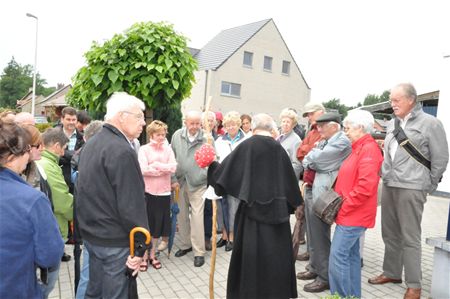 Source: www.heusden-zolder.eu
Internetgazet Heusden-Zolder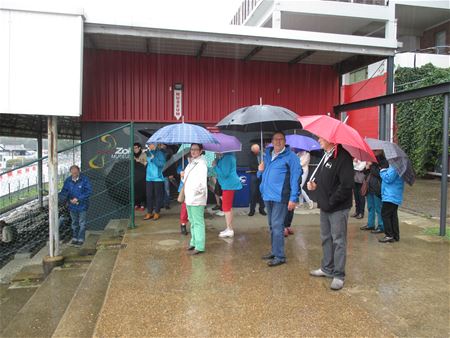 Source: www.heusden-zolder.eu
Van der Haar snelste van ruime kopgroep in Heusden-Zolder …
Source: www.hln.be
FOTO. Vroemdag 2013 (Heusden-Zolder)
Source: www.nieuwsblad.be
Internetgazet Heusden-Zolder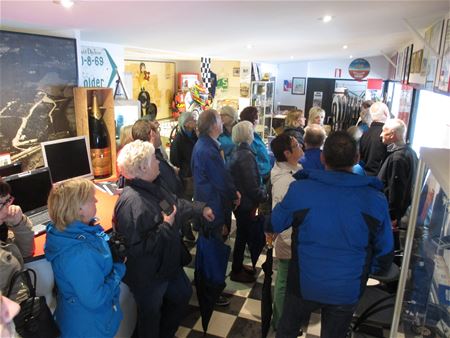 Source: www.heusden-zolder.eu
GRAFSCHENNIS.BE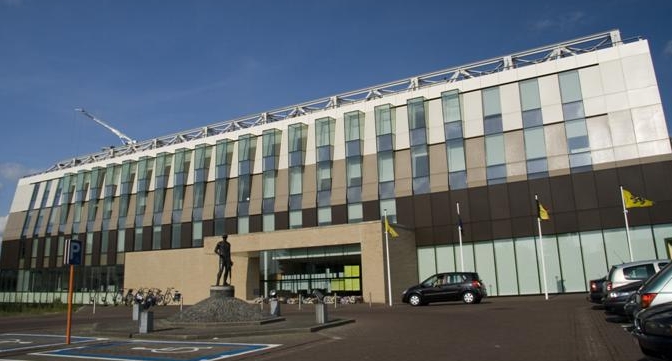 Source: www.grafschennis.be
Internetgazet Heusden-Zolder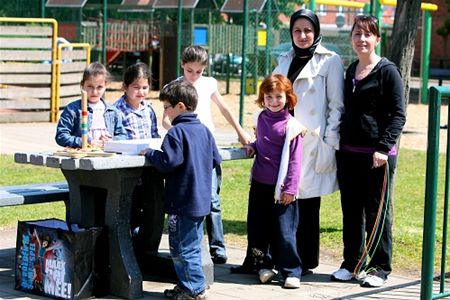 Source: www.heusden-zolder.eu
Mustang Fever 2013 Heusden Zolder – 14/04/2013
Source: www.oldtimerweb.be
Internetgazet Heusden-Zolder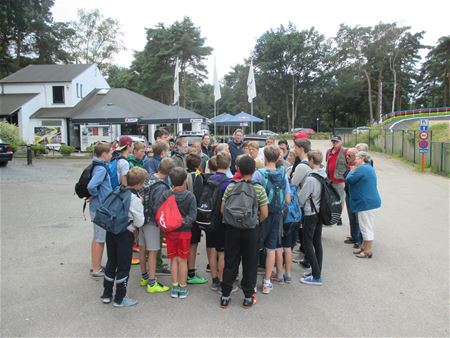 Source: www.heusden-zolder.eu
Internetgazet Heusden-Zolder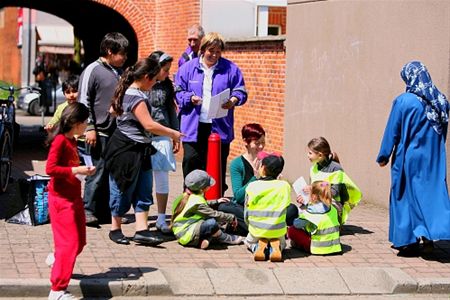 Source: www.heusden-zolder.eu
Internetgazet Heusden-Zolder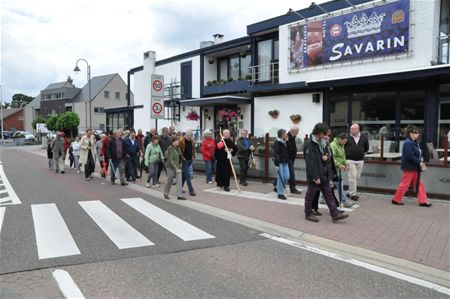 Source: www.heusden-zolder.eu
Jong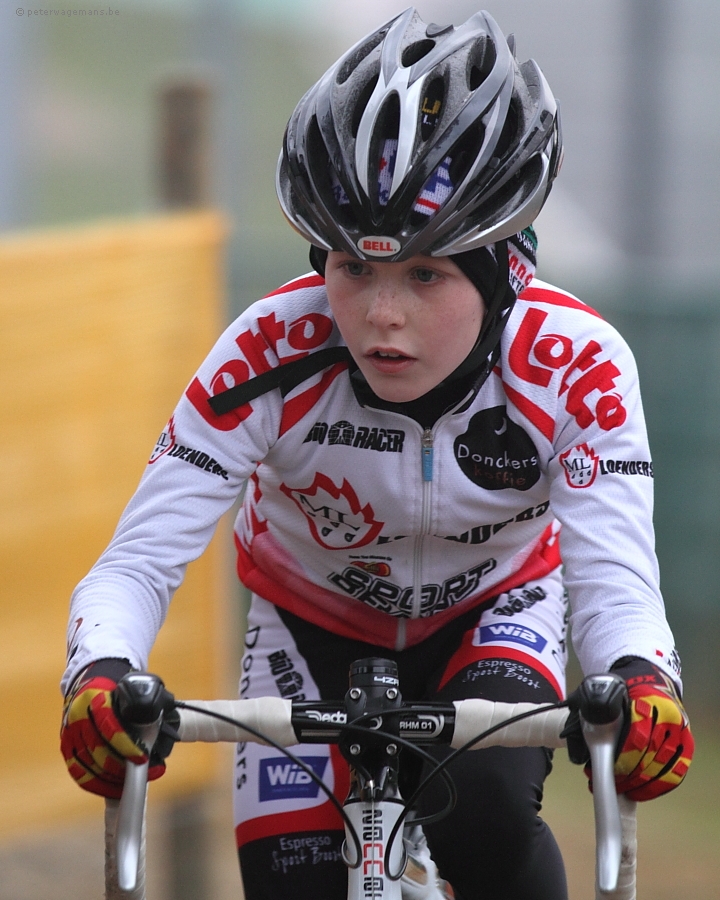 Source: www.peterwagemans.be
Internetgazet Heusden-Zolder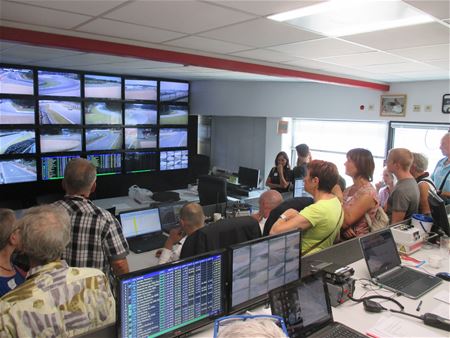 Source: www.heusden-zolder.eu
FOTO. Carnaval 2013 Heusden-Zolder (Heusden-Zolder)
Source: www.nieuwsblad.be
Internetgazet Heusden-Zolder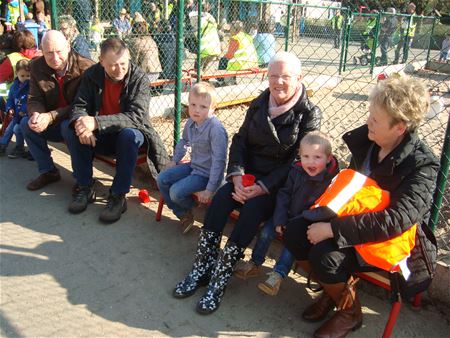 Source: www.heusden-zolder.eu
Internetgazet Heusden-Zolder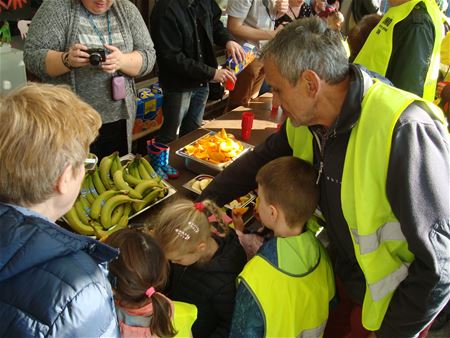 Source: www.heusden-zolder.eu
sca » Bibliotheek Heusden-Zolder op TVL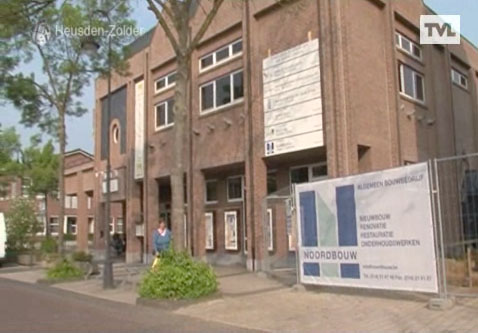 Source: www.sc-a.be
Internetgazet Heusden-Zolder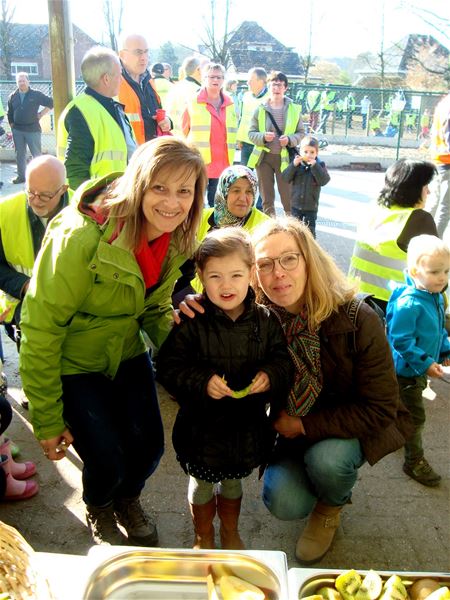 Source: www.heusden-zolder.eu
Cyclo-cross: Van der Haar gagne à Heusden-Zolder
Source: www.lexpress.fr