When you start to take your first step in diving, there are so many aspects to take into account that sometimes, feeling is the importance of a wetsuit, as well as the choice of its kind, so you can dive safely and naturally in comfort, to enjoy everything that the underwater world offers.
The temperature recorded, as well as other features associated with the location where you go diving, plays a key role in the process of choosing the best wetsuit for yourself to be able to face the conditions inherent to the site without major concerns. But, even so, you still need to know some elements which influence you to find a wetsuit in advance .
What to look for in a wetsuit?
Therefore, with regard to the choice of the most suitable wetsuit for you, it is invariably dependent upon conditions that you will face at the dive site. Anyway, there are a lot of factors which must be particularly important, in particular:
Adjust the wetsuit the body – A wetsuit for diving, especially the effects of the type of wetsuit, is required to fit properly to your body, because if it does not fit, it can interfere with your ability to move when your are submerged. This means that your choice should not only fall in a loose wetsuit, but also should not fall in a too tight wetsuit to limit your breathing.
Dry vs. wet wetsuits – the temperature of the water where you will dive is a decisive factor in choosing your wetsuit. In this perspective, if you dive in a place where there is a temperature below 10 degrees centigrade, so a dry suit is the ideal choice for you. However, on the other hand, if you are facing other degrees centigrade of temperatures, a wet suit is sure to be the most appropriate choice.
Thickness of the wetsuits- Another aspect to consider is the thickness of the wetsuits, because the less thickness provides more flexibility you will have when diving. Anyway, in relation to the wet suits, there are essentially three types of thickness. There are 3 mm, 5 mm and 7 mm, while the dry suit has a greater thickness. The wetsuits with less thickness can protect from less coldness, although it also depends on the quality of neoprene.
Zipper -the zipper is a very important element to be taken into account although it is often overlooked. There are essentially two types of fasteners. Metal is stronger to be given to corrosion; plastic is less robust to resist corrosion. In addition, you must verify the location where the lock is located. For example, ankle zips on thicker wetsuits make it easier to dress.
How to buy the wet suit for you?
Of course, due to the specificity of an outfit with these characteristics, so as to avoid potential future problems by not buying a suitable wet suit according to your expectations, it is important to buy a wetsuit in a specialized shop for the effect, rather than a conventional store and general sports memorabilia auction, so you can take advantage of customized advice as well as technical assistance whenever you need it.
In this optic, you can resort to some online stores to buy your wetsuit, since some of them are specialists in providing all types of equipment for diving, apnea as well as for spearfishing, accesses to products from the best brands in the market, such as Subacqua and TDS. So you are equipped well to experience the best diving in the world whenever you want to practice this activity.
Gallery
Tips for buying a wetsuit for triathlon and open water …
Source: www.trigirl.co.uk
78+ images about Triathlon Wetsuits on Pinterest
Source: www.pinterest.com
Billabong Synergy 2/2 Back Zip Flatlock Short Sleeve …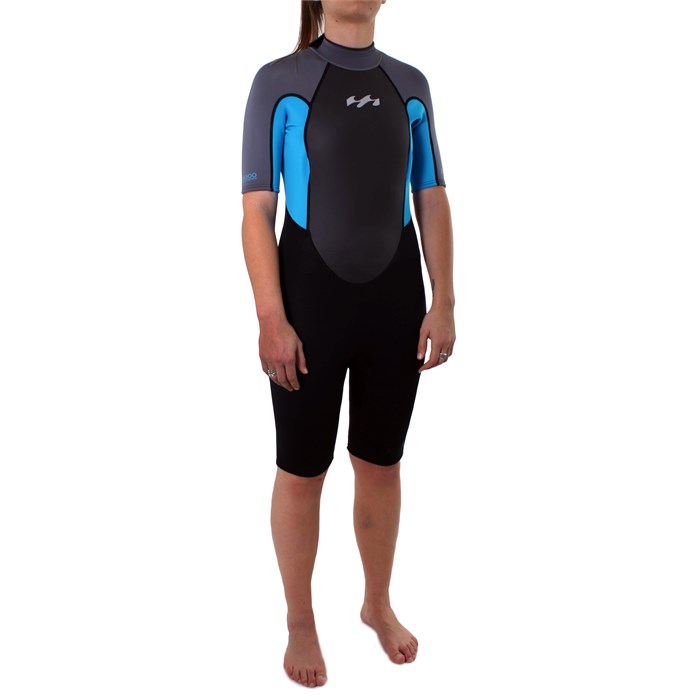 Source: www.evo.com
ONLY $55.28!!! C253 3MM wetsuit thick warm swimsuit hooded …
Source: solarno.info
Orca S3 Wetsuit Review
Source: trigearreviews.wordpress.com
Buying Guide: Wetsuit Hoods for Cold Water SUP and Surfing …
Source: www.adrenalinesquad.com
Storm Men's 7mm 2 Piece Step-In Scuba Wetsuit
Source: www.ebay.com.au
MAN CANDY: Henry Cavill is just as Sexy in AND out of his …
Source: www.cocktailsandcocktalk.com
Custom Plain Wetsuits For Women Plus Size
Source: www.alibaba.com
Open Water Season Starts on Monday!
Source: www.pulsetri.com
Reef Phantom LE Flip Flops
Source: www.wetsuitcentre.co.uk
Lighting up a Kayak for Dawn, Dusk, and Night Paddling …
Source: kayakadvisors.com
Tudor Pelagos 25600 TB Titanium Dive Watch Review …
Source: www.ablogtowatch.com
Riding Hostiles : Surfing Pictures
Source: www.surfing-waves.com
Tilly and the Buttons: I Can Make Shoes!
Source: www.tillyandthebuttons.com
Mu X Black Isuzu Ute
Source: www.autospost.com
2012 Look 920 and 986
Source: www.activeazur.com
Lapierre X-Control 2015 Review • ACTIVE AZUR
Source: www.activeazur.com
Popular Rubber Wetsuit-Buy Cheap Rubber Wetsuit lots from …
Source: www.aliexpress.com
Buying my first wetsuit
Source: poppyd.com