The regular practice of physical activities is one of the main points for a healthy life, not only for physical but also for the mind and the emotions. But it is always necessary to listen to the signals your body gives, and if he complain and ask for a rest, do not discuss: it is best to leave the training side and relax.
When it is best to leave the training side
There are situations in which the best you can do for your health is, precisely, the giving up of exercises. Respecting this request is just a way to let your body recover, because the force can only make that happen injury or the health problem from getting worse.
Learn in which situations it is better to stay at home instead of practicing a physical activity.
Back pain
It is a common symptom of one who exaggerates in the bodybuilding or has a posture incorrect. Force training can worsen the inflammatory process and increase the pain. Choose only by rest and warm compresses on the site.
Hangover
How many times have you left to train on Monday because you went over the top on drinks during the weekend? If it happens again, you do not need to feel guilt for staying home. This is because the excess alcohol causes dehydration, which is accompanied even the loss of calcium and magnesium, nutrients that regulate muscle contractions. Force training will only make you feel weak and without energy.
Flu
To recover from infections, such as flus and colds, our body needs rest. After you feel better, then resume training gradually, until you feel completely recovered. And stay at home is still a way to avoid other people from the academy are contaminated.
Insomnia
Our body needs a full night's sleep to recover. Therefore, if you spent the night in the clear, it is normal to feel tired. So, all is well, leave the training side. If the insomnia persists, consult a physician to evaluate the cause of the problem and look for mechanisms that can assist in this relaxation.
Menstrual cramps
The period of menstruation is accompanied by a need for recollection. But, in fact, you do not need to open the hand completely out of the routine of physical activities. The trick is to choose activities that are more calm, such as yoga, relaxation and stretching.
Headache
If you often practice activities that involve squats, jumps and other exercises that require a lot of body, the tip is to relax. To get heavy can increase the symptoms, especially if you suffer from migraines. Choose to rest, to meditate or, at most, to practice something light, like walking.
Diarrhea or vomiting
These two problems cause dehydration. So, no practice activities that contribute even more to the loss of fluid. Rest and drink plenty of water!
Attention: In all these cases, the hydration is key. If symptoms persist, consult a physician.
Gallery
training
Source: theamericangent.com
Best Yoga Poses For Athletes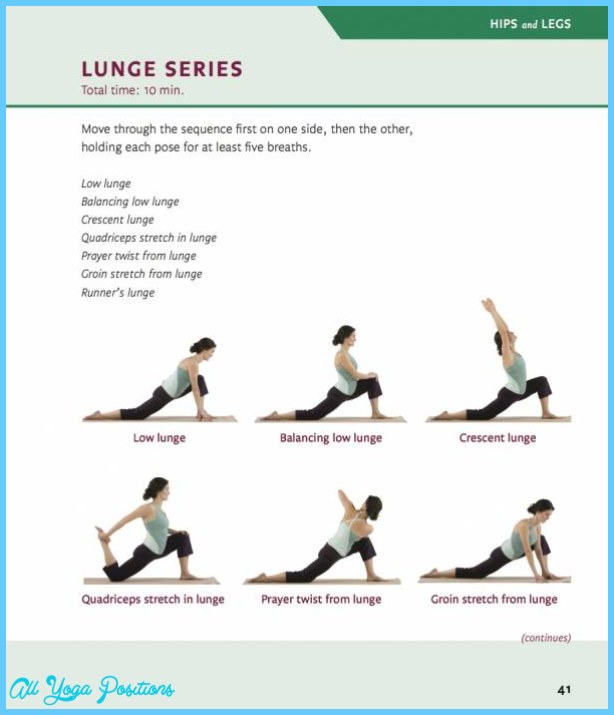 Source: allyogapositions.com
LA- READING BLOG
Source: lareadingblog.wordpress.com
45 Fresh Employee Resignation Process Flow Chart
Source: dailyrevshare.com
Ombre Eyebrows & Microblading Training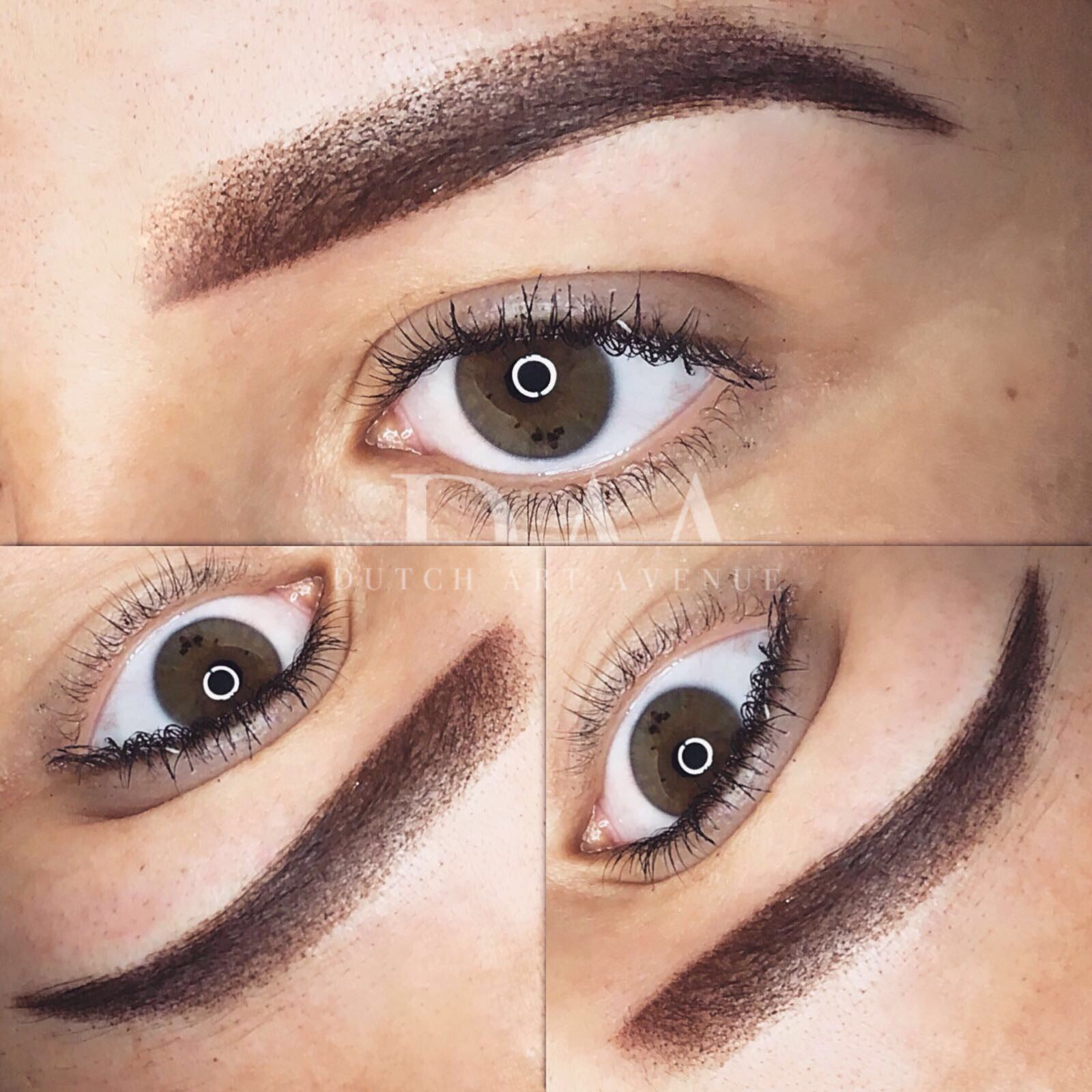 Source: microbladingla.com
Best 25+ Robert Smith ideas only on Pinterest
Source: www.pinterest.com
Team Tsunami Basketball Blog
Source: teamtsunamibasketballblog.wordpress.com
9 Articles Highlighting the Expansion of Medical …
Source: www.healthysimulation.com
Trunk Lateral Flexion
Source: pixshark.com
Human Resources Management Clipart
Source: animalia-life.club
10 Signs Your Dog Is Your Best Friend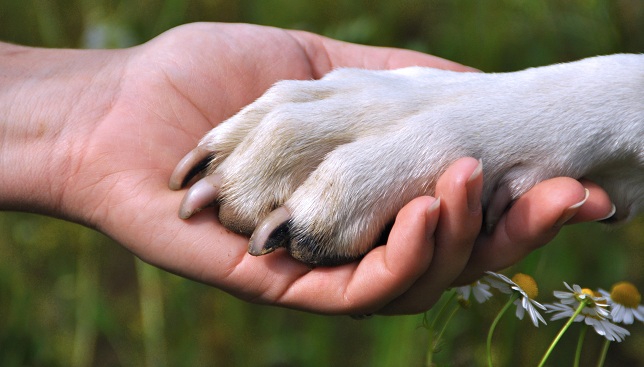 Source: www.lifewithdogs.tv
7 Mass Building Tips From Cedric McMillan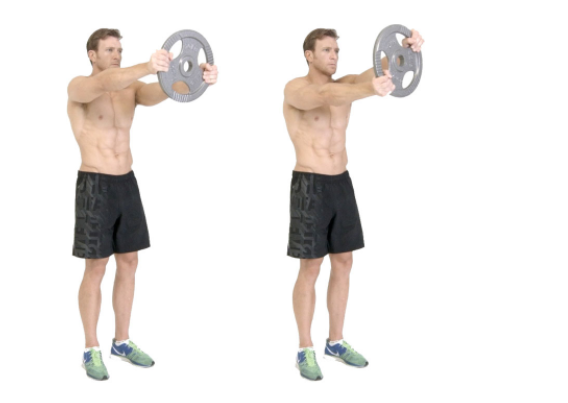 Source: spotmebro.com
Arsenal Transfers: Theo Walcott urged to stay at Gunners …
Source: www.express.co.uk
25+ Best Memes About Interesting Things
Source: onsizzle.com
17 Best images about Wrestling on Pinterest
Source: www.pinterest.com
Hotel & Restaurant Training Services Etiquette for …
Source: slideplayer.com
When my cat wouldn't leave my fiancés side after he …
Source: likeforrealdough.wordpress.com
The DARK side of speed training – Goalie Training Pro
Source: www.goalietrainingpro.com
A year and half ago I couldn't make eye contact with him …
Source: www.clickertrainingonline.com
17 Best ideas about Dog Clicker Training on Pinterest …
Source: www.pinterest.com