The thermos can be useful in many occasions: in school trips or just at work, at school, but even for us adults when you are walking, picnics, sports or trekking in the mountains. In both summer and winter, the thermos is indispensable to have a reserve of liquid and is also more environmentally friendly of the classic plastic bottle, as well as being
obviously more effective at storing hot drinks. Although it can be used to carry water or drinks cold in summer, the thermos is designed mainly for hot drinks like tea, herbal teas and coffee and comes in very handy especially when you venture in cold climates or at high altitude to make more pleasant winter adventures in the mountains. Today the thermos that is available commercially are much more lightweight compared to the earliest models that were introduced in the market, but at the same time ensure excellent thermal insulation thanks to the innovative materials used.
But not all thermos are equal, so it is important to choose the one that suits you and use you need to make. The main features that you need to consider in purchasing a thermos are the material it is made heat insulation it provides.
The material
If in the beginning the thermos were made of plastic, most vacuum flasks are made of steel, a material which, although less resistant, easy to clean and ensures greater thermal insulation. Besides the steel retains less odors compared to plastic and is much safer for our health because it contains substances that can be released into fluids and become harmful to the body: it is therefore appropriate to opt for steel if the flask is used for drinks to babies and toddlers. In the past some thermos models were made of glass which, although it is veryeffective in preserving heat, given its fragility is not very suitable for hiking and all dynamic activities and sporting activities and in the event of a collision or fall can be even dangerous because you run the risk of injury with glasses. Today, thanks to new materials introduced glass thermos are more resistant and scratch-resistant, but still remains more delicate than steel.
Thermal insulation
The thermal insulation is the basis of thermos and is guaranteed first and foremost by the construction method of this object. In essence the container is made of two walls between which there is emptiness. This causes the heat cannot be transmitted by direct contact (conduction) and at the same time, being the walls covered with an insulating material (steel, glass or plastic) it creates a barrier with the outside temperature. The heat loss is slowed and the internal temperature can remain constant for long. Of course each material offers a different degree of isolation and the best is guaranteed by steel. But also the type of closure affects thermos heat preservation: many models feature a stopper with holes to pour the liquid without having to unscrew the CAP. This type of closure is obviously very helpful to limit the beverage cooler and retain heat longer: we must remember that when the liquid contained inside the thermos comes into contact with the outside temperature there is a dispersion of heat.
The thermal insulation must be considered in relation to the tasks you need to do: If you're planning a picnic just keep hot drinks only for a few hours, while if you take part in an excursion of one-day trekking is vital that thermos can maintain beverage temperature throughout the day.
Finally to keep the liquid warm longer you can adopt a series of clever stuff, such as fill the thermos with hot water before pouring the drink, because inevitably when the hot beverage comes in contact with the cold thermos interior wall undergoes a slight cooling. The same goes for cool drinks: in this case you can put the thermos in the freezer for a few moments or fill it with ice before pouring the drink.
The size and weight
Thermos models available can have different resolutions — a different capacity: 330 ml, 500 ml, there are 1 liter and so on. If you use the thermos for a mountain hike or a backpacking trip, an element that you must not forget are the dimensions that relate also to the weight. Yes, because although there is nothing better than having a large supply of water during a challenging walk or drink a hot beverage in the evening after a busy day, you have to keep in mind that you will carry away the thermos all day in your backpack. So it is preferable in this case choose a small thermos and light to prevent too much weight on their shoulders.However, if you know where you will be hard pressed to find drinking water, then it is better to buy a thermos bigger for more escorts.
How to clean the thermos
Thermos needs a simple maintenance and generally be cleaned after every use because the water, although drinking but from fountains, faucets, etc. could deposit of scale inside, while hot drinks, especially tea and coffee might "blacken" the inner wall. If you can clean it after each use can be washed simply with dish soap and a bottle brush for bottles, rinse it and then leave it to dry; If you fail to do so, at least make sure to wash the CAP from which you drink. If you have used for a long period and the thermos needs more thorough cleaning, then you can try one of these techniques, suitable for all types of material:
effervescent denture cleaning tablets, to be introduced in the thermos with water (hot if possible), to the brim.Let it soak for a few hours or overnight, then transferred a portion of the liquid and clean the inside using a bottle brush until it is completely clean;
powder detergent for dishwasher,to use the same procedure of effervescent tablets for dentures;
baking soda and vinegar. For those who want a more natural and economic solution, pour vinegar and baking soda inside the thermos and then add hot water. Let it soak for a few hours and then proceed with cleaning as above;
baking soda and peroxide. Identical to the previous procedure, substituting vinegar hydrogen peroxide;
baking soda. Baking soda, used alone, is excellent as a scrub, so you can use its properties to clean the thermos by pouring a little inside and rubbing with toothpicks;
ice and salt. Fill the thermos with ice and add 2 or 3 teaspoons of salt. Then all you have to do is close the CAP and shake for a while! Ice and salt will stroke against the inner walls carrying away dirt. Then rinse.
REER, tempered steel vacuum flask, 500 ml
. Small and handy, this thermos seals, thus avoiding leakage of fluids and heat. Handy to carry excursion, but also at work or school. Made of steel, provides excellent resistance and keeps drinks hot for several hours.
Isosteel VA-9553Q stainless steel Thermos 1 L
High quality and functional, this steel thermos keeps drinks hot for a long time. Easy to carry, thanks to the closure prevents losses of fluid and heat loss. Keeps well even cold drinks, so it's ideal for both summer and winter.
Sunnex CI0005-stainless steel vacuum flask, 2 L
Impact-resistant, this stainless steel thermos keeps hot drinks for all of your activities, from picnics to work days at the Office. The handy button on the CAP and the handle for easy dosage of the drink. It also offers excellent value for money.
601810 bean-baby feeding set stainless steel
This stainless steel thermos is perfect for storing baby food, because it keeps the temperature for several hours. Designed to help mothers, is convenient and practical to use when you are away from home. Includes two containers of 250 ml, single Pocket door-cutlery and a multifunction CAP that turns into a Cup, to simplify mealtimes. It is very versatile and can be reused as a classic thermos for carrying drinks for the whole family.
Teatox Thermo-Go 330 ml glass thermos,
This water bottle is made from durable scratch resistant borosilicate glass and features a removable lid and stainless steel sieve in bamboo. It is ideal to enjoy the pleasures of hot tea or cold when you are away from home. Offers sleek design and ecological, that blends practicality and compact size. You can wash in the dishwasher.
We recommend to make a travel insurance is essential to protect you from any type of problem! Click here to get it now!
Also look at these deals! I'm sure you'll find the perfect offer for your trip.
Gallery
Thermos Ultimate Stainless Steel Flask
Source: picnicshop.co.uk
Thermos ThermoCafe 450ml Thermal Desk Mug
Source: www.robertdyas.co.uk
Starbucks Tumbler Stainless Steel Lucy Black- 355 Ml/ 12 …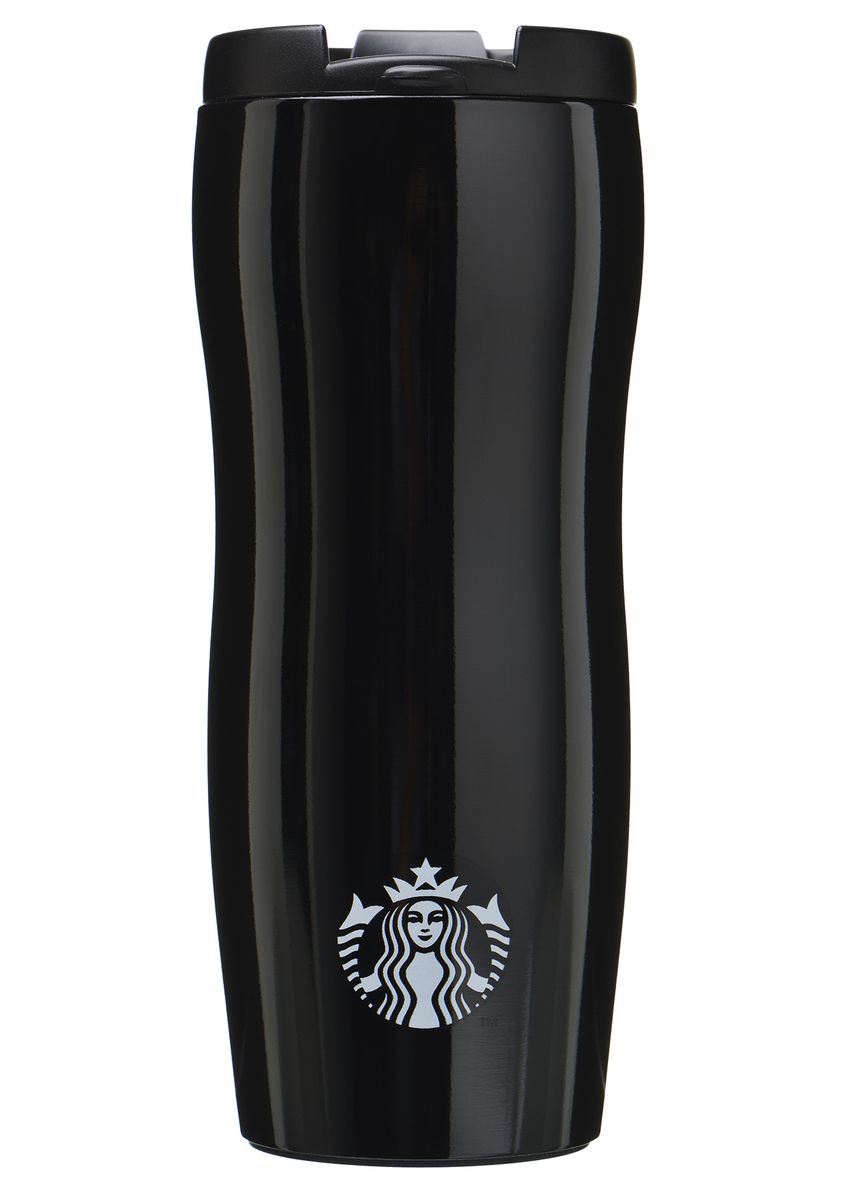 Source: www.takealot.com
Adjustable Insulated Neoprene Water Bottle Sleeve With 24 …
Source: www.ebay.com
Milton Thermosteel Flask, 1000ml, : Buy Online at Best …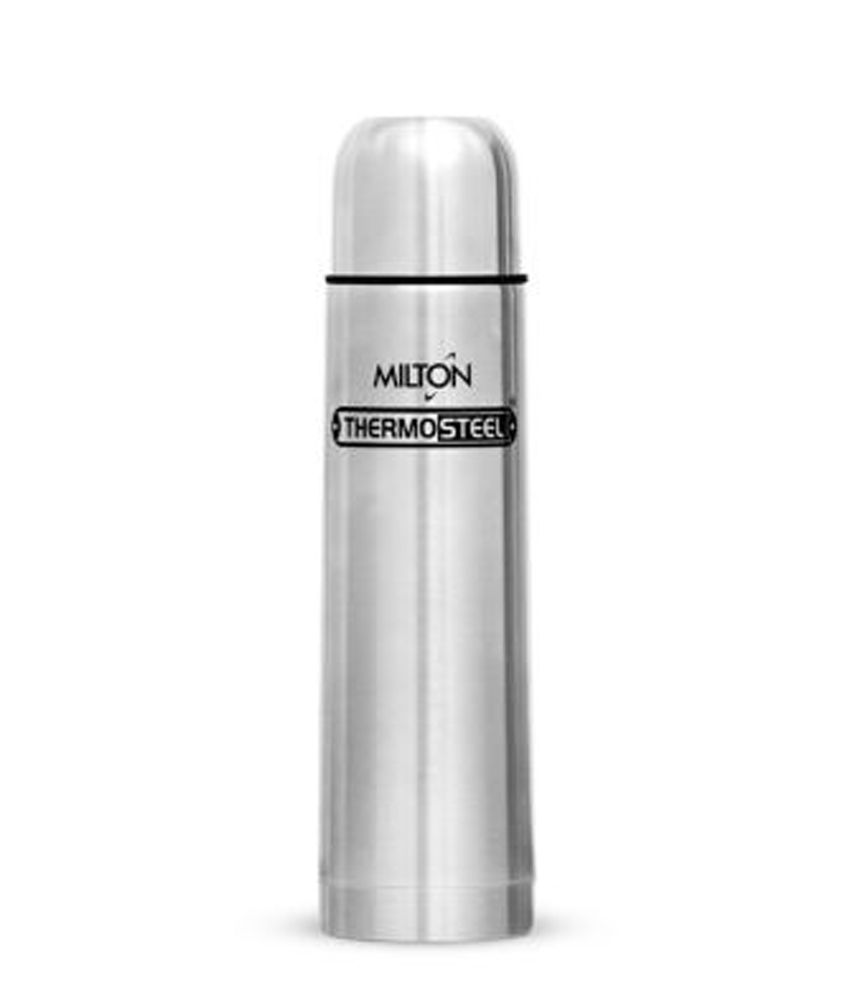 Source: www.snapdeal.com
car mugs coffee mugs water bottles travel bottles thermos …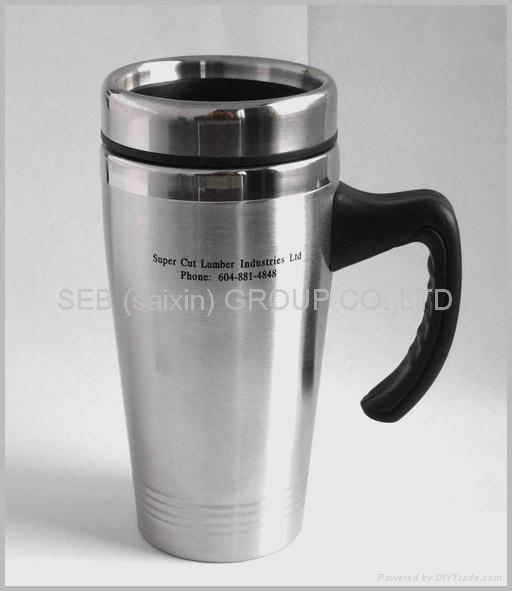 Source: www.diytrade.com
Milton Thermosteel 1000 Ml With Plain Lid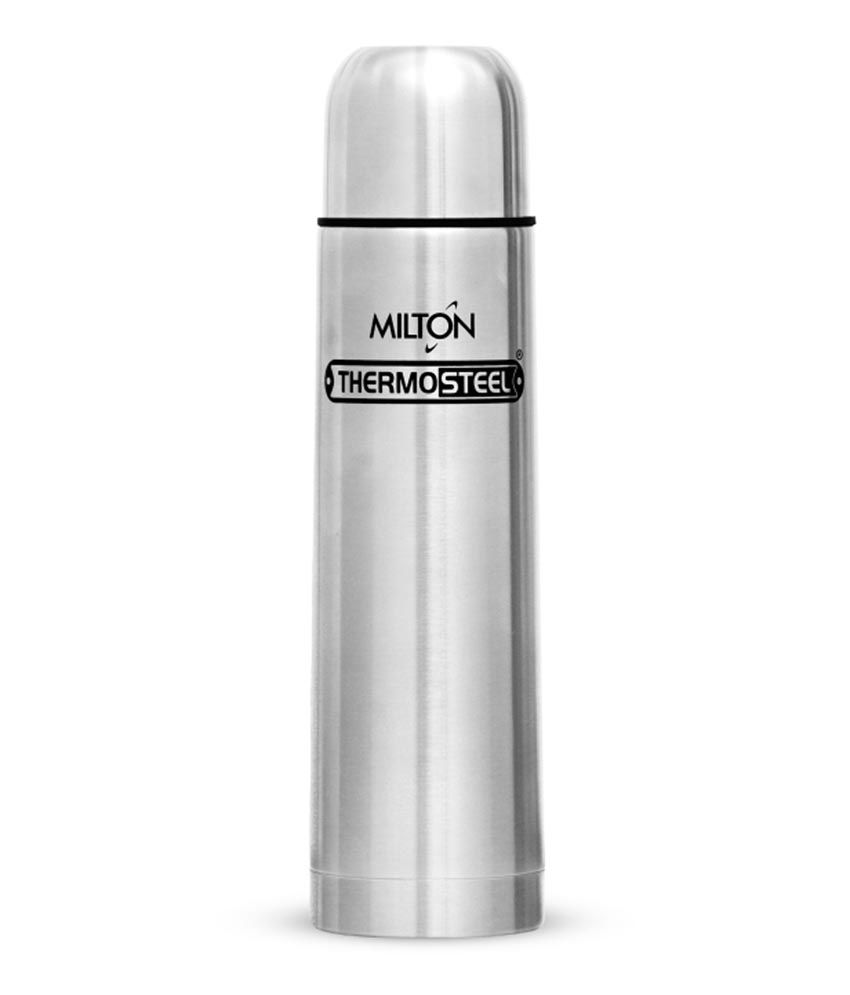 Source: www.snapdeal.com
Lock & Lock Gold Line Tumbler: Buy Online at Best Price in …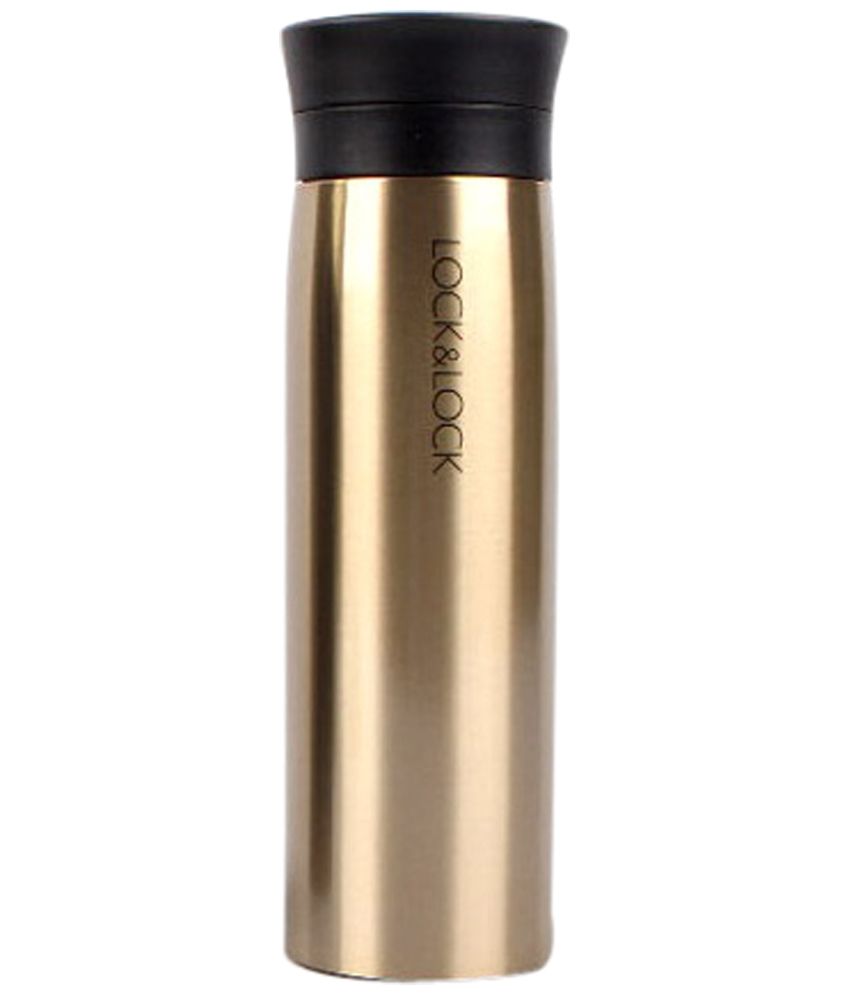 Source: www.snapdeal.com
3in1 Chocolate Chocolate Flavour Drink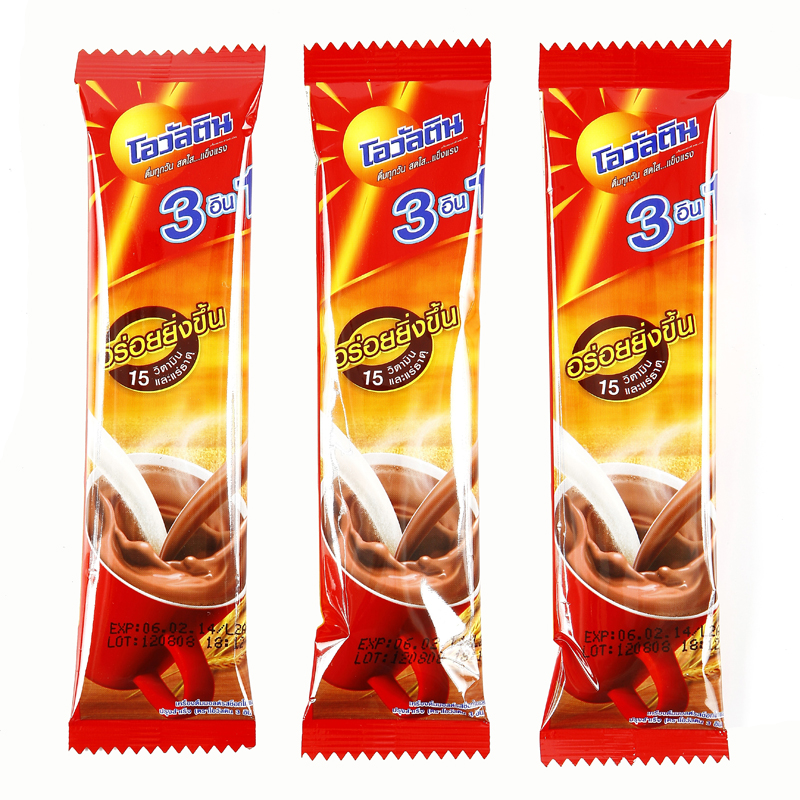 Source: www.officemate.co.th
Buy Garmont Dakota Lite GTX hiking shoes
Source: www.terrederandonnee.com
Mercury 12V Battery Volt Meter – Gauge
Source: www.ebay.co.uk
10000l Brand New Water Delivery Truck Water Carrier Truck …
Source: www.alibaba.com
Microwavable Stainless Steel Lunch Box 2 Layers Japanese …
Source: www.aliexpress.com
Lego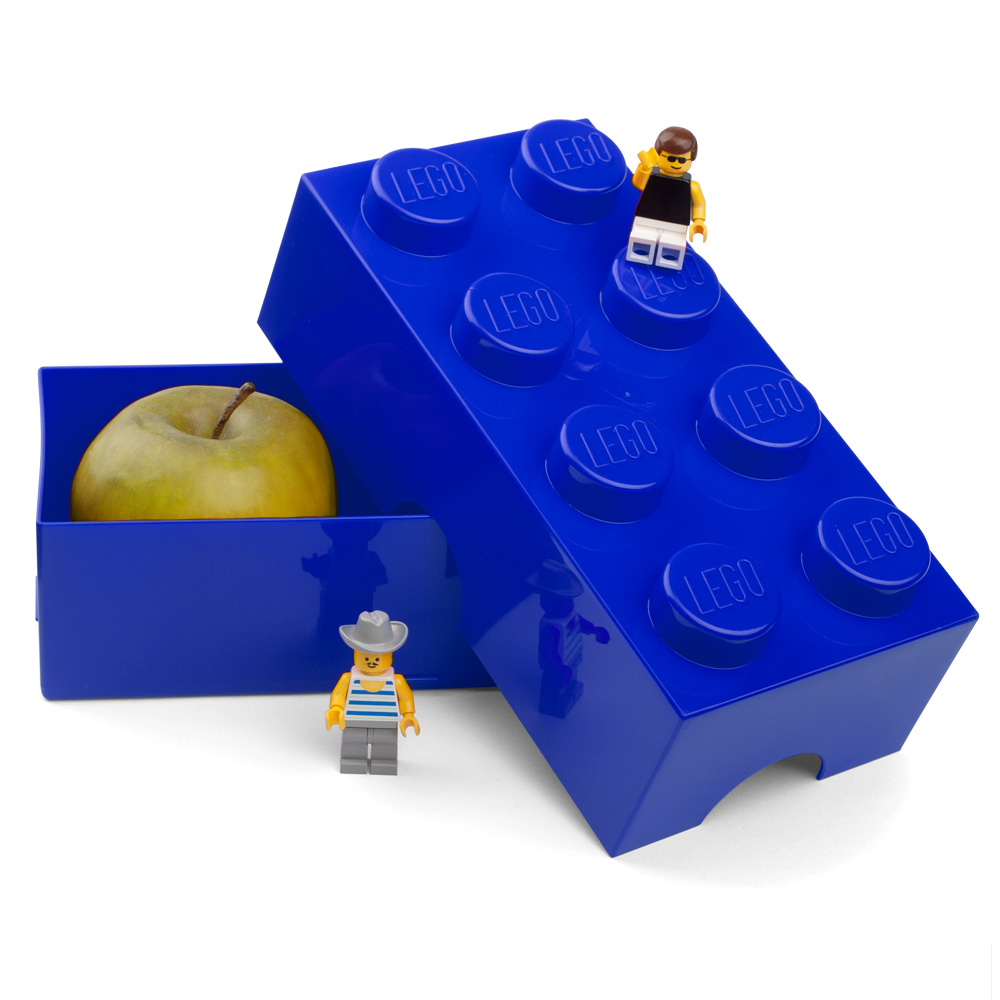 Source: petersofkensington.com.au
304不鏽鋼便當盒(14cm/個) | 便當盒
Source: tw.buy.yahoo.com
Miffy
Source: searchnow.go2tutor.com
Buy Thermos THERMOcafe™ Foam Insulated 24-Ounce Travel Mug …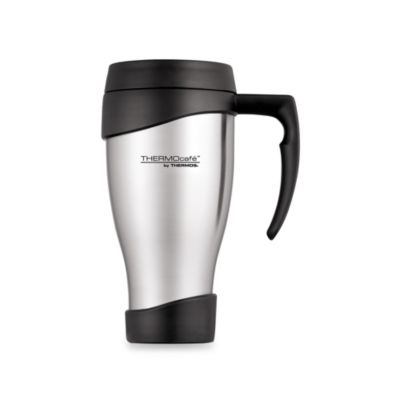 Source: www.bedbathandbeyond.com
Buy Thermos® 12-Ounce Vacuum-Insulated Food Jar with …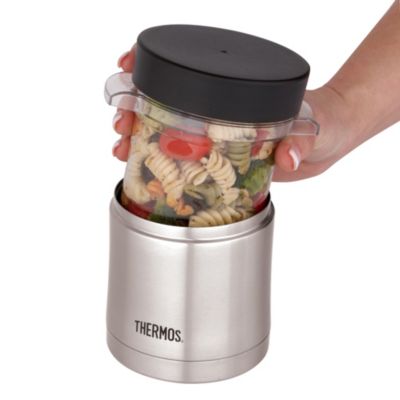 Source: www.bedbathandbeyond.com
Aliexpress.com : Buy Cute Cat Thermos Cup Kids Thermo Mug …
Source: www.aliexpress.com
Aliexpress.com : Buy Promotion! Home Kitchen Vacuum Flasks …
Source: www.aliexpress.com