Rune:
Since November 2008, I have pretty much trained between 3 and 6 times a week, except for 2 weeks in my holiday and now I can feel that I need some rest from running and cycling training.
Football season ended a few weeks ago and thus I also stopped my football training. I use unfortunately for a long time in football, compared to what I get out of it to Challenge Copenhagen Iron man.
That is why I have decided to pause from football for the next 10 months. Fortunately, I ended by winning the final match 6-0
I want the next 2 months focus on swimming training, IE. I will swim workout 2-3 times a week. Thus, I hope that I can learn to breathe properly. I will also exercise a few times a week, strength training, and perhaps run a trip, when the desire is there.
I have set myself a sub-target, about being able to swim 1000 meters crawl on 30 min. Incl. breaks before Christmas 2009.
As I wrote in the last blog, I'm about 3 hours incl. breaks to swim 3800 meters and it is mind you, if I could swim so far, currently swims I between 30 min and 45 min per time and I swim between 500 and 700 meters.
I very much hope that I can find the joy of swimming, but as I have it now, it is something that must be overcome as soon as possible. I can find many excuses not to go to swimming and if I finally get into the water, I always swim in less time than I had planned.
I've started to write down the amount of time I swim and how far I come, as well as how long pauses I'm keeping. I hope it does, I can push myself to swim farther and faster in the long run. (Also hope competition man comes up in me).
Jacob:
Now I can not rest on our laurels anymore.
I have enjoyed victory sweetness, after having smashed Rune to the Hermitage over, but is now going to have to come up in gear again. My focus the next time are swim training.
I trainer 2 times weekly with a former competitive swimmer, which has moved me a part already. In addition, I run 3 times per week the next time, in order to stay in shape. Cycling will be primarily a mountain bike trip over the weekend probably, if weather permits.
The dark, cold, wet time is upon us and it is now really should handle up in themselves and jump in training vehicle. But we have gotten to be iron men, so there's nothing to hoot.
Gallery
Alligator Picture Gallery; Alligator Photos Taken with …
Source: www.staynplay.net
Ice Mile & Winter Swims
Source: www.chillswim.com
Harbin Winter Swimmer
Source: www.icefestivalharbin.com
Pix Grove: Winter Swimming in Siberia
Source: pixgrove.blogspot.com
U.S. Winter Swimming Championship [SIV389]
Source: www.youtube.com
Winter Swimming. Man In Ice-hole Stock Photo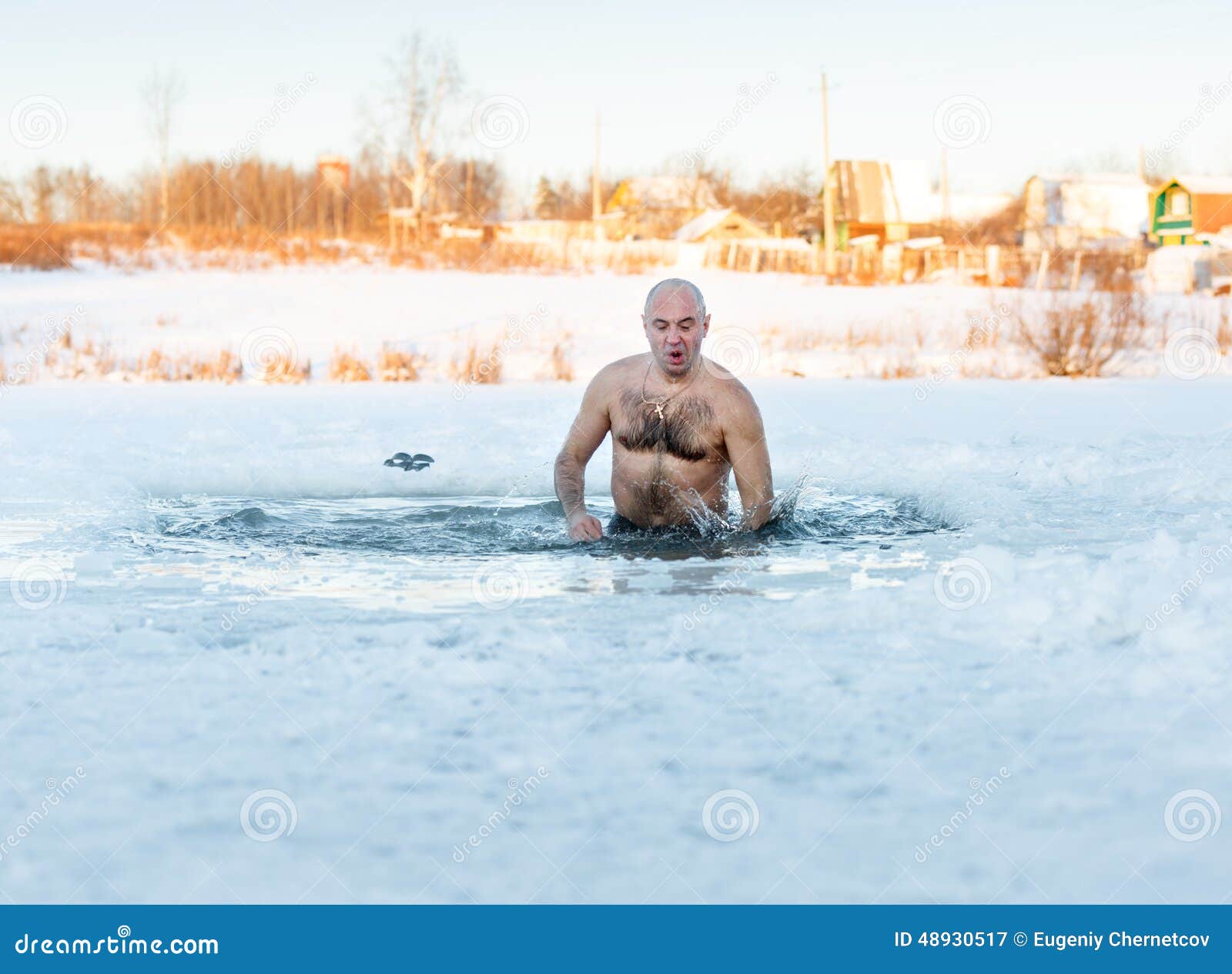 Source: www.dreamstime.com
Winter Swimming in Siberia (10 pics)
Source: acidcow.com
Winter Swimming [Oldies] » GagDaily News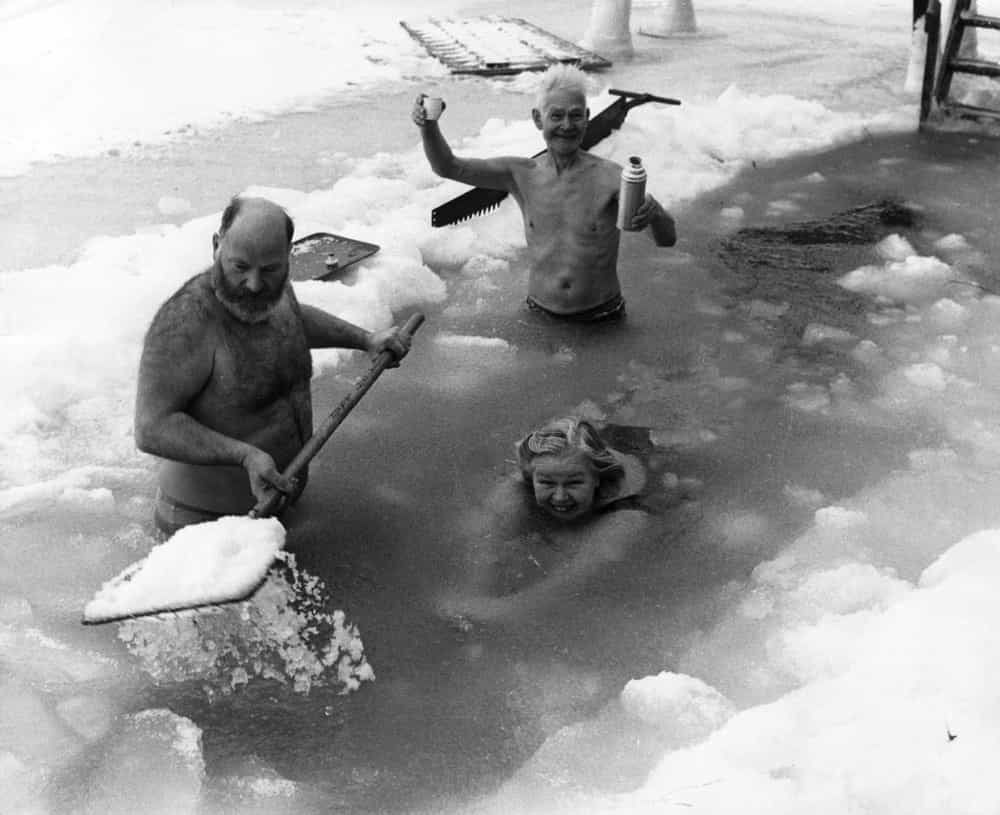 Source: www.gagdaily.com
Extreme Winter Swimming #3
Source: www.flickr.com
Missy Franklin Photos Photos
Source: www.zimbio.com
Winter Swimming. Man In An Ice-Hole Stock Photo 174495821 …
Source: www.shutterstock.com
Winter Swimming: The world's best locations
Source: www.redbull.com
Winter Swim at Lake Ontario
Source: www.todocanada.ca
Ozaukee Girls, PASA Boys Shine on Day 1 of Speedo Winter …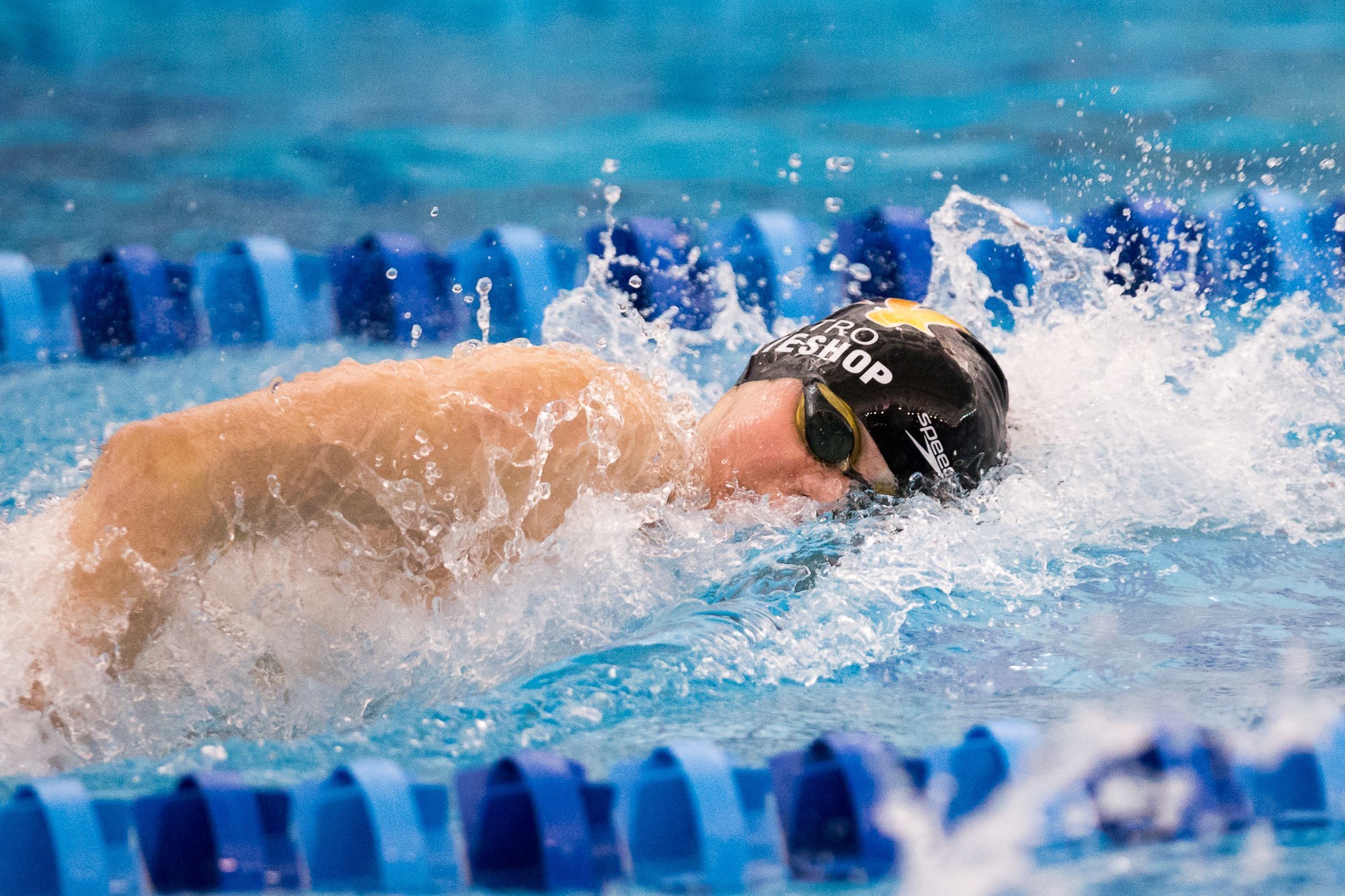 Source: swimswam.com
Swimming pools
Source: www.visitskagafjordur.is
Winter Swimming Lesson Tips » Daily Mom
Source: dailymom.com
ice bath images
Source: usseek.com
Rachel Bootsma Photos
Source: zimbio.com
Claudia Goswell Photos Photos
Source: www.zimbio.com
US Winter Swimming Championships to debut on Lake …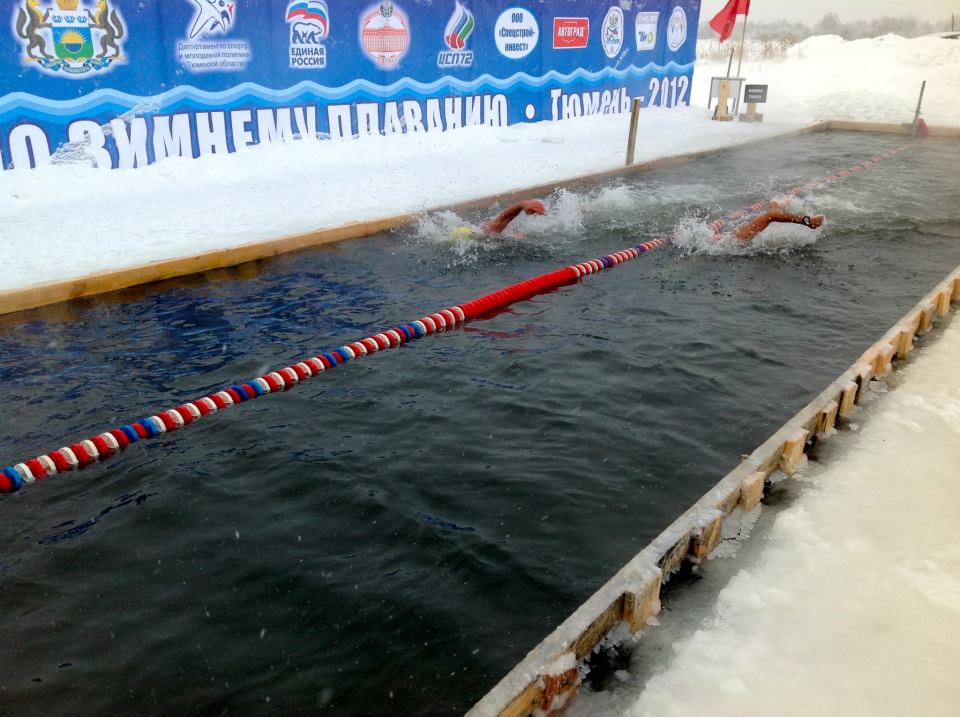 Source: newportdispatch.com